Hello Fall Party Featured Crafts, Recipes, Decor and Activities
Features from the Hello Fall – Link Party
It is unreal to think its only been a month since the Hello Fall party started. In the last month, bloggers have been writing about Fall, All things Pumpkin Spice, Thanksgiving, Halloween and just beginning to plan for Christmas. Phew, its time to take a breath, grab a coffee with me, and check out my favorite features from the Fall Link Party.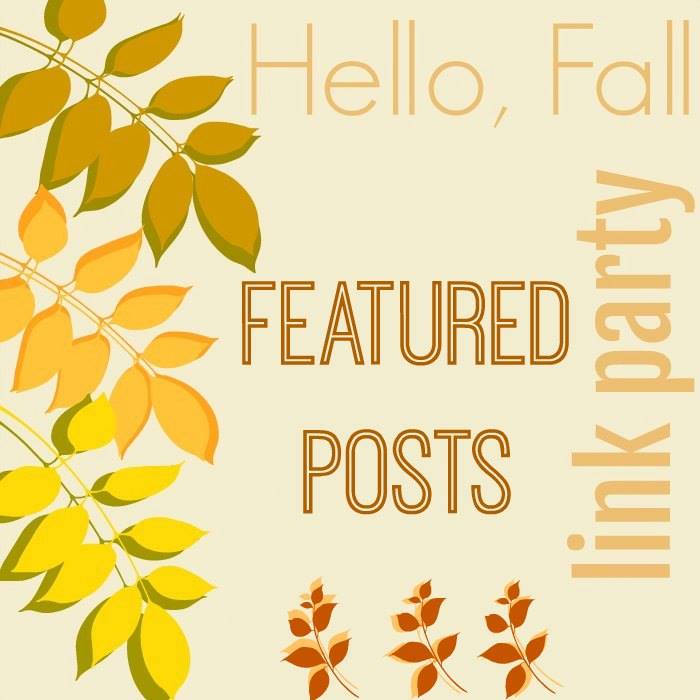 Thank you to everyone who joined in, I have really enjoyed looking through all the different posts and selecting my features. It always amazes me how talented and generous women are with their loved ones in the preparation of seasonal decor, crafts and recipes. So much energy, time, and love in these posts.
Fall Pumpkin Decor
Fall decor can come in so many colours, oranges, teals, blues, pastels, and whites. The most iconic symbol of fall I think is the pumpkin I started off with sharing my favorite pumpkin feature. Marie from the Interior Frugalista shared these gorgeous Painted Dollar Store Pumpkins, her colour choices are spectacular. With a little effort, Marie made dollar store pumpkins look boutique quality. My fall decor next year will include some of these colours so pretty and I pinned it to make sure I do.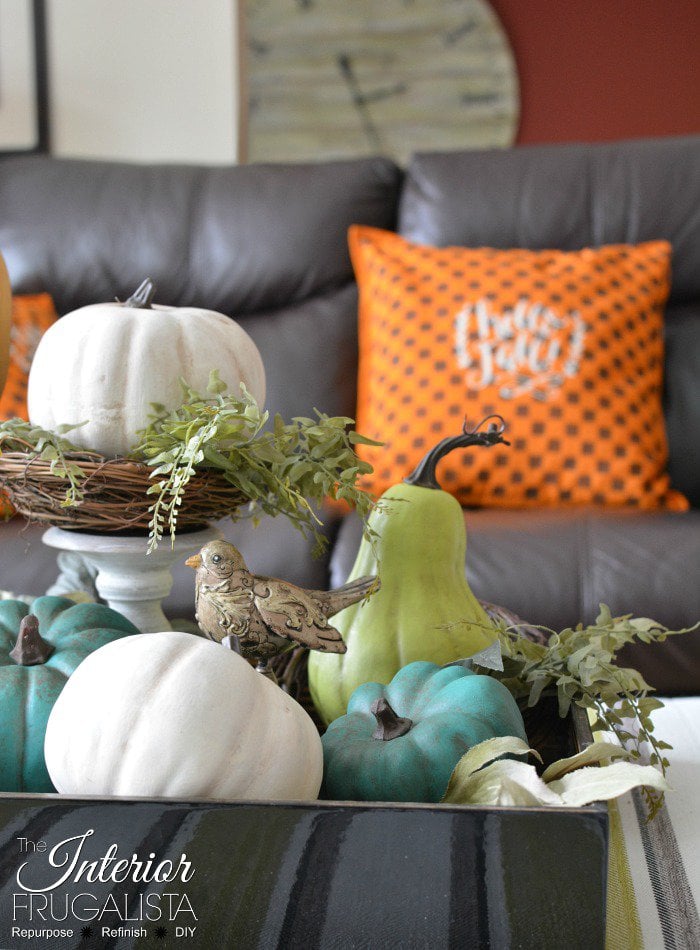 Fall Tablescape
This pastel tablescape in romantic soft pinks and whites is simply breathtaking. This Soft Pastel Fall Table Setting from Sanctuary Home Decor should be for a woman's only function, so the guests would completely appreciate how stunning it truly is.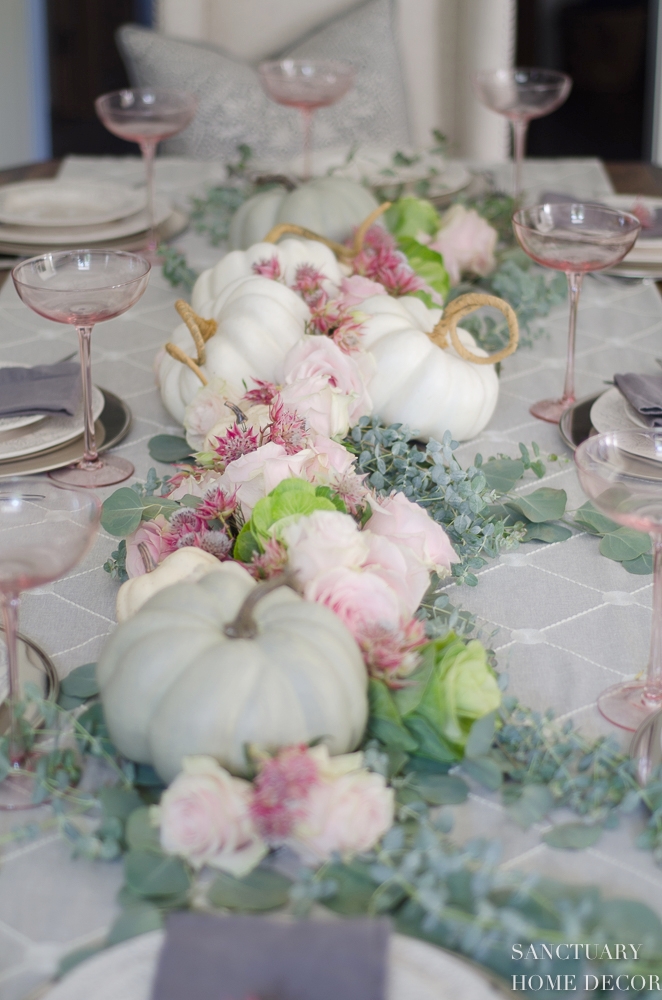 Fall Wreath
A really spectacular wreath sets the stage for a home's decor, it's the perfect introduction for the rest of the house. There were several really cheerful fall themed wreaths in the link up. This Fall and Thanksgiving Deco Mesh Wreath from Kelly Lynns Sweets and Treats really appealed to me. For whatever reason the way she arranged the gorgeous deco mesh makes me think of blustering fall days, wind and circling leaves. Do you agree?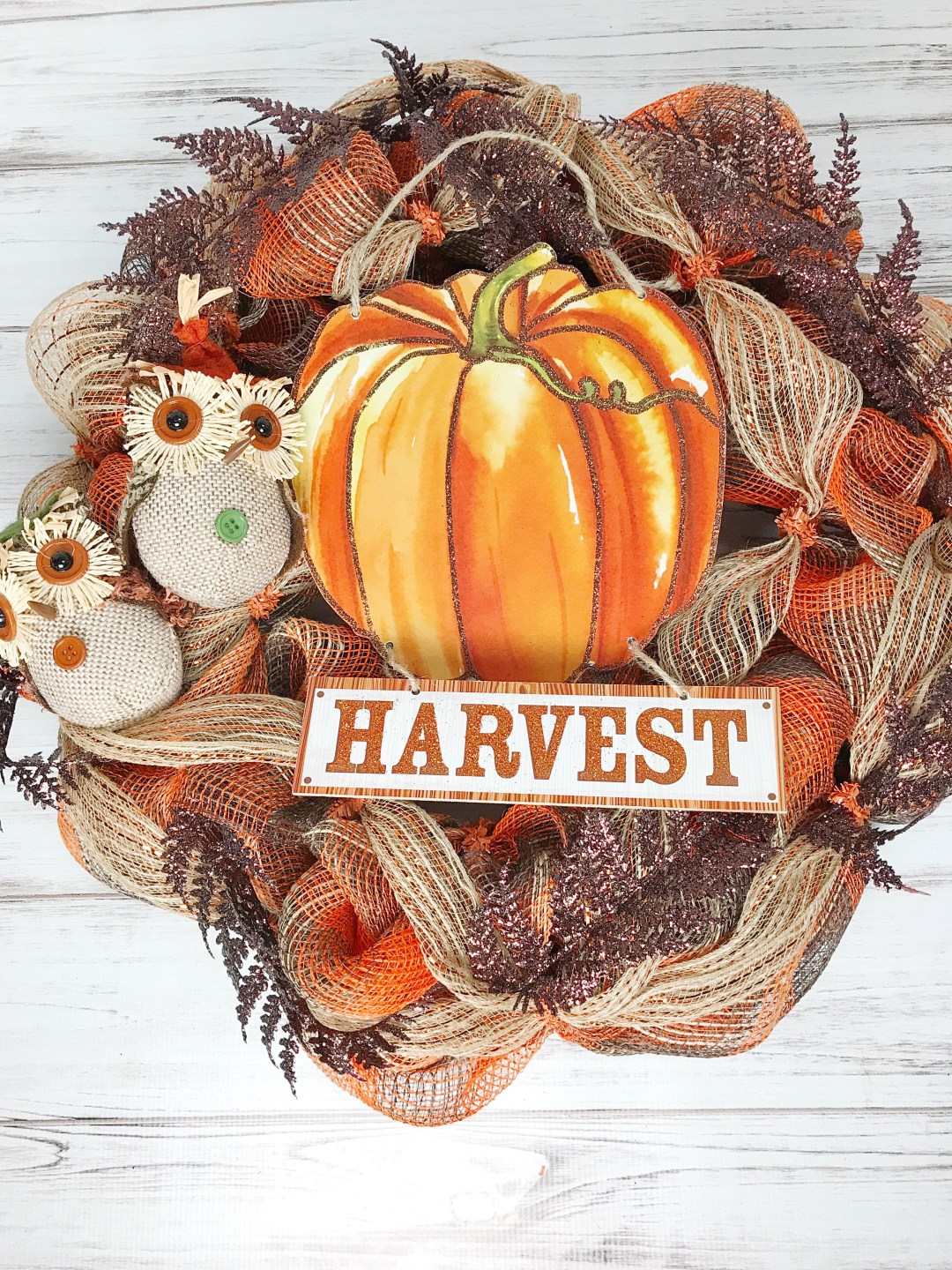 Halloween Fall Decor
The first time I saw these little Halloween Decor Bags was on Facebook and I really love how unique they are. Crisp, neat, adorable and elegant somehow. This Easy Halloween Decor Using Canvas Bags post from Across the Boulevard is my favorite Halloween post this year. I really wish I had thought of it, but have to settle for pinning it in the hope of making some soon.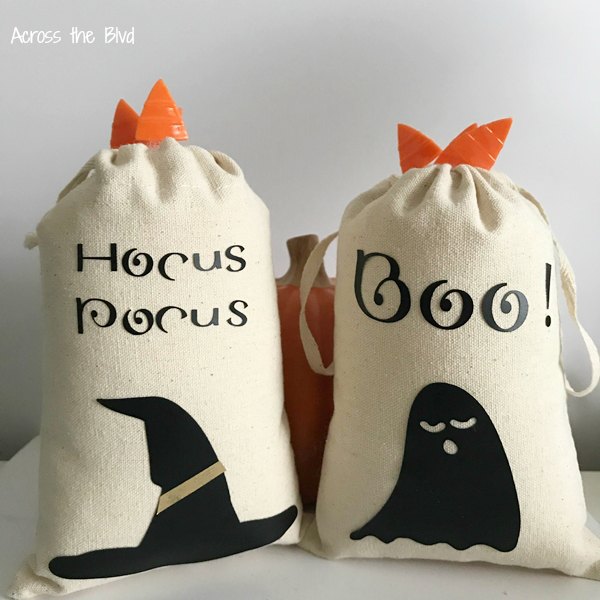 Fall Recipe
All things pumpkin spice are the typical fall favorites around here and I made a No Bake Pumpkin Cheesecake, Pumpkin Bread Pudding, and some other pumpkin goodies this Fall to celebrate it. But this Cranberry Orange Shortbread from Wendt House Baking really stood out to me. Tangy and buttery and not too sweet, perfect for late Fall or the start of Winter. The flavours are perfect and I appreciate the little traditional triangular shapes she cut the cookies in. This is coming to my kitchen again for Christmas, YUM.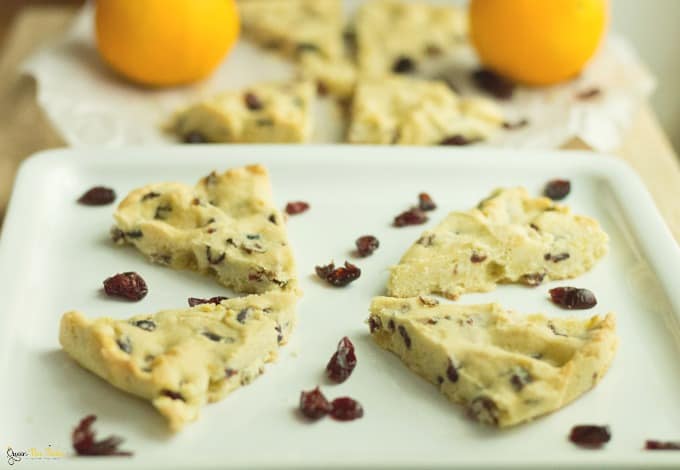 Love these Ideas. Pin Please!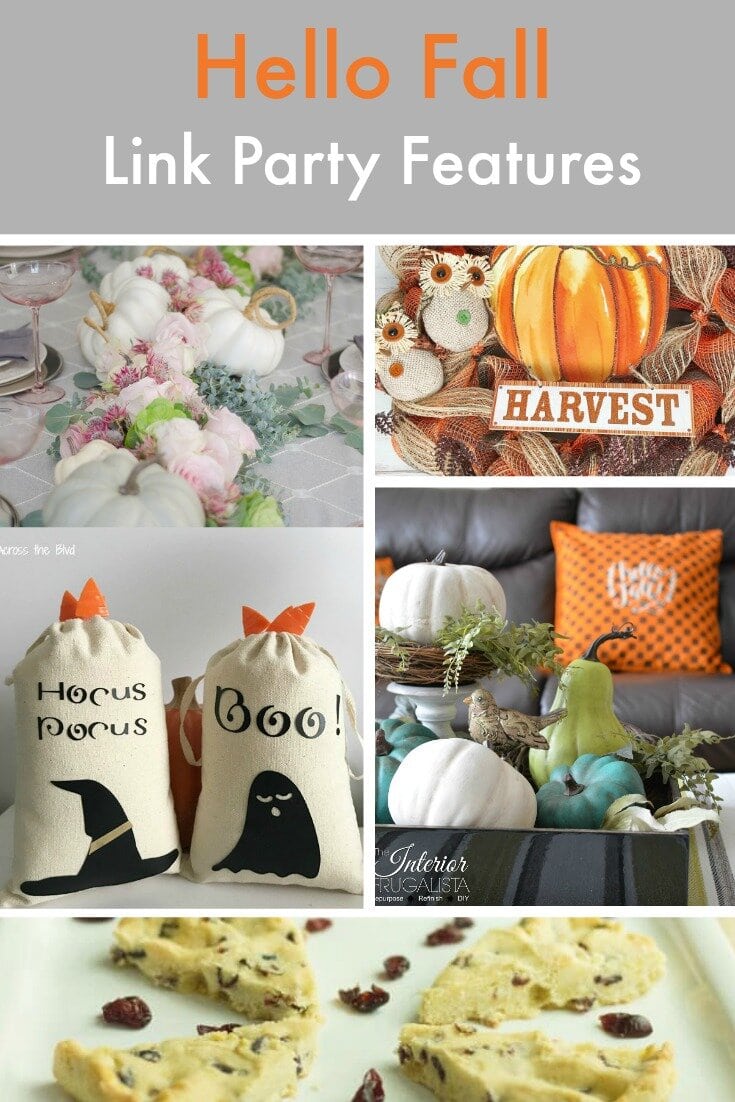 Each link party host is choosing their own features from the party. Pop on by and see the other featured favorites.
Across the Blvd | My Husband Has Too Many Hobbies
Simply Inspired Meals | Kristin's Peppermints & Cherries
Coastal Bohemian | Our Unschooling Journey
Purple Hues & Me | Domestic Deadline
Sew Crafty Crochet | Intelligent Domestications
Comfort Spring | Our Crafty Mom
Cookies, Coffee, & Crafts | Faeries & Fauna
This Autoimmune Life | My Pinterventures
I would love to hear your feedback on the party. I thought the posts were great and will likely join in again next Fall.
Stay Warm
Leanna