Our Favourite Waste Not Wednesday- 2020 Christmas Recipes
There are so many delicious Christmas recipes to create and share with loved ones. In our home the decor is mostly for me, the presents are for the children, and the tasty food is what the men in my life look forward to the most.
Today Sam and I are sharing our favorite Christmas recipes we collected from the Waste not Wednesday Christmas link up. I even enjoy just checking out the recipes.
Easy and Quick Pico De Gallo | Angie the Freckled Rose
Brussel sprouts are one of those side dishes people either love, or dislike. I am strongly on the I love side and cannot wait to try these brussel sprouts with sweet brown sugar and salty bacon.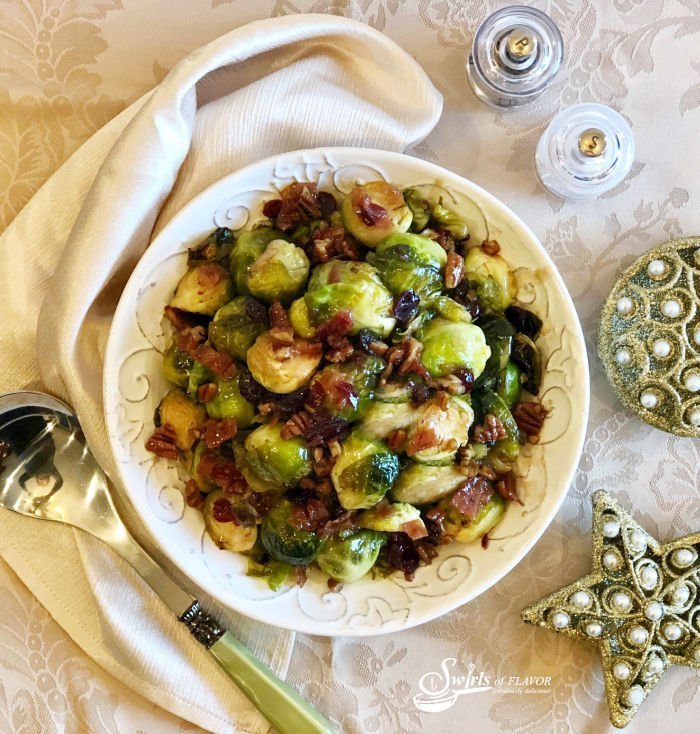 Brown Sugar Brussel Sprouts | Swirls of Flavour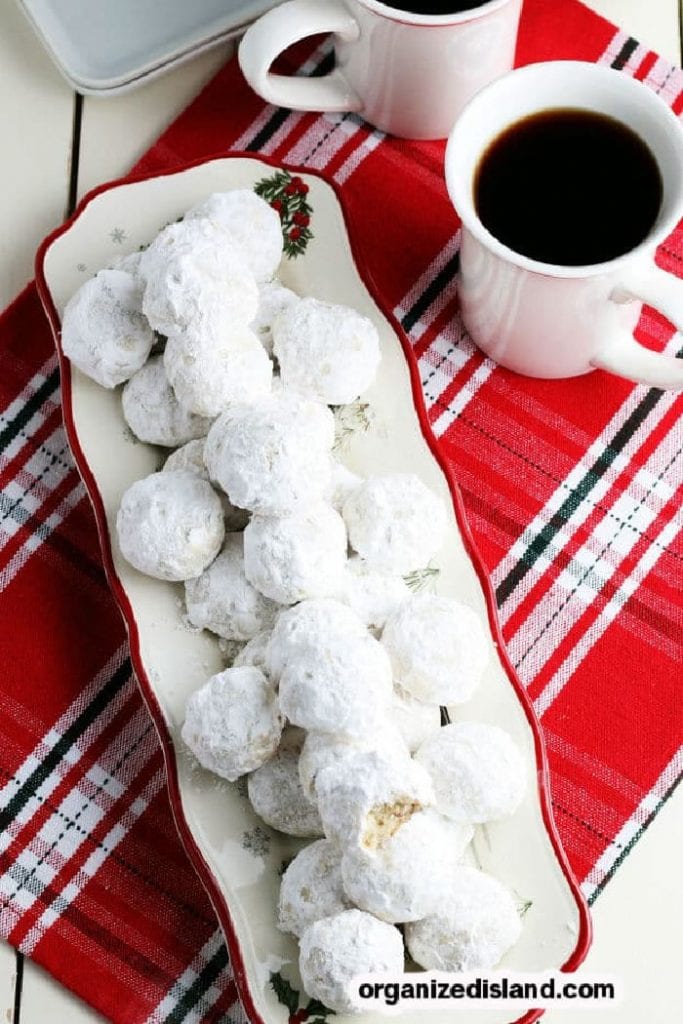 Snowball Cookie Recipe | Organized Island
Sweet, salty, and bourbon. What a delicious adult flavour combination.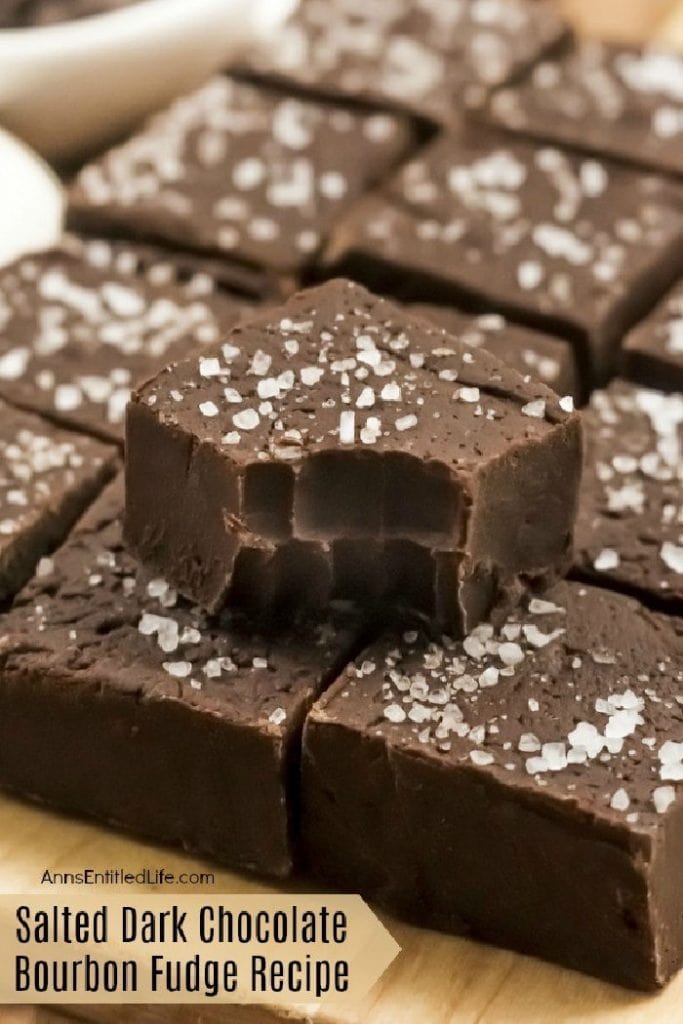 Salted Dark Chocolate Bourbon Fudge | Ann's Entitled Life
English Toffee Cookies | Mrs. Kringle's Kitchen
Cocoa bombs are so trendy this Christmas, here is an easy recipe to get you started.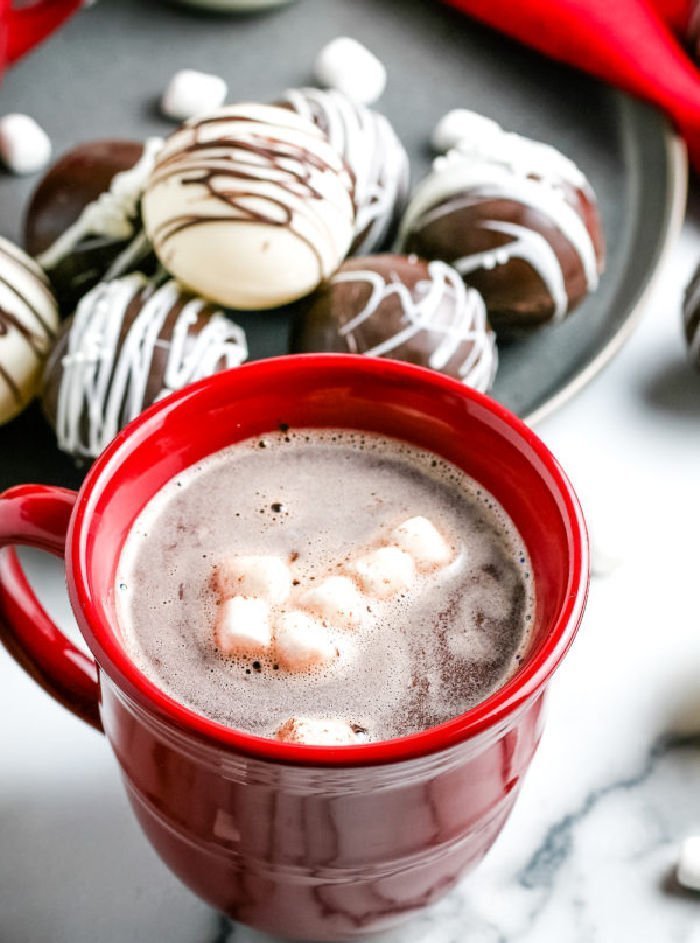 Hot Chocolate Bombs Recipe | Mommy Hates Cooking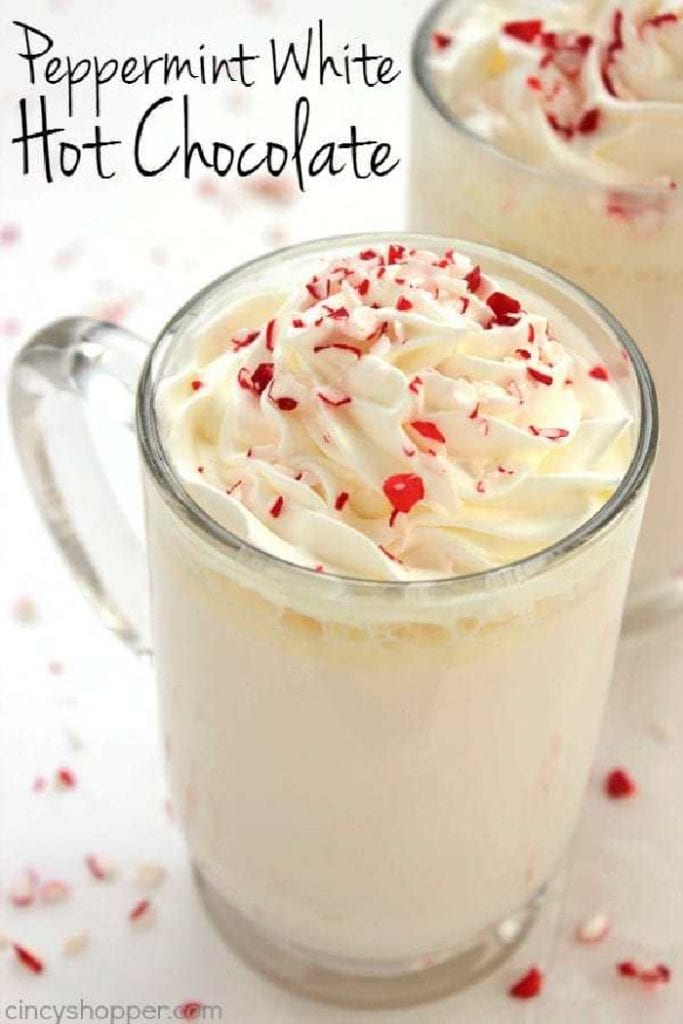 Peppermint White Hot Chocolate | Cincy Shopper

Easy Eggnog Cookies | Cook Clean Repeat
Cranberry Christmas Glazed Ham | Claire Justine
Christmas Tree Cream Cheese Danish | Walking On Sunshine Recipes
Saltine Cracker Candy | Kippi At Home
Reindeer Treats | Organized Island
Peppermint Christmas Cookies | Walking On Sunshine Recipes
If your looking for ideas for Christmas this year or next, please pin this for later. I would very much appreciate it.