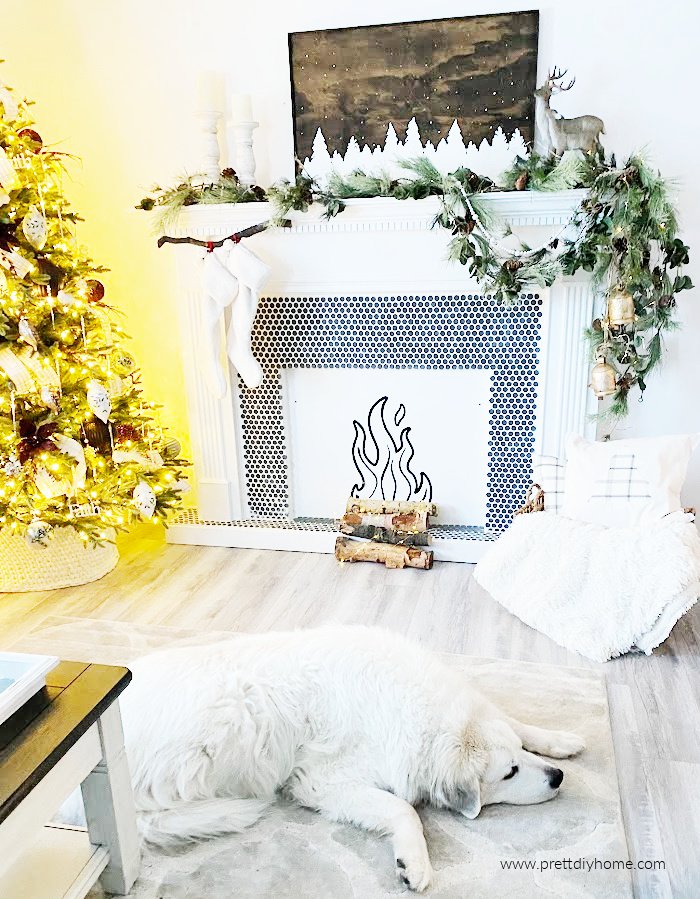 Easy Christmas Decor for Mantel Every year I struggle to decide if I want colourful Christmas decorations, or to keep our Christmas decor neutral. Some years colourful bright Christmas decor wins out. But this year I am back to calm and bright whites, greens, natural wood tones and pops of gold sparkle. I really love…
JOIN MY NEWSLETTER TO RECEIVE…
Access to my Printables Library, with printable art, svgs, banners, and more…
My favorites
Here are some of my favorite posts for the upcoming season.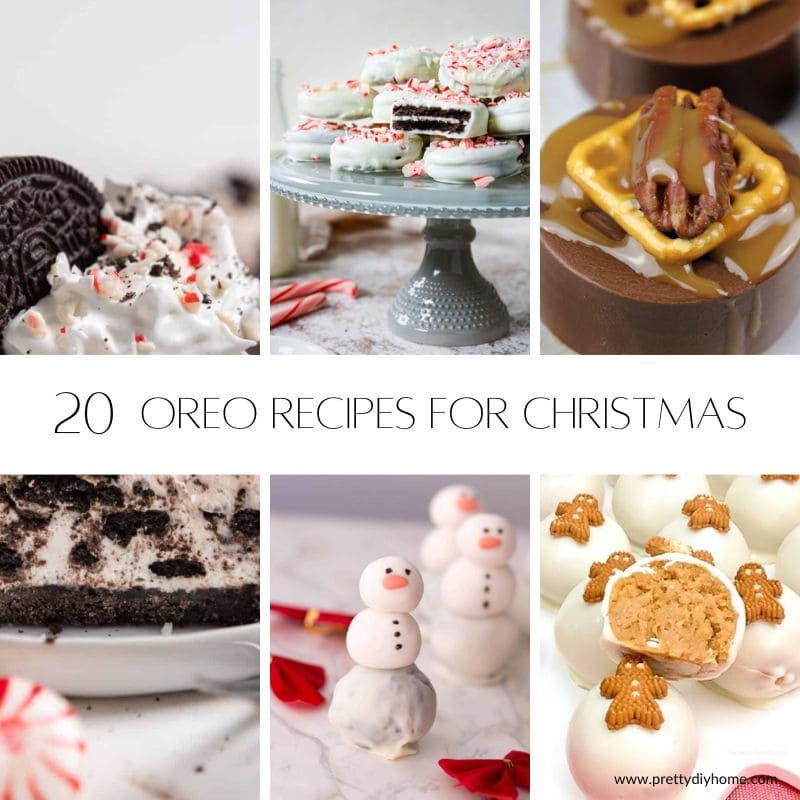 20 Festive Oreo Desserts for the Holidays A delcious collection of easy to make Oreo dessert ideas for Christmas. All types of oreo dessert recipes like oreo balls recipes, oreo cheesecake recipes, oreo bars, and easy no bake oreo cookies. I don't know how else to describe it but festive, fun and fabulous YUM for…
Halloween porch decorating is a really fun way for us older adults to have some spooktacular fun at Halloween. This year our Halloween porch decorating is all about Boo-yah fun ghosts. There are lots of kids in our neighbourhood including my granddaughters and their friends and they love to come over and see what Grama…
Easy Halloween Porch Decoration Halloween porch decorations are so much fun to make and every year they get more popular. They don't have to be fancy, gaudy is encouraged, I find Halloween decorating is much more free "spirited". If I was only going to decorate my porch for one holiday I would pick Halloween. I…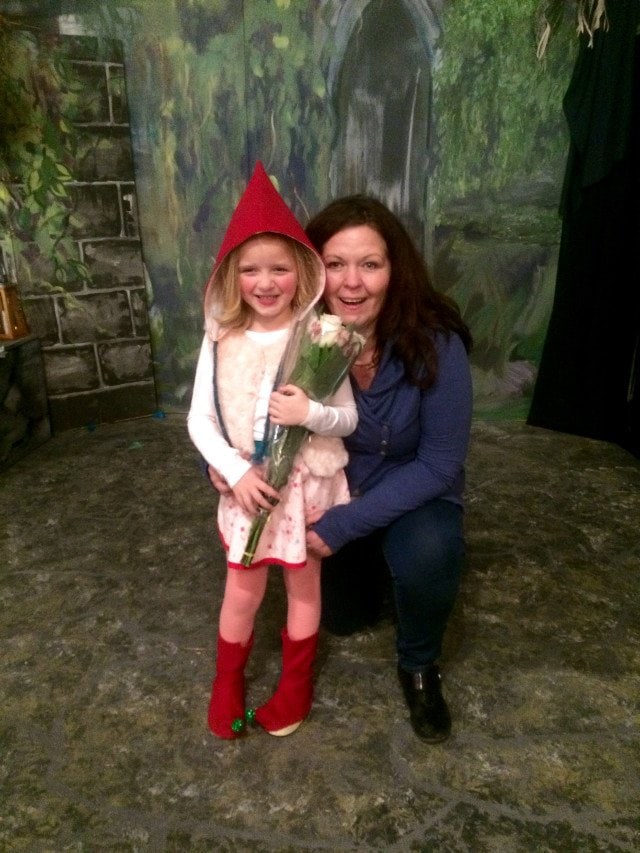 OH HI! I'M Leanna!
Welcome, I am happy your here!
The Pretty DIY Home is a budget friendly DIY, home decor, and lifestyle blog. I share how to create a pretty home with inexpensive DIY projects, I sprinkle in some recipes and housekeeping tips.
Hubs and I are empty nesters, always busy building, fixing or creating something new.
Currently Popular Posts
Macrame DIY Christmas Tree Ornament
Cinnamon Stick Christmas Garland
Cheap Ways to Update a Builder Grade Bathroom