Pretty Grapefruit Slush Drink with Alcohol
Summer is worth celebrating, being outdoors, enjoying the sunshine, and relaxing as much as possible. I rarely drink but this frozen alcoholic drink recipe using grapefruit juice is one of my favorite summertime treats.
This frozen drink recipe has both Gin (or vodka) and Cointreau in it, if your under the legal drinking age, it's not for you, and for adults, please drink it responsibly.
Fruity alcoholic drinks are so good for summer, and this frozen drink recipe makes an ice cream bucket full of slush that keeps for months in the freezer. You can serve it to a crowd or just use it a bit at a time whenever you want something a bit special.
Ingredients for the Grapefruit Slush Mix Recipe
8 cups grapefruit juice
1/4 cup lime juice
26 oz bottle Gin (or Vodka)
8 cups grapefruit juice
1/4 cup lime juice
26 oz bottle Gin (or Vodka)
4 oz Cointreau
7-up
Pour everything into an ice cream bucket or large plastic container with a lid. Stir and freeze for at least eight hours.
Serving The Grapefruit Slush
This stuff is so good, I love it anytime of year, but its especially great during the summer. Its light and fresh and so icy cool and refreshing.
To serve, scoop about 1/2 cup of slush into a pretty glass and top it up with 7-up. Of course the more 7-up you use the milder the drink is, I typically mix mine half grapefruit slush and half 7 -up. Hub's prefers his stronger.
When making the slush you can't substitute the 7 up for diet 7 up as the recipe requires the sugar to keep it from freezing solid. When serving feel free to top it up with diet 7 up, Sprite, or try tonic water.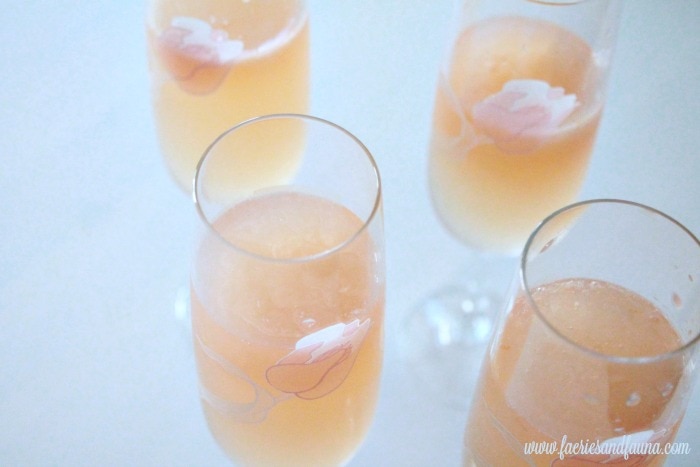 Because of all the citrus juices, Grapefruit Slush isn't as sweet as lots of the alcoholic fruity drinks are, and because it's so cold it's really refreshing. I am sure you're going to love it.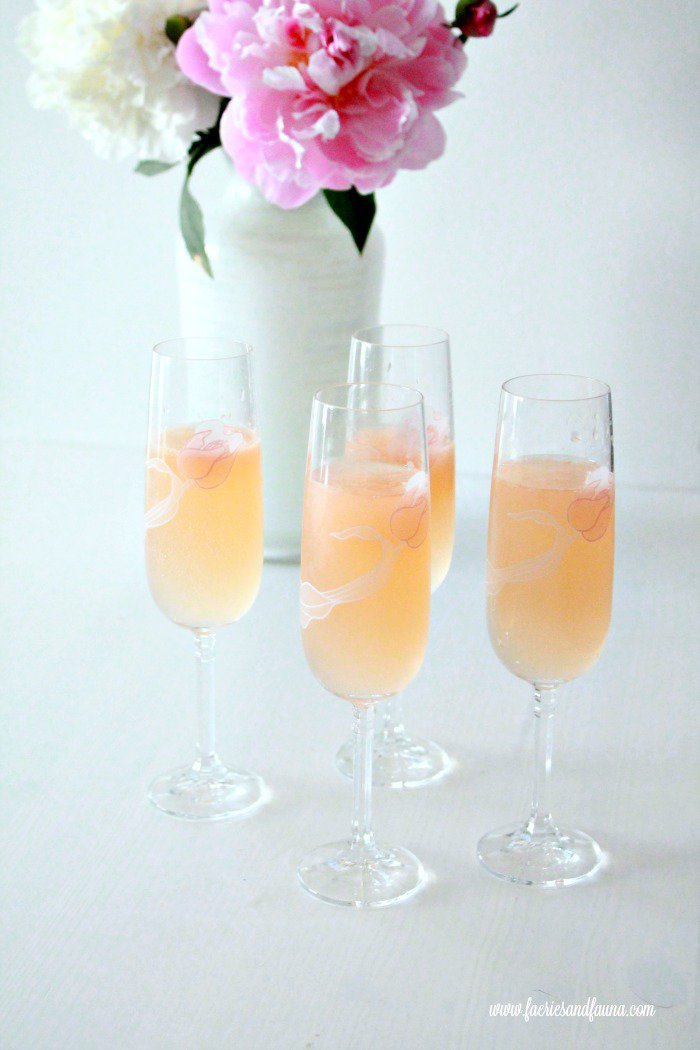 Please comment and let me know if you're going to try it, or if you have ever had anything similar.
| | |
| --- | --- |
| | |
Place all ingredients in a large plastic bowl with a lid. A plastic ice cream pail works well. Freeze for at least 8 hours. The mixture keeps indefinitely

Once frozen, place the slush mixture into a glass and top up with 7 Up to taste.