Strawberry Lemon Bar Recipe
These strawberry lemon bars are soft and chewy. They are such a pretty dessert especially with the shiny glaze.
We have an elderly family member I love so much who I can only go see in the summer. When I go visit I usually bring him various squares and bars because they pack and travel so well. He loves sweets, but alas no longer likes nuts, so no brownies, or nanaimo bars anymore. These strawberry lemon bars are a spin on my lemon blueberry bars which he loves. They are all natural and of course nut free.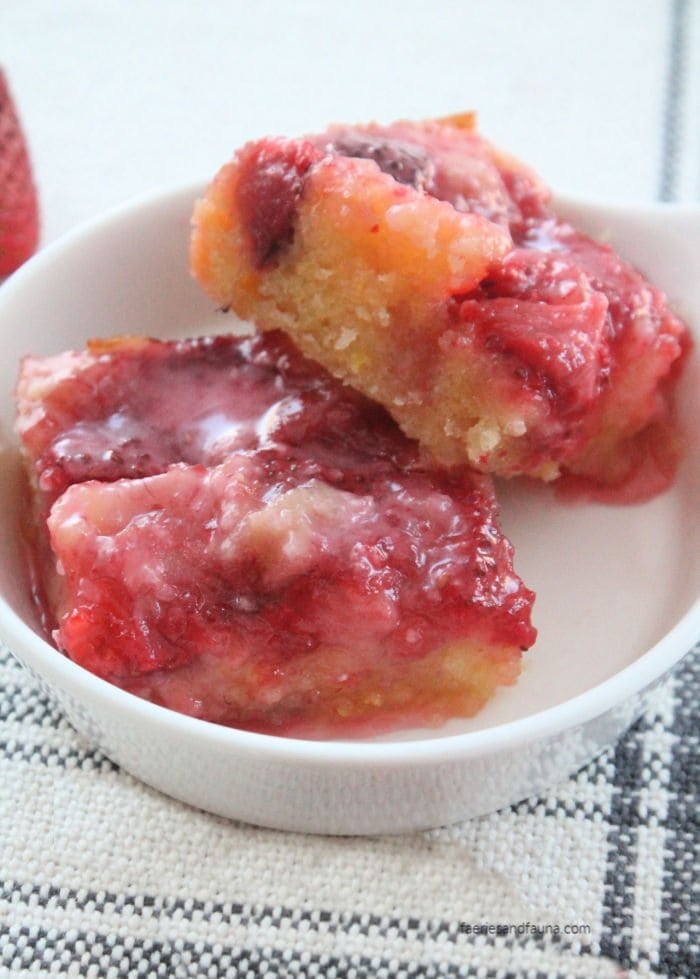 Strawberry Lemon Bar Ingredients
Bottom Lemon Layer
1/2 cup butter
3/4 cup sugar
2 eggs
fresh lemon
3/4 cup flour
1/4 tsp sal
Strawberry Layer
2 cups strawberries, chopped
1/4 cup sugar
2 teaspoons minute tapioca
Strawberry Glaze
1 cup icing sugar
Lemon juice to thin to consistency.
1 tsp strawberry jam.
Strawberry Lemon Bars Directions
Preheat the oven to 350 F. Line a 8 inch square pan with parchment paper.
In a large bowl cream together butter and sugar, until soft and well blended. You can use a mixer if you prefer, but these are so easy to put together I chose hand mixing instead.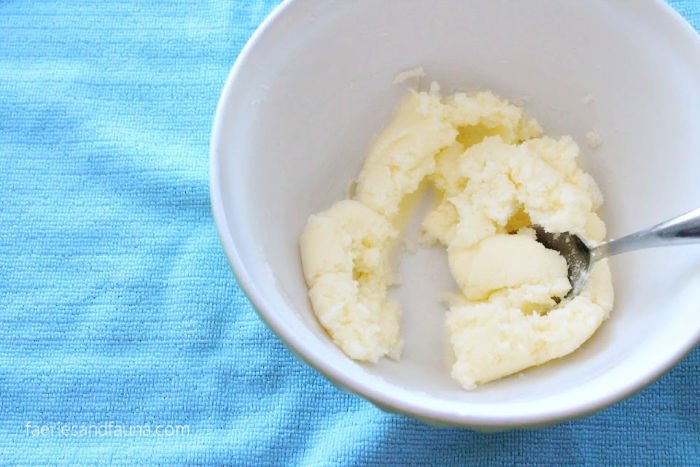 Add the eggs one at a time, beating well after each addition.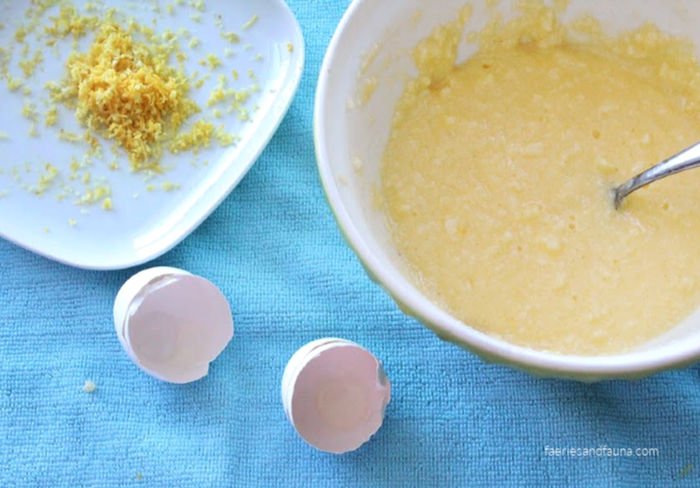 Remove the zest from one lemon, set aside.
Squeeze the juice from the lemon into the egg and butter mixture. Mix well.
In a small bowl mix together the flour, salt and lemon zest.
Mix until blended and spread into the parchment lied square pan.
Wash and cut up strawberries, add sugar and minute tapioca. Stir until strawberries are coated.
Pour over top of batter.
Bake in 350 F oven for 30-40 minutes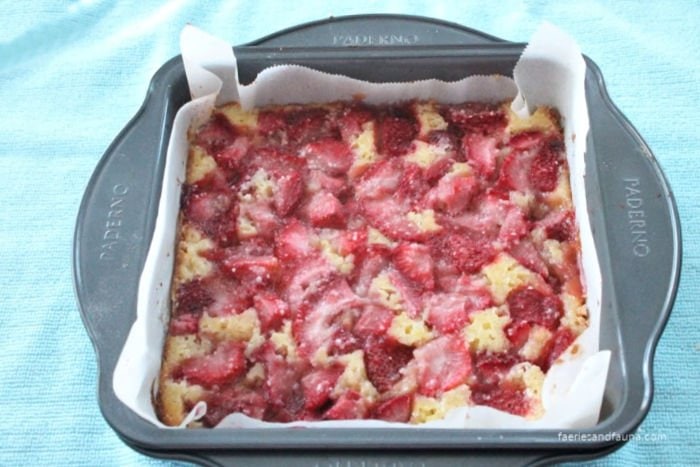 Remove from oven, and let cool slightly.
Mix together icing sugar and enough lemon juice to make the glaze thin. Add the strawberry jam for colour. Mix well and then pour over the lemon strawberry squares.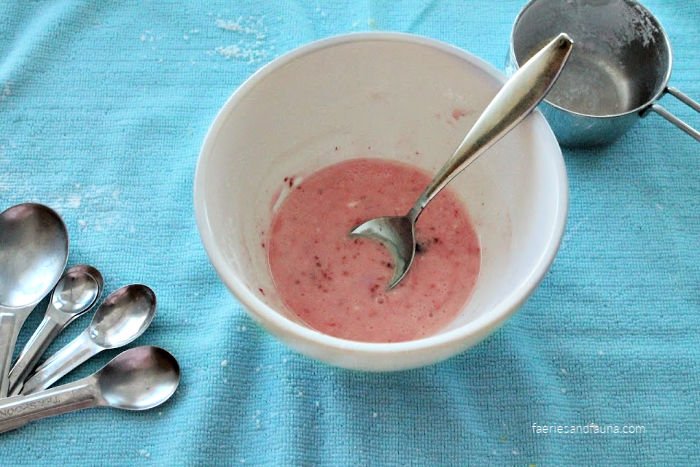 You can serve the bars warm or cold. Let me know if you have any questions, and happy baking.
If you like this recipe, pin to make later.
I mentioned these bar being a twist on my blueberry lemon bars. Here is that recipe if your interested. My family loves these blueberry lemon bars.
Lemon Squares with Shortbread and Blueberries