Valentine Cards for Busy Hard Working Friends
Valentine Notes for Girlfriends
Like most people every New Years causes me to do some reflecting and goal setting. Since beginning my blog I have made so met and been helped by so amazingly talented women. Its humbling how nice women can be to one another. Girlfriends are such a treasure, so why not celebrate them on Valentine's day. Our girlfriends are more likely to appreciate a small loving gesture, so I have written up some ideas to get you started.
You know your friends better, know what things they need and appreciate. The post contains ideas for busy women, and of course, the cost is minimal or free.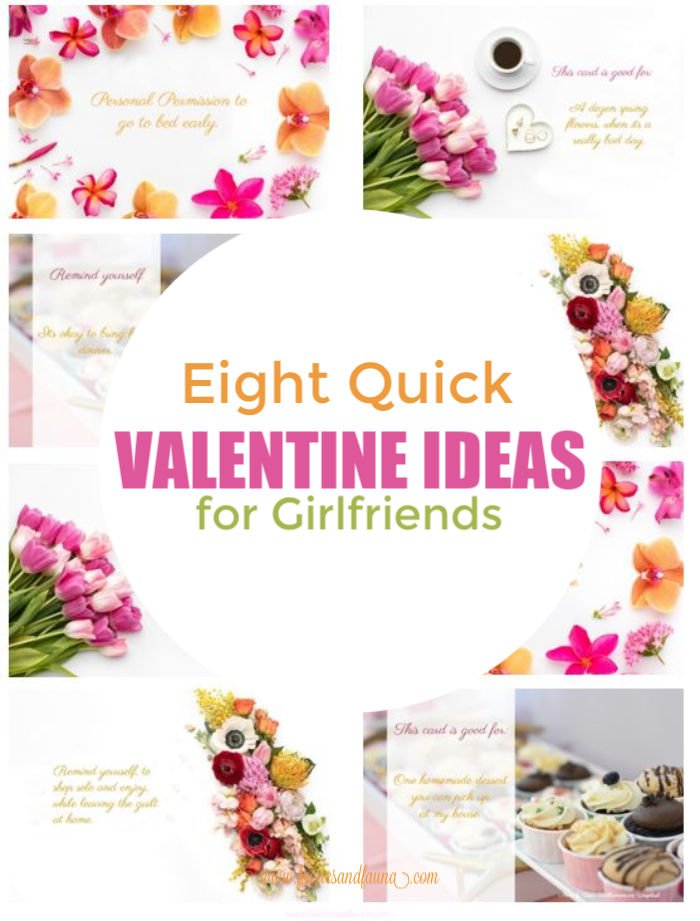 Valentines for Moms
Have you ever had a girlfriend who didn't get visitors because the kids were a bit too "entertaining"? Moms of mild kids can use a loving hand as well, but overwhelmed Moms likely could use it just a little bit more. I know I am guilty of avoiding Moms that are overwhelmed. I am afraid to add to their workload. I bet it can leave them feeling a bit isolated.
Although I had three boys solo, they were pretty mild and easy to keep happy. But I certainly noticed that with having three of them there always seemed to be one a little more "entertaining" and going through something. They seemed to rotate it like the flavor of the week. My sister in law would take them for an hour just so I could quietly plan and not react. Such a blessing.
Valentines for Overworked Women
Society and us women put so many demands on ourselves. I won't list them because you know what yours are I am sure. We always just so blooming busy.
As women we often put ourselves last, we don't allow ourselves a break. We pile it on Sister, we most certainly do. It's like we need permission to do something for ourselves. Do you feel that way? I know I still do, even at this age.
I have a local blogging friend who I adore, and its been months since we went out for lunch together, let along do a project, or go shopping which we are always wanting to do. We have to remind ourselves to stop and just enjoy.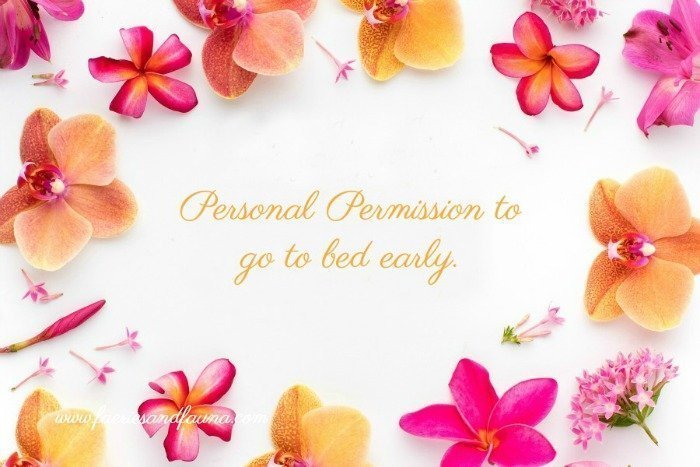 I think we are all well aware of the effects of sleep deprivation and yet we often cut our nights short to get things done. Maybe have a phone call with your friend about it, make a date for both of you to go to bed early, and a promise to discuss it in a day or two and how it felt.
Valentine Cards or if you Prefer Valentine Coupons
With that thought in mind, I came up with some simple easy things to do that would help out a friend in a practical way. There are eight different cards on one sheet, to give you some choices.
With Valentine's day just around the corner maybe someone you love could really benefit from one or two of these. They should be fun activities to help a friend out, or a half hour to discuss the reminder cards and why they are important.
Making the Valentine Cards
These free printables are just print and cut. You can do them on regular printer paper, or maybe on cardstock and then rip them to give it a softened edge. Here is the printable for the
Valentine Cards for a Best Friend, or Girlfriend.
Let me know your thoughts. I really would appreciate hearing your perspective.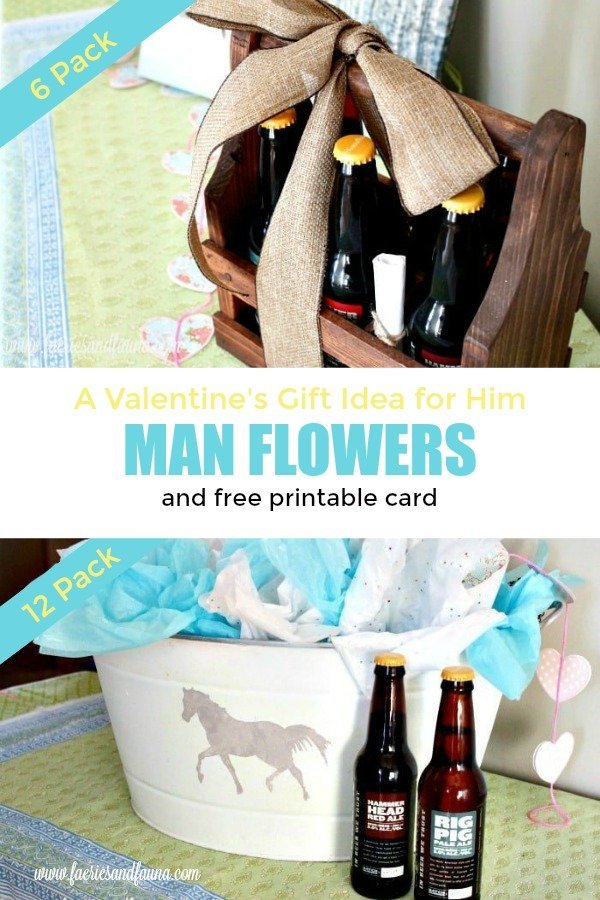 A DIY Valentines Gift for Him – Manflowers