The Waste Not Wednesday Link Party
This week I am so excited to be posting from a hotel room in Charleston. SC. A couple of years ago I was able to attend a conference in Charleston and loved every second I was here. This year for our vacation, Hubs agreed to come back and visit it with me. Such a beautiful and historical place.
Waste Not Wednesday-193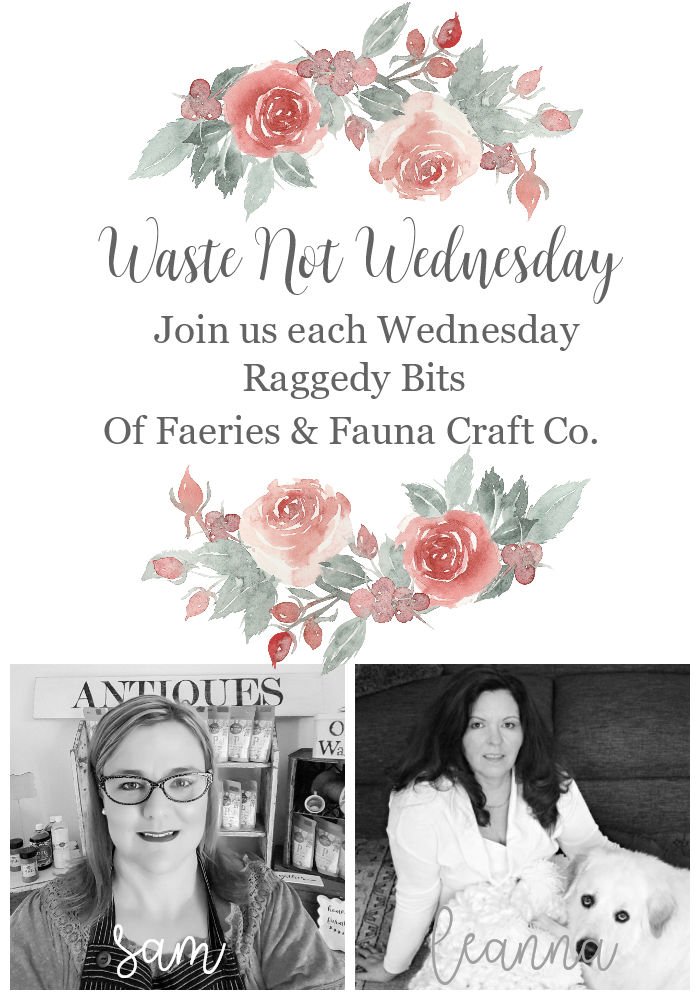 Here's what we've been up to: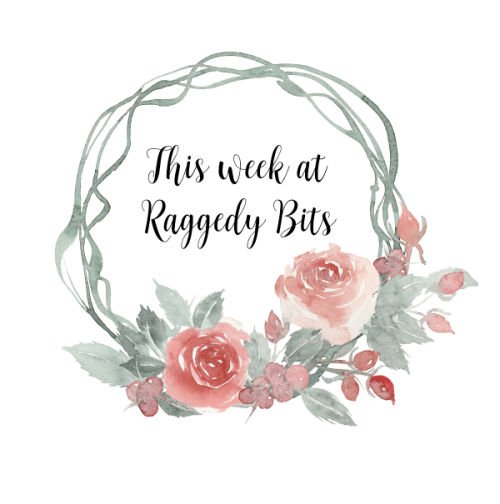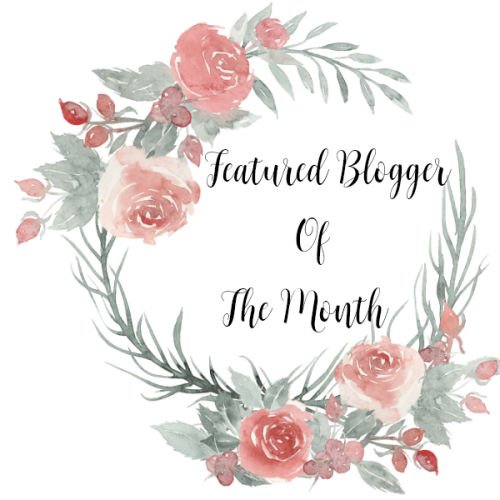 The featured blogger for the month of February is Marie from the Interior Frugalista. Marie's about me page has a quote that pretty much sums up her gorgeous home. Marie is fantastic at doing all sorts of DIY projects, furniture makeovers and crafts. Marie's about me page has a quote that pretty much sums up her gorgeous home.
"Our home has been renovated with sweat equity. Like pages in a book, every room tells a story." ~Marie
I am certain most of you know Marie, as she is very active and generous in blogland. She does lots of commenting and sharing from other blogs. Marie I hope your as pleased as Sam and I are excited to share your work.
This week's Monthly Bloggers Featured Post
The Interior Frugalista blog how many great DIY projects to choose from, lots of furniture makeovers, and really great home improvement ideas. For those of us dreaming of Spring with hope it will eventually arrive I chose to share this DIY water fountain for your garden. Marie always has the patience to show a very detailed tutorial for her readers to follow along. I am sure anyone who reads this post will be able to replicate it. I think one of these would be perfect on our back patio, I am going to pin it for Spring.
How to Turn Plant Pots into a Water Fountain
Sam and I are all about creating an inspiring community to help each other grow. Today we are super excited to share our monthly featured blogger . We will be featuring our monthly featured blogger for the WHOLE month! That's right a whole month!!!
We will share projects and recipes from the featured blogger across the entire month!! How exciting is that?!
All you need to do to qualify as our Monthly featured blogger is we want to see that you've been actively visiting other blogs and leaving comments! Easy peasy lemon squeezy!!
So have fun taking a tiny amount of time exploring your fellow bloggers,being inspired and grow.
Our Favourite Waste Not Wednesday Projects:
DIY Buffalo Check Planter | Farm Girl Reformed
No Bake Peach Yum Yum | The Kitchen is my Playground
Valentines is always all about Love, but love comes in all kinds of relationships. In her post Ann shares a beautiful arrangement using family memories. I won't say more than that, because you really need to go read the story behind Ann's post and her complete Valentines day arrangement. Below is a snippet to tease you.
Valentines Day Centerpiece | Dabbling and Decorating
The title of this post says it all. Often when I am making something it just doesn't seem like enough. Embroidery is one of the ways I love to add a little bit of embellishment, and this post really proves that a little bit extra sometimes is all you need.
How to Use Embroidery to Spice Up Your Sewing | Love My Little Cottage
If you were featured this week at Waste Not Wednesday- feel free to grab our button and share the love!
If you were featured you may like to share the new.
I was featured at this week's #Waste not Wednesday link party. Its so empowering to be recognized by peers.
Please make sure that you link to your own specific post and not your homepage.
All links must belong to you.
Please do not link up any other link parties, giveaways or a product you are selling unless it comes with a tutorial.
We want this party to stay around so don't just link and run. Be sure to stop by at least 2 other links and show some love.
Please don't pin from the thumbnails in this post. Click on the link and pin from the original source.
By linking up here at Waste Not Wednesday you are giving us permission to use your photos and links to promote the party or in other roundups.
You can link up to 3 of your DIY, Home Decor, Recipes or Craft projects.
It would be greatly appreciated to follow us on one social platform.
Please only link up with projects that you have not shared with Waste Not Wednesday before.
As an added bonus each week, there will be two additional most clicked projects!
DIY Outdoor Sofa with 2 by 4 s. | Abbott's at Home
No Bake Peach Yum Yum | The Kitchen is my Playground