The Waste Not Wednesday Link Party
I am writing my post from Charleston, sad to leave but had a wonderful time. We were blessed to spend two days with Shirley from Intelligent Domestications and her husband Stacey. They made us an amazing southern low country bowl with shrimp, and took us to the Andersonville National Historic Site. We stayed for hours learning American history.
We will be in the air when the link party goes live. Thankfully Hubs is still home for a few more days, and I do look forward to seeing my big gentle dog again. Hope your week was more creative then mine was, but Wow we had a great time.
Waste Not Wednesday-194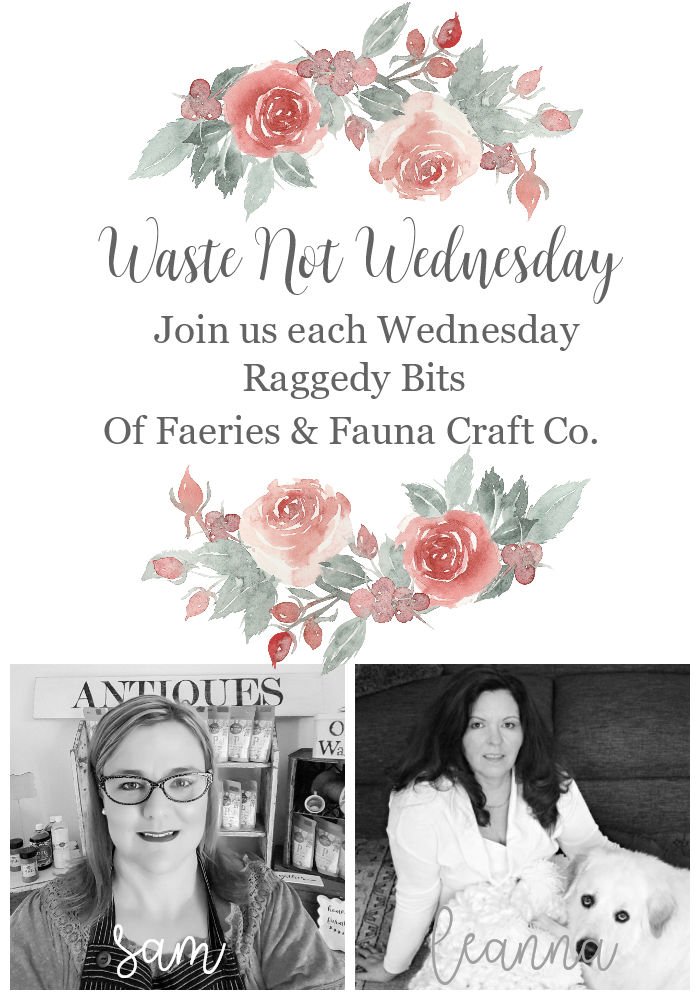 Here's what we've been up to: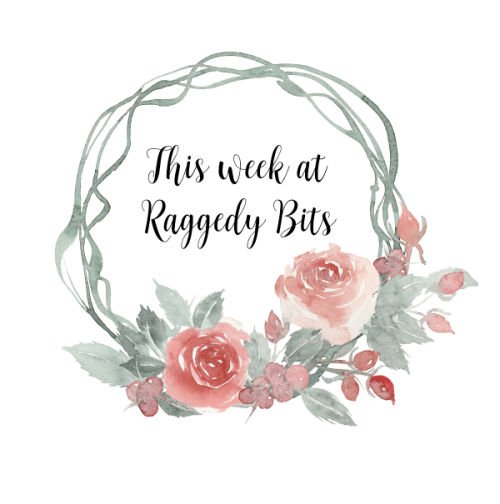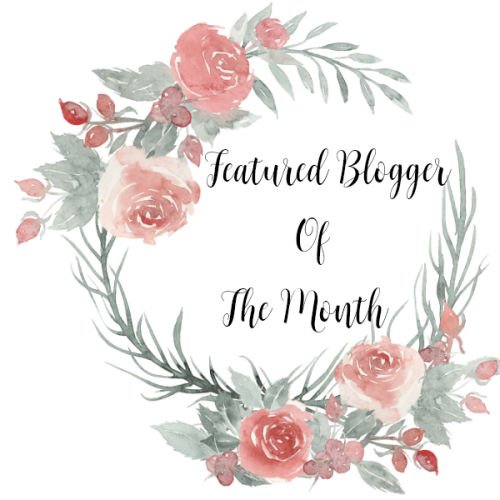 The featured blogger for the month of February is Marie from the Interior Frugalista. Marie's about me page has a quote that pretty much sums up her gorgeous home. Marie is fantastic at doing all sorts of DIY projects, furniture makeovers and crafts. Marie's about me page has a quote that pretty much sums up her gorgeous home.
"Our home has been renovated with sweat equity. Like pages in a book, every room tells a story." ~Marie
I am certain most of you know Marie, as she is very active and generous in blogland. She does lots of commenting and sharing from other blogs. Marie I hope your as pleased as Sam and I are excited to share your work.
This week's Monthly Bloggers Featured Post
The Interior Frugalista does all types if DIY posts, especially furniture makeovers. She also does some seasonal posts, which are always a welcome surprise. As always her posts are unique and come with very detailed tutorials. I am sure you will love this
Charming French Country Easter Place Holders
Sam and I are all about creating an inspiring community to help each other grow. Today we are super excited to share our monthly featured blogger . We will be featuring our monthly featured blogger for the WHOLE month! That's right a whole month!!!
We will share projects and recipes from the featured blogger across the entire month!! How exciting is that?!
All you need to do to qualify as our Monthly featured blogger is we want to see that you've been actively visiting other blogs and leaving comments! Easy peasy lemon squeezy!!
So have fun taking a tiny amount of time exploring your fellow bloggers,being inspired and grow.
Our Favourite Waste Not Wednesday Projects:
Easy DIY Headboard | Kippi at Home
DIY Rugs into Pillows or Cushions | Chas Crazy Creations
This pretty DIY Family sign is done with paint and a decal. I really love how Beverly created the slats. The floral top gives it a feminine feel that I always appreciate.
Gallery Wall Family Sign | Across the Boulevard
The title of this post says it all. Often when I am making something it just doesn't seem like enough. Embroidery is one of the ways I love to add a little bit of embellishment, and this post really proves that a little bit extra sometimes is all you need.
Spring Decor Farmhouse | Kippi at Home
If you were featured this week at Waste Not Wednesday- feel free to grab our button and share the love!
If you were featured you may like to share the new.
I was featured at this week's #Waste not Wednesday link party. Its so empowering to be recognized by peers.
Please make sure that you link to your own specific post and not your homepage.
All links must belong to you.
Please do not link up any other link parties, giveaways or a product you are selling unless it comes with a tutorial.
We want this party to stay around so don't just link and run. Be sure to stop by at least 2 other links and show some love.
Please don't pin from the thumbnails in this post. Click on the link and pin from the original source.
By linking up here at Waste Not Wednesday you are giving us permission to use your photos and links to promote the party or in other roundups.
You can link up to 3 of your DIY, Home Decor, Recipes or Craft projects.
It would be greatly appreciated to follow us on one social platform.
Please only link up with projects that you have not shared with Waste Not Wednesday before.
As an added bonus each week, there will be two additional most clicked projects!
Floral Designs Decals Craft Project | Purple Hues and Me
DIY Coastal Terra Cotta Pot Tutorial | Cherished Bliss