The Waste Not Wednesday Link Party
With Hubs being home from work a little bit more, and more importantly unable to go anywhere when he is home. I have been able to show him all sorts of little house repairs that make me cross eyed. He refinished our oak cupboards yeah, and he bought a bunch of new trim to fix chipped baseboards last Fall and were about to start replacing that. Lots of hub bub happening around our home (and icky dust) that has nothing to do with blogging. I am sure happy to be doing it though, gosh knows bloggers are never bored are we?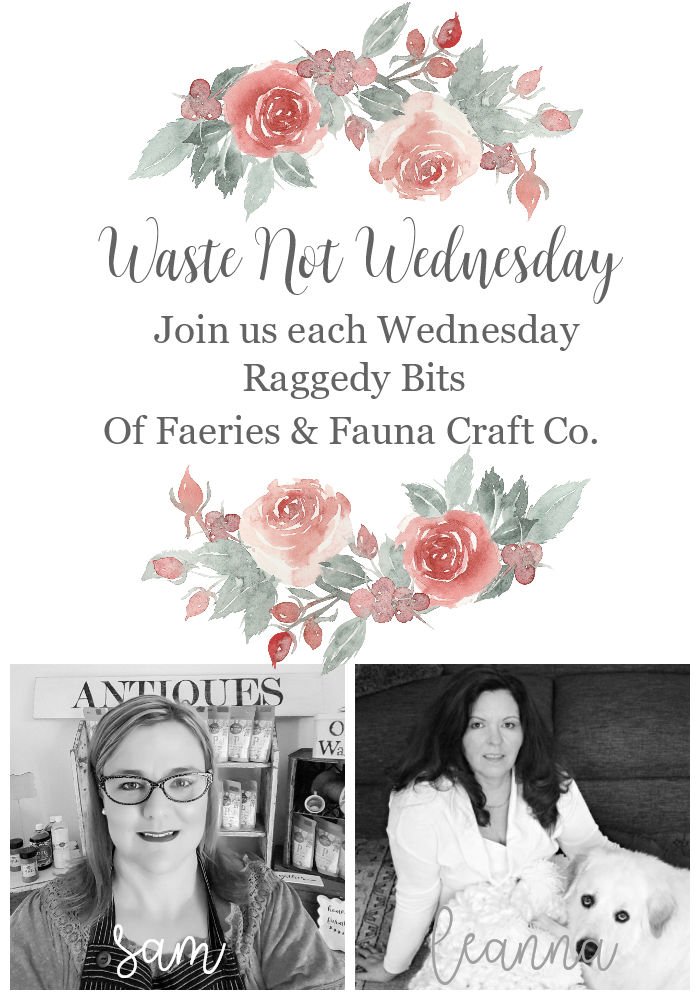 Here's what we've been up to: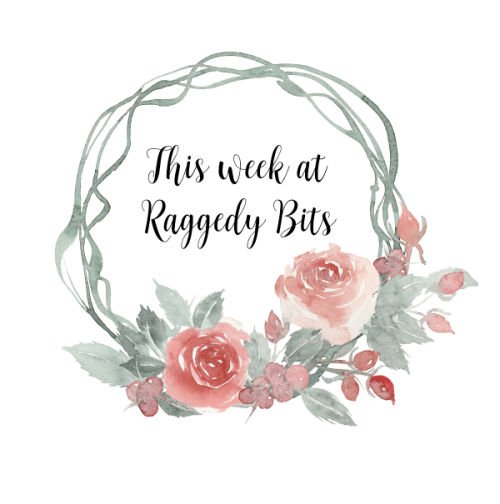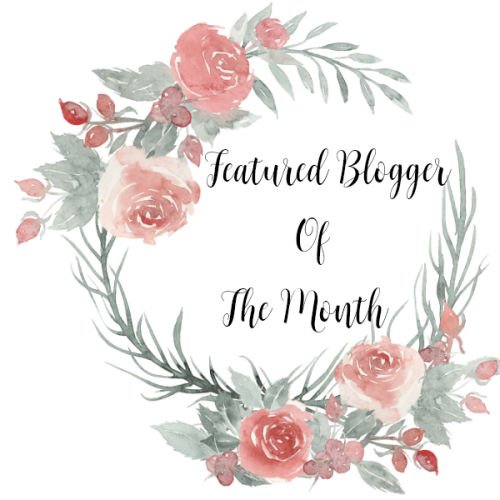 [one-half-first]
[/one-half-first]
[one-half]The featured blogger for the month of April is Linda from It All Started with Paint. Linda is a DIY, home decor and craft blogger from Chicago. Linda is redoing every room in her home with a $500 budget for each room. We get to follow along. Her blog is fresh and bright and joyful to read. I really look forward to sharing her posts with you.[/one-half]
Linda is a great participant of Waste not Wednesday and does a very good job of commenting and supporting other blogs. Please share some blogger love this month with Linda's posts, her work is beautiful.
This week's Monthly Bloggers Featured Post
This project is striking with the black and white contrast with pops of yellow. Just a striking colour combination, and of course as always Linda's pictures are gorgeous. I love her simple dramatic and dark background in this photo.
Sam and I are all about creating an inspiring community to help each other grow. Today we are super excited to share our monthly featured blogger . We will be featuring our monthly featured blogger for the WHOLE month! That's right a whole month!!!
We will share projects and recipes from the featured blogger across the entire month!! How exciting is that?!
All you need to do to qualify as our Monthly featured blogger is we want to see that you've been actively visiting other blogs and leaving comments! Easy peasy lemon squeezy!!
So have fun taking a tiny amount of time exploring your fellow bloggers,being inspired and grow.
Our Favourite Waste Not Wednesday Projects:
Light and Fluffy Banana Bread Recipe | Must Have Mom
Free Rosebud Crochet Pattern | The Little Treasures
This printable from printable from Rachel at Ponds Farmhouse is exactly what readers need this Easter! I bet it brought down lots of stress levels. She also inspired me with the way she showcase it framing the edge of her photo with the greenery.
Botanical Farmhouse Mantel and Free Printable | The Ponds Farmhouse
Make sure to check out the before pictures of these little bird nests. They look like they come from a high end farmhouse boutique, but Marie from the Interior Frugalista did it on a dime. They look like little egg cups but they aren't. Marie has such a knack for gorgeous and simple.
Upcycled Farmhouse Spring Nest Decor on a Budget | The Interior Frugalista
If you were featured this week at Waste Not Wednesday- feel free to grab our button and share the love!
If you were featured you may like to share.
I was featured at this week's #Waste not Wednesday link party. Its so empowering to be recognized by peers.
Please make sure that you link to your own specific post and not your homepage.
All links must belong to you.
Please do not link up any other link parties, giveaways or a product you are selling unless it comes with a tutorial.
We want this party to stay around so don't just link and run. Be sure to stop by at least 2 other links and show some love.
Please don't pin from the thumbnails in this post. Click on the link and pin from the original source.
By linking up here at Waste Not Wednesday you are giving us permission to use your photos and links to promote the party or in other roundups.
You can link up to 3 of your DIY, Home Decor, Recipes or Craft projects.
It would be greatly appreciated to follow us on one social platform.
Please only link up with projects that you have not shared with Waste Not Wednesday before.
As an added bonus each week, there will be two additional most clicked projects!
How to Make a Wooden Barn Quilt | Unique Creations by Anita

Romantic Shabby Chic Side Tables | Wise Little Owl Furniture

You are invited to the Inlinkz link party!