Waste Not Wednesday Link Party
Spring arrived in Edmonton this week!! I am so happy you may have heard my heels clicking in the air, no snow left, none. The grass isn't green yet, but that will come. I know talking weather may seem boring, but oh my for us its just so exciting. I hope all of you found something joyous to feel good about this week!
Please remember to read someone else's post, share the love and learn something new. We always have oodles of really gorgeous and inspiring blogs posts join us each week. Slow down and enjoy them xo.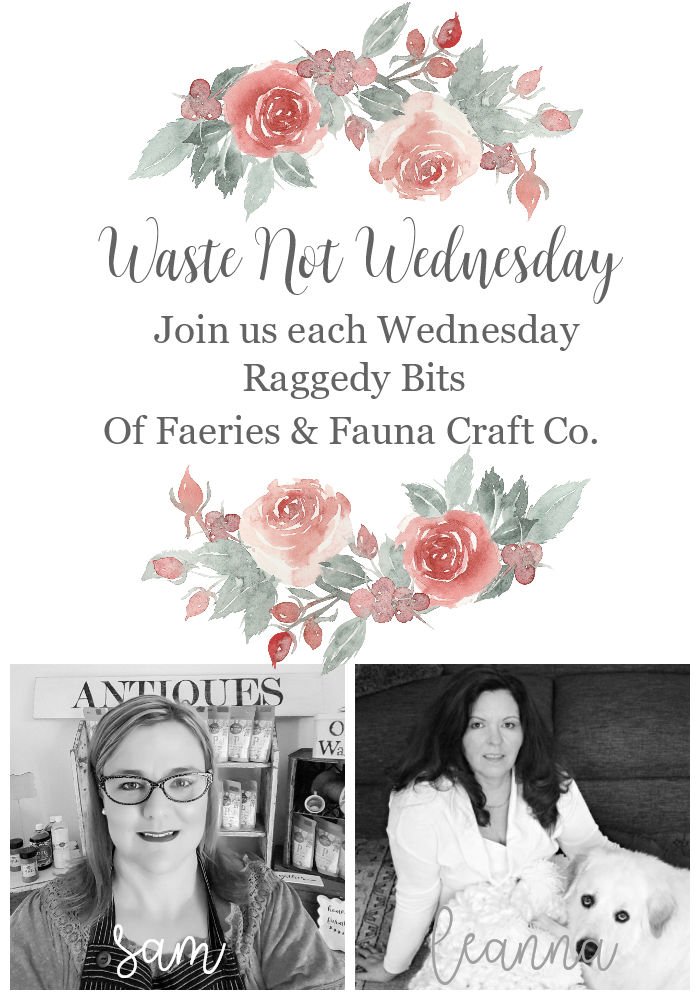 Here's what we've been up to: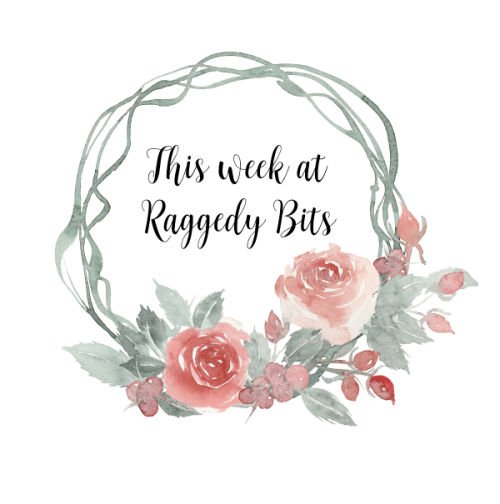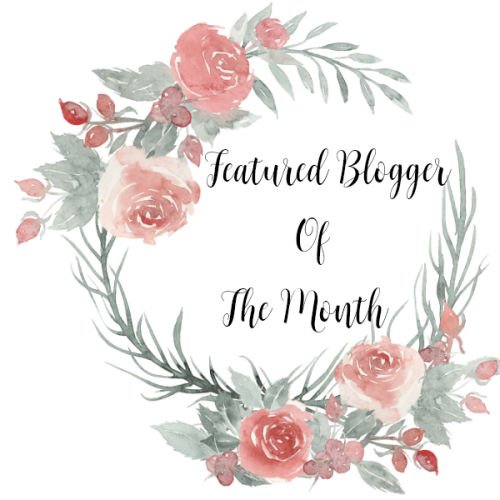 The featured blogger for the month of April is Linda from It All Started with Paint.
Linda is a DIY, home decor and craft blogger from Chicago. Linda is redoing every room in her home with a $500 budget for each room. We get to follow along. Her blog is fresh and bright and joyful to read. I really look forward to sharing her posts with you.
Linda is a great participant of Waste not Wednesday and does a very good job of commenting and supporting other blogs. Please share some blogger love this month with Linda's posts, her work is beautiful.
This week's Monthly Bloggers Featured Post
My best friend runs a fishing lodge right on the ocean. When I saw these amazing coastal place settings it took me right there. I love the way she used tones of blue in this photo. This photo makes me think of fresh air.
Driftwood Sailboat Place Setting DIY
Sam and I are all about creating an inspiring community to help each other grow. Today we are super excited to share our monthly featured blogger . We will be featuring our monthly featured blogger for the WHOLE month! That's right a whole month!!!
We will share projects and recipes from the featured blogger across the entire month!! How exciting is that?!
All you need to do to qualify as our Monthly featured blogger is we want to see that you've been actively visiting other blogs and leaving comments! Easy peasy lemon squeezy!!
So have fun taking a tiny amount of time exploring your fellow bloggers,being inspired and grow.
Our Favourite Waste Not Wednesday Projects:
Mother's Day Photo Clip Board | Farm Girl Reformed
Macrame Curtain |My French Twist
Two years ago I went to the Haven conference and was blessed to spend some time with Yvonne from Stonegable. I had only been blogging a year and she was encouraging, kind and supportive. Yvonnes work constantly stands out as superb, I love to read her blog and learn different decor skills. This post talks about creating a focal point and its fascinating to read.
How to Create a Focal Point in a Room | The Stone Gable Blog
Chas from Chas' Crazy Creations always shares simple and easy DIY projects. She has so many simple ideas like this week's feature. I remember doing the package on a stick trick as a child, and people complaining about them getting wet. No one ever had a solution. Thank you Chas, I love this idea.
5 Ways to Make Garden Markers | Chas' Crazy Creations
If you were featured this week at Waste Not Wednesday- feel free to grab our button and share the love!
If you were featured you may like to share.
I was featured at this week's #Waste not Wednesday link party. Its so empowering to be recognized by peers.
Please make sure that you link to your own specific post and not your homepage.
All links must belong to you.
Please do not link up any other link parties, giveaways or a product you are selling unless it comes with a tutorial.
We want this party to stay around so don't just link and run. Be sure to stop by at least 2 other links and show some love.
Please don't pin from the thumbnails in this post. Click on the link and pin from the original source.
By linking up here at Waste Not Wednesday you are giving us permission to use your photos and links to promote the party or in other roundups.
You can link up to 3 of your DIY, Home Decor, Recipes or Craft projects.
It would be greatly appreciated to follow us on one social platform.
Please only link up with projects that you have not shared with Waste Not Wednesday before.
As an added bonus each week, there will be two additional most clicked projects!
DIY Lemon Tea Towel Tutorial | Cherished Bliss

Burlap Coffee Sack Repurpose | My Sweet Cottage