Waste Not Wednesday Link Party
Hows everyone doing these days, hugs to everyone this week as we all seem to be dealing with one crisis after another.
In Edmonton there are no garage sales yet, but I think the thrift stores are either opening or will be opening by mid June. I am still avoiding shopping as much as possible though so not sure if I will go check them out anytime soon.
Blessing to all of you, and I pray that things settle down soon xo. Thank you for dropping by.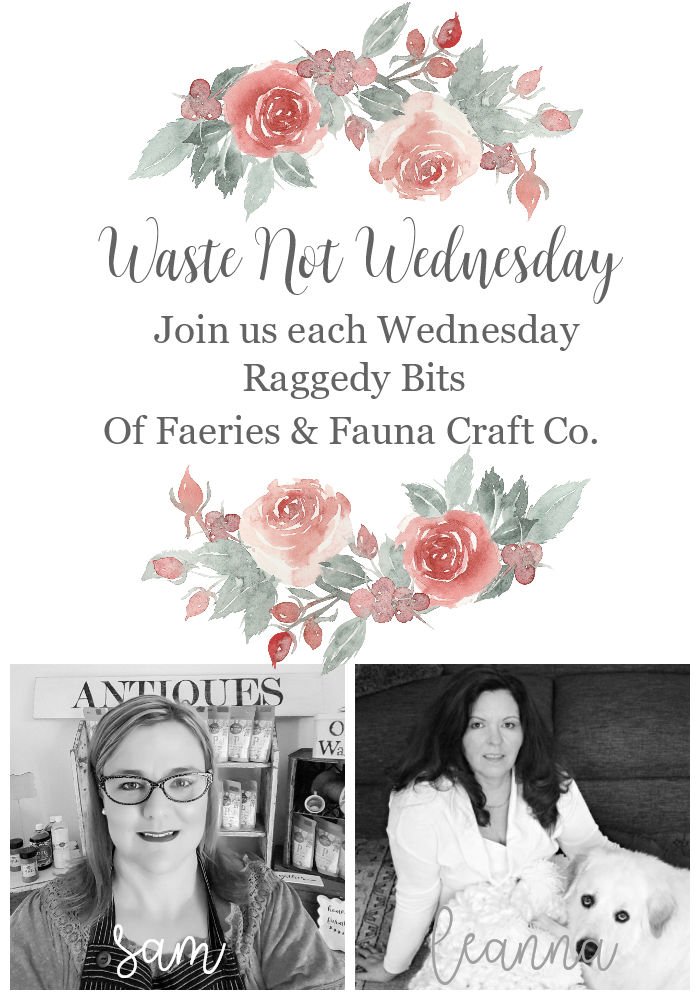 Here's what we've been up to: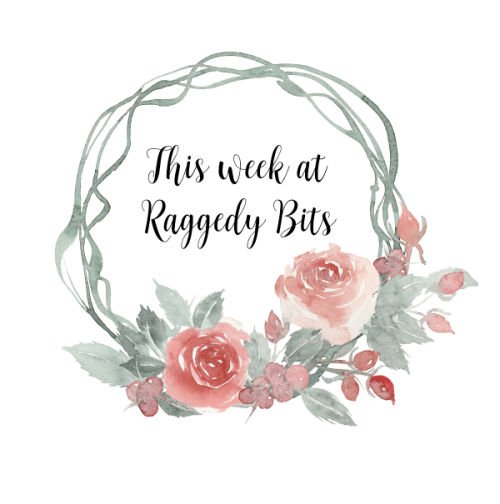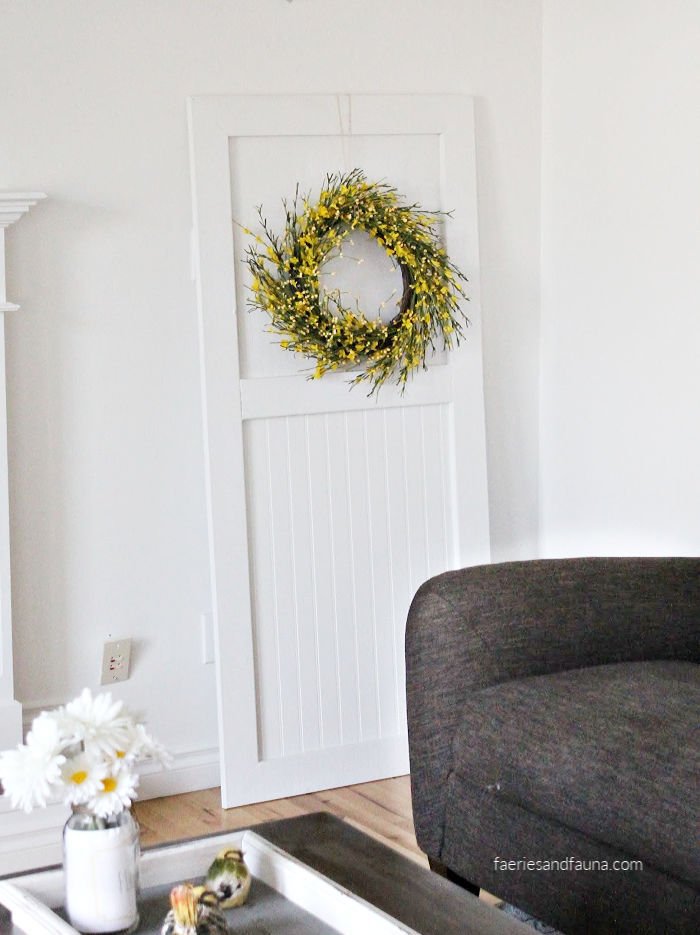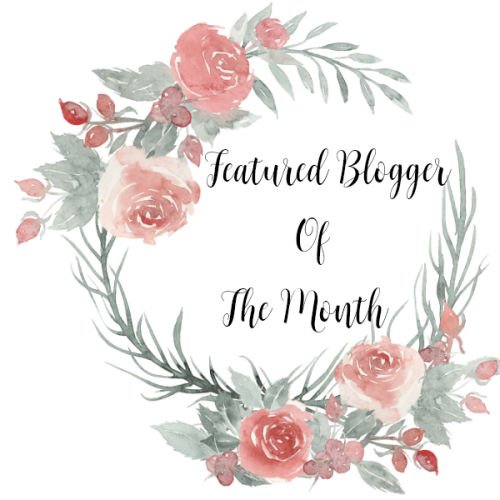 The featured blogger for the month of is Across the Boulevard.
Across the Blvd has two contributors, Beverly who is the blogger and her daughter Gloria who contributes home decor and recipe projects as well. This mother and daughter duo use to live across the street from once another hence the name. Beverly and Gloria both live in Charleston South Carolina. I was able to meet both of them during a Haven conference a couple of years ago. I can only dream of living in a city as beautiful as the one they call home!
Across the Blvd creates home decor projects and craft tutorials with the goal to help readers find frugal ways to create a beautiful home. They create lots of coastal decor, farm house decor, repurpose projects, decorating ideas and the occasional recipe.
[one-half-first]
[/one-half-first]
[one-half]Beverly hosts two link parties the Snickerdoodle Link Party opening on Sat at 5:00 pm (et)that has been running for as long as WNW. and Beautifully made which opens Tuesdays at 7 am. (et) [/one-half]
Beverly has been participating in Waste not Wednesday for a long time, and she is generous with supporting other blogs including myself. Please share some blogger love this month with Beverly and Glorias projects, she is a joy to work with.
This week's Monthly Bloggers Featured Post
I chose this recipe holder from a thrift store find to showcase this week. Across the Blvd often creates things in a pretty soft blue. She is also really talented at finding thrift store items and giving them a modern spin. You should see the before.
Recipe Holder from a Thrift Store Find
Sam and I are all about creating an inspiring community to help each other grow. Today we are super excited to share our monthly featured blogger . We will be featuring our monthly featured blogger for the WHOLE month! That's right a whole month!!!
We will share projects and recipes from the featured blogger across the entire month!! How exciting is that?!
All you need to do to qualify as our Monthly featured blogger is we want to see that you've been actively visiting other blogs and leaving comments! Easy peasy lemon squeezy!!
So have fun taking a tiny amount of time exploring your fellow bloggers,being inspired and grow.
Our Favourite Waste Not Wednesday Projects:
Chicken and Leek Patchwork Pie | Claire Justine x0x0
DIY Hand Sanitizer Holder | Hello Sewing
Julie from My Wee Adobe does the most amazing home decor in a tiny space. She is a constant inspiration to me and truly makes her home look magazine worthy. Look at what she accomplished in a 3 foot deck, I love it.
Quick and Easy Summer Apartment Porch Ideas | My Wee Abode
Kerri tours us through her outdoor spaces full of stunning touches, like these gorgeous doilie lanterns. She also uses a mirror which I had never thought of. There are beautiful plants as well and everything has this warm welcoming feel to it. Beautiful written and the pictures of course are gorgeous.
Simple Outdoor Decor in time for Memorial Weekend | A Life Unfolding
If you were featured this week at Waste Not Wednesday- feel free to grab our button and share the love!
Please make sure that you link to your own specific post and not your homepage.
All links must belong to you.
Please do not link up any other link parties, giveaways or a product you are selling unless it comes with a tutorial.
We want this party to stay around so don't just link and run. Be sure to stop by at least 2 other links and show some love.
Please don't pin from the thumbnails in this post. Click on the link and pin from the original source.
By linking up here at Waste Not Wednesday you are giving us permission to use your photos and links to promote the party or in other roundups.
You can link up to 3 of your DIY, Home Decor, Recipes or Craft projects.
It would be greatly appreciated to follow us on one social platform.
Please only link up with projects that you have not shared with Waste Not Wednesday before.
As an added bonus each week, there will be two additional most clicked projects!
DIY Outdoor Grilling Station | Dabbling and Decorating
Dark Chocolate Orange Cream Candy | Across the Boulevard