Waste Not Wednesday Link Party 212
The home my elderly loved one lives in finally reopened the doors to visitors this week. So Hubs and I drove through the Rockies and spent this week visiting him, arriving home late last night. Its such a joy to talk about days gone by, and share memories of childhood with someone you love and loves you. I hope your week was as joyful as mine was, but now I need to be super productive again. I look forward to seeing what you share.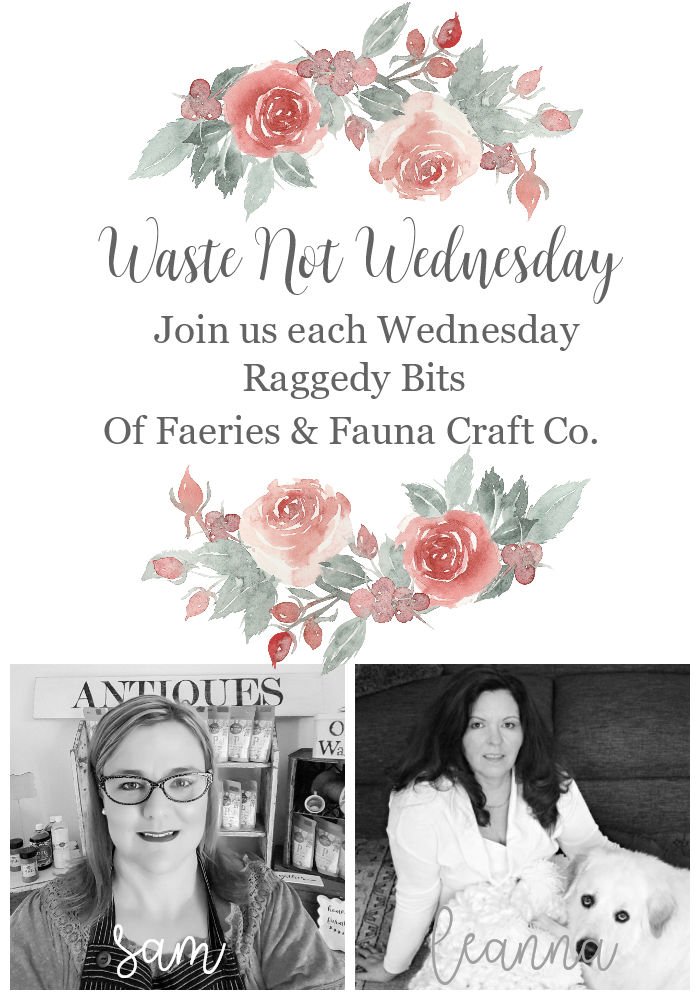 Here's what we've been up to: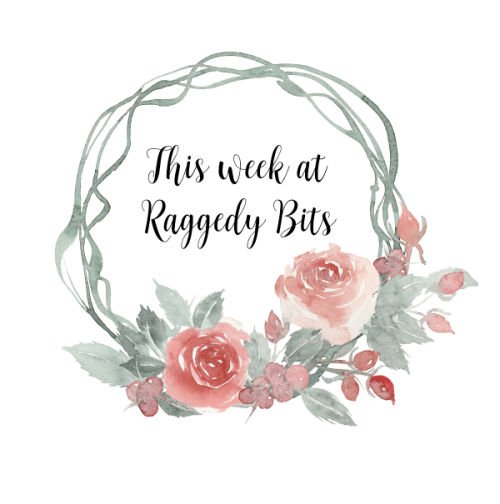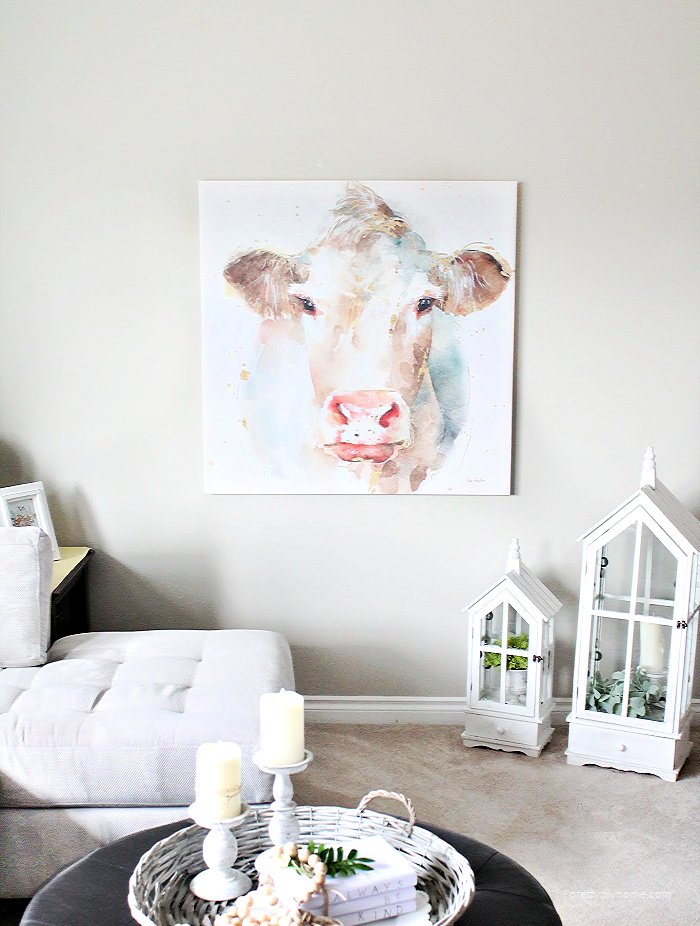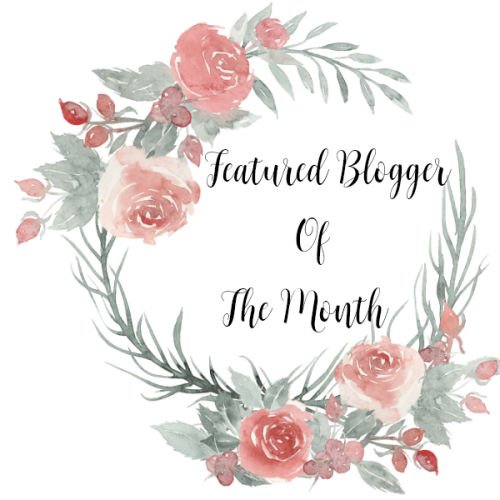 The featured blogger for the month of is Across the Boulevard.
Across the Blvd has two contributors, Beverly who is the blogger and her daughter Gloria who contributes home decor and recipe projects as well. This mother and daughter duo use to live across the street from once another hence the name. Beverly and Gloria both live in Charleston South Carolina. I was able to meet both of them during a Haven conference a couple of years ago. I can only dream of living in a city as beautiful as the one they call home!
Across the Blvd creates home decor projects and craft tutorials with the goal to help readers find frugal ways to create a beautiful home. They create lots of coastal decor, farm house decor, repurpose projects, decorating ideas and the occasional recipe.
[one-half-first]
[/one-half-first]
[one-half]Beverly hosts two link parties the Snickerdoodle Link Party opening on Sat at 5:00 pm (et)that has been running for as long as WNW. and Beautifully made which opens Tuesdays at 7 am. (et) [/one-half]
Beverly has been participating in Waste not Wednesday for a long time, and she is generous with supporting other blogs including myself. Please share some blogger love this month with Beverly and Glorias projects, she is a joy to work with.
This week's Monthly Bloggers Featured Post
Tablescapes always look so fun to put together and certainly set the stage for a lovely meal. Unfortunately the cost of doing them is out of my budget, but look at this beautiful one Beverly did from dollar store supplies. Its so festive and pretty.
Watermelon Themed Tablescape with Dollar Store Supplies
Sam and I are all about creating an inspiring community to help each other grow. Today we are super excited to share our monthly featured blogger . We will be featuring our monthly featured blogger for the WHOLE month! That's right a whole month!!!
We will share projects and recipes from the featured blogger across the entire month!! How exciting is that?!
All you need to do to qualify as our Monthly featured blogger is we want to see that you've been actively visiting other blogs and leaving comments! Easy peasy lemon squeezy!!
So have fun taking a tiny amount of time exploring your fellow bloggers,being inspired and grow.
Our Favourite Waste Not Wednesday Projects:
Summer Wreaths | Mulch and Paint
Berryworld Blackcurrent Lime & Coconut Cheesecake | Claire Justine
You have to check out the before pictures on this gossip bench makeover. Its so lovely and I love the wood now.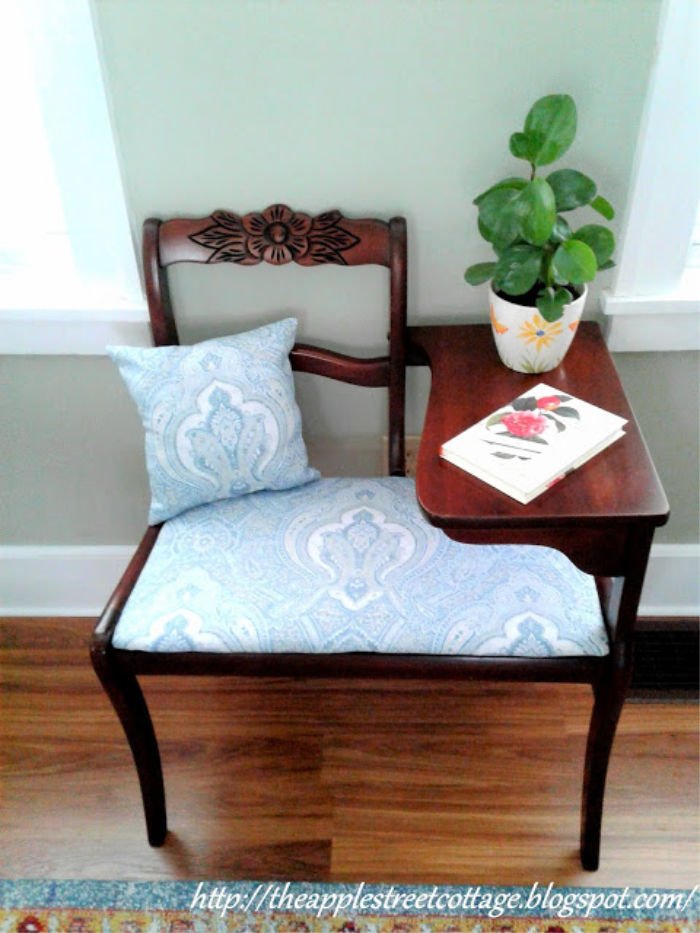 Gossip Bench Makeover | The Apple Street Cottage
The process Marie from the Interior Frugalista used for this faux antique mirror wall art is fantastic. Marie is always an incredible resource for finishing methods and inspirational ideas for refinishing anything. Her method for this mirror is really smart and unique. I love it.
How to Make an Inexpensive Mirror look Antiqued | The Interior Frugalista
If you were featured this week at Waste Not Wednesday- feel free to grab our button and share the love!
Please make sure that you link to your own specific post and not your homepage.
All links must belong to you.
Please do not link up any other link parties, giveaways or a product you are selling unless it comes with a tutorial.
We want this party to stay around so don't just link and run. Be sure to stop by at least 2 other links and show some love.
Please don't pin from the thumbnails in this post. Click on the link and pin from the original source.
By linking up here at Waste Not Wednesday you are giving us permission to use your photos and links to promote the party or in other roundups.
You can link up to 3 of your DIY, Home Decor, Recipes or Craft projects.
It would be greatly appreciated to follow us on one social platform.
Please only link up with projects that you have not shared with Waste Not Wednesday before.
As an added bonus each week, there will be two additional most clicked projects!
Side Table with Bonus Cooler | Chas' Crazy Creations
Hot Bacon Dressing |Marilyn's Treats