Wow where did summer go? I feel tearful when I think about how fast it blew by up here. I admit I am looking forward to all things pumpkin spice though. Hugs to everyone who stops by and please take a few minutes to enjoy all our pretty featured blogs.
Here's what we've been up to: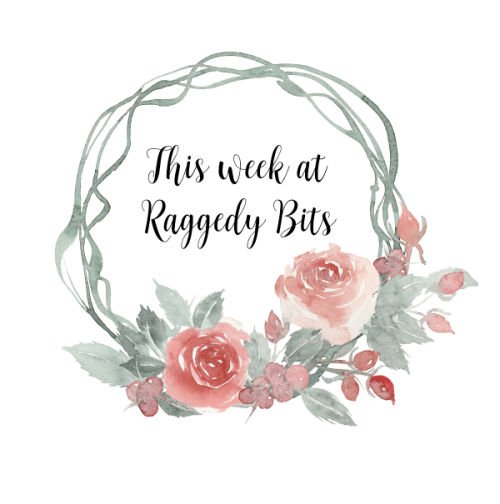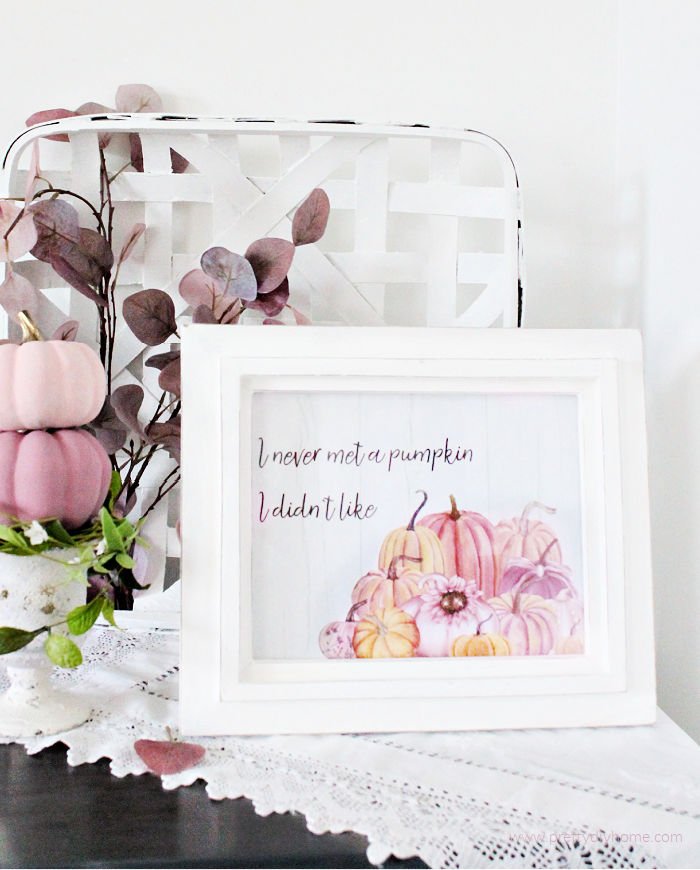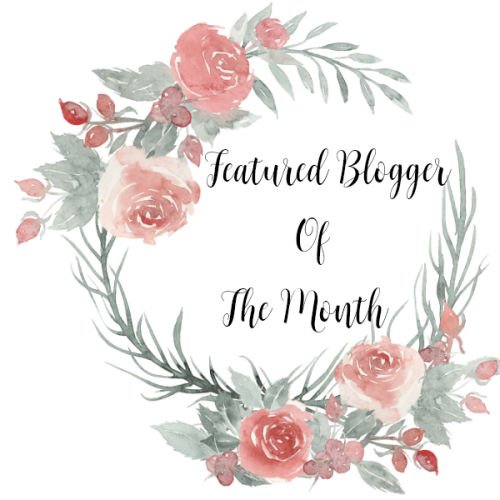 The featured blogger for the month of is Chas Crazy Creations
I think its safe to say Chas lives to teach others, she also has a wonderful sense of humour, and as her blog title Chas Crazy Creations says, she makes some of the funnest most unique affordable ideas online. Her blog is about repurposing, upcycling, crafting, organizing and cleaning hack and whatever else her creative mind comes up with.
This week's Monthly Bloggers Featured Post
Our homes can get so full of chemicals, and we can spend a fortune keeping our homes clean. I love this post from Chas because it shows us how to have a chemically free clean home for MUCH less.
How to Clean Your Kitchen with Natural Products
Sam and I are all about creating an inspiring community to help each other grow. Today we are super excited to share our monthly featured blogger . We will be featuring our monthly featured blogger for the WHOLE month! That's right a whole month!!!
We will share projects and recipes from the featured blogger across the entire month!! How exciting is that?! All you need to do to qualify as our Monthly featured blogger is we want to see that you've been actively visiting other blogs and leaving comments! Easy peasy lemon squeezy!! So have fun taking a tiny amount of time exploring your fellow bloggers,being inspired and grow.
Our Favourite Waste Not Wednesday Projects:
Vintage Bar Cart Makeover | Thrift Diving
Easy Taco Ring with Crescent Rolls |Mommy Hates Cooking
This post began as a real book!!! I cannot believe it. Anita is simply fantastic at mixed media crafts and this post shows you why I say that.
How to Make a Spellbook | Unique Creations by Anita
These little leaves are so easy to make. I find them cheerful and a great little family craft. I bet you can think of a bunch of different ways to display these one your front door.
DIY Fall Embellishments for Your Front Door | Artsy Karma
Please make sure that you link to your own specific post and not your homepage.
All links must belong to you.
Please do not link up any other link parties, giveaways or a product you are selling unless it comes with a tutorial.
We want this party to stay around so don't just link and run. Be sure to stop by at least 2 other links and show some love.
Please don't pin from the thumbnails in this post. Click on the link and pin from the original source.
By linking up here at Waste Not Wednesday you are giving us permission to use your photos and links to promote the party or in other roundups.
You can link up to 3 of your DIY, Home Decor, Recipes or Craft projects.
It would be greatly appreciated to follow us on one social platform.
Please only link up with projects that you have not shared with Waste Not Wednesday before.

Join us each week for Waste Not Wednesday!
You are invited to the Inlinkz link party!