The weather in Edmonton is Fall, our few weeks of summer is gone, the leaves are starting to turn, and we had frost kill off the potted plants outside. I dug out the heating pad and wrapped it around my feet, grabbed a thicker blanket and am now writing quite content on the couch.
I am writing and creating Halloween posts now, not sure how many I will do, and changing my focus this year. None of my grand daughters are doing costumes this year. Our local bulk barn isn't bringing in any Halloween candy, and so far Walmart only has chocolate bars. If you've started Halloween posts I can't wait to read how your bringing fun to the world this year.
Here's what we've been up to: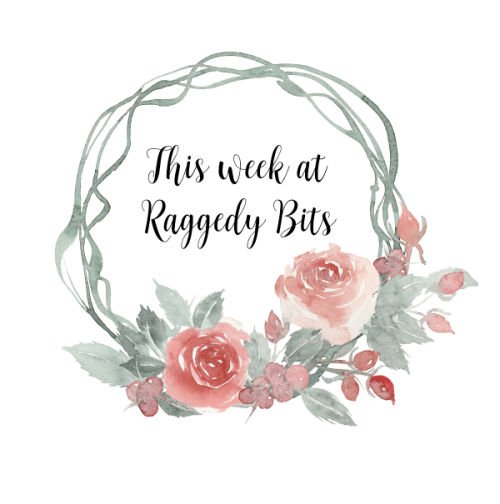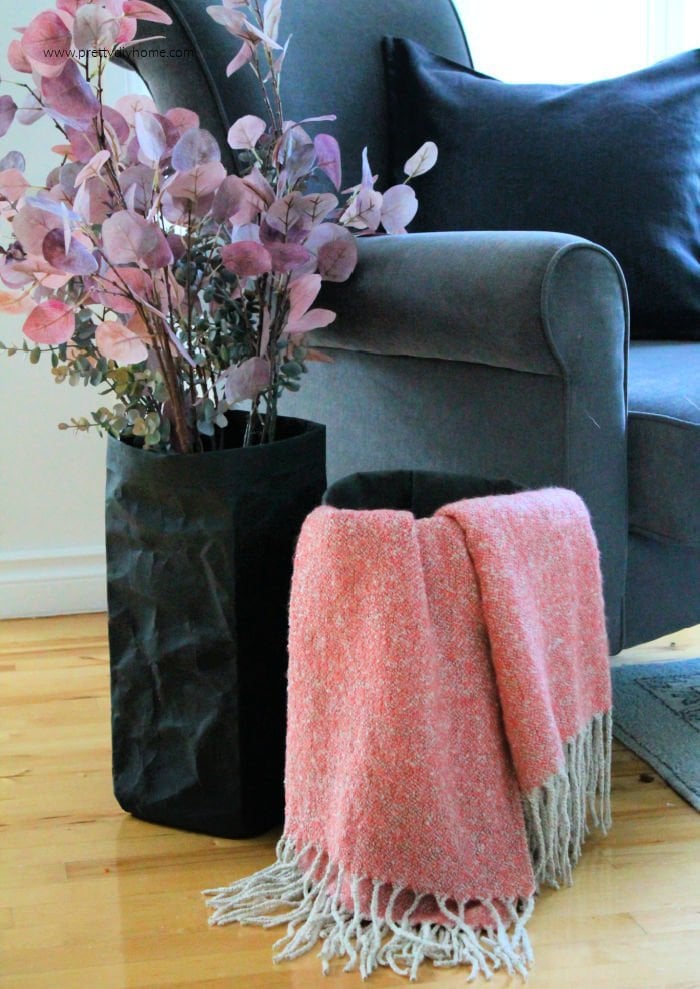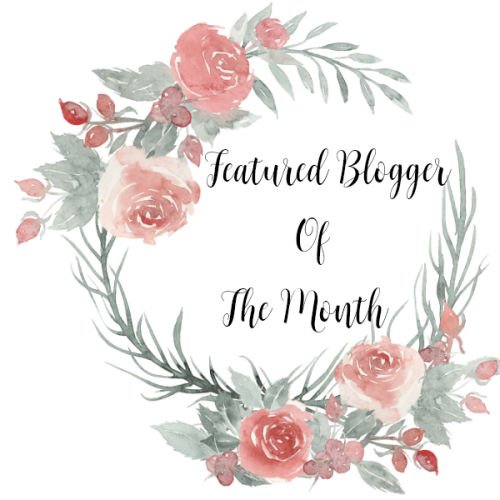 The featured blogger for the month of is Chas Crazy Creations
I think its safe to say Chas lives to teach others, she also has a wonderful sense of humour, and as her blog title Chas Crazy Creations says, she makes some of the funnest most unique affordable ideas online. Her blog is about repurposing, upcycling, crafting, organizing and cleaning hack and whatever else her creative mind comes up with.
This week's Monthly Bloggers Featured Post
Chas share a very simple kitchen island storage shelf hack she created. Its wonderful because its so easy to do and at an affordable price. One of these little shelves would be perfect for a hot chocolate or coffee bar. Such a great simple idea.
How to Build a Kitchen Island and Storage Shelf
Sam and I are all about creating an inspiring community to help each other grow. Today we are super excited to share our monthly featured blogger . We will be featuring our monthly featured blogger for the WHOLE month! That's right a whole month!!!
We will share projects and recipes from the featured blogger across the entire month!! How exciting is that?! All you need to do to qualify as our Monthly featured blogger is we want to see that you've been actively visiting other blogs and leaving comments! Easy peasy lemon squeezy!! So have fun taking a tiny amount of time exploring your fellow bloggers,being inspired and grow.
Our Favourite Waste Not Wednesday Projects:
Paper Bag Gift Bag Upcycling| Sum of Their Stories
Jack O' Lantern Succulent Planters for Halloween | She's Crafty
Even as someone who sews a little bit and loves to organize, I have never seen one of these unique little Japanese Knot bags. The post includes a tutorial and pattern. I can think of so many uses for these little bags, especially if you have little ones who need to carry something to school. Love this idea!
Japanese Knot Bag Tutorial | Hello Sewing
Marie from the Interior Frugalista is consistently inspiring. This pumpkin sign is printed, not traced and couldn't be cuter or easier. Check out her adorable project.
Repurposed Dollar Store Frame Hello Pumpkin Sign | The Interior Frugalista
Please make sure that you link to your own specific post and not your homepage.
All links must belong to you.
Please do not link up any other link parties, giveaways or a product you are selling unless it comes with a tutorial.
We want this party to stay around so don't just link and run. Be sure to stop by at least 2 other links and show some love.
Please don't pin from the thumbnails in this post. Click on the link and pin from the original source.
By linking up here at Waste Not Wednesday you are giving us permission to use your photos and links to promote the party or in other roundups.
You can link up to 3 of your DIY, Home Decor, Recipes or Craft projects.
It would be greatly appreciated to follow us on one social platform.
Please only link up with projects that you have not shared with Waste Not Wednesday before.

Join us each week for Waste Not Wednesday!
You are invited to the Inlinkz link party!