Going crazy with the rush yet? If you are, you should see me because I am trudging along right there with you. Thanks for joining us this week.
My front porch is Fall, our entry is Halloween, and the craft room is Christmas. What season is it at your house, Fall, Halloween, or Christmas??
Here's what we've been up to: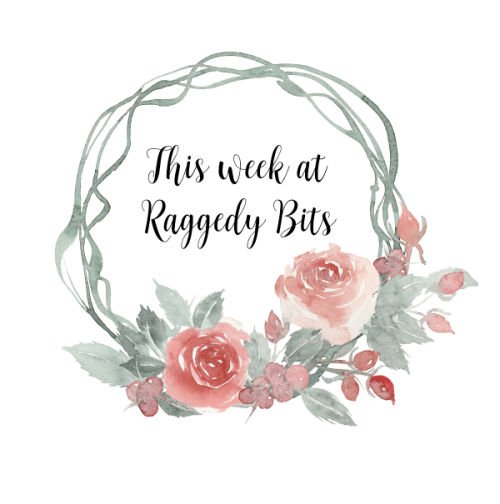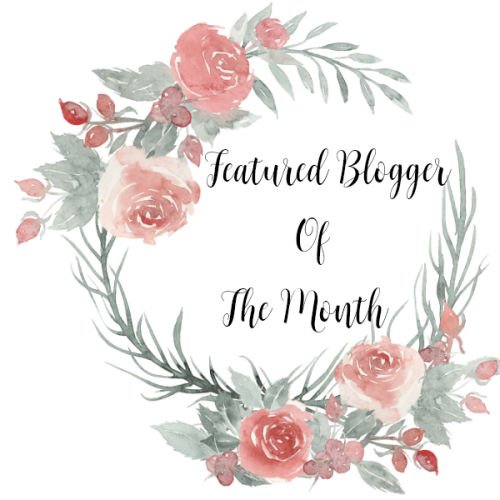 The featured blogger for the month of is Chas Crazy Creations
I think its safe to say Chas lives to teach others, she also has a wonderful sense of humour, and as her blog title Chas Crazy Creations says, she makes some of the funnest most unique affordable ideas online. Her blog is about repurposing, upcycling, crafting, organizing and cleaning hack and whatever else her creative mind comes up with.
This week's Monthly Bloggers Featured Post
I know its a tad bit early for a Christmas feature, but I had to share this Red Christmas Truck post from Chas. How innovative is this craft idea! I think its ingenius, and oh so trendy!
Sam and I are all about creating an inspiring community to help each other grow. Today we are super excited to share our monthly featured blogger . We will be featuring our monthly featured blogger for the WHOLE month! That's right a whole month!!!
We will share projects and recipes from the featured blogger across the entire month!! How exciting is that?! All you need to do to qualify as our Monthly featured blogger is we want to see that you've been actively visiting other blogs and leaving comments! Easy peasy lemon squeezy!! So have fun taking a tiny amount of time exploring your fellow bloggers,being inspired and grow.
Our Favourite Waste Not Wednesday Projects:
Caramel Apple Galette Recipe| Milk Glass Home
Adding Labels to Jars with Faux Rust Lids | Fresh Vintage by Lisa S.
Ann from the Apple Street Cottage found this treasure inside her mirror. Such a wonderful story and her mirror makeover is beautiful.
Oak Mirror and History Lesson | The Apple Street Cottage
Stephanie is never scared to tackle and show others large projects. Using a plywood is so great if you want to store anything beneath the surface, but needs waterproofing to prevent warping. I love what Stephanie did with this.
How to Waterproof a Plywood Deck | Abbott's at Home
Please make sure that you link to your own specific post and not your homepage.
All links must belong to you.
Please do not link up any other link parties, giveaways or a product you are selling unless it comes with a tutorial.
We want this party to stay around so don't just link and run. Be sure to stop by at least 2 other links and show some love.
Please don't pin from the thumbnails in this post. Click on the link and pin from the original source.
By linking up here at Waste Not Wednesday you are giving us permission to use your photos and links to promote the party or in other roundups.
You can link up to 3 of your DIY, Home Decor, Recipes or Craft projects.
It would be greatly appreciated to follow us on one social platform.
Please only link up with projects that you have not shared with Waste Not Wednesday before.

Join us each week for Waste Not Wednesday!
You are invited to the Inlinkz link party!