I hope everryone's week was wonderful and my southern friends are enjoying the cooler temps. This week I am away visiting my loved one, he is much improved since his surgery, and it should be an amazing drive through the Rockies. Jasper had snow last week and I am hopeful its not snowing this week.
I will be able to read your post with limited access, but look forward to checking them out. Thanks for joining us!!
Here's what we've been up to: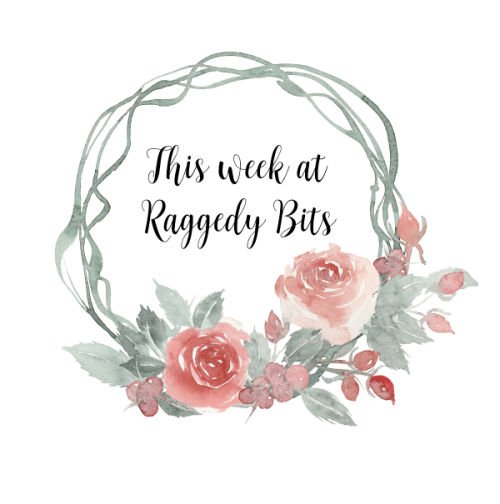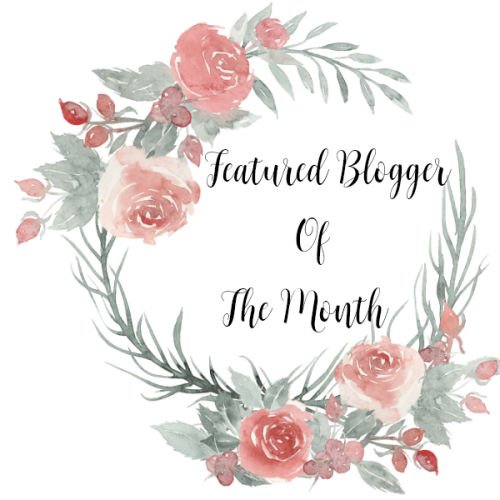 The featured blogger for the month of October is She's Crafty Crafty
Candice describers herself as a crafter,journaler, a laugher and builder, a DIY'er and giver, and wanna be interior designer. She is also an organizer with a beautiful craft room (check out her video) and blog, while managing a home with three children. Her blog is about having a creative life and enjoying the journey.
This week's Monthly Bloggers Featured Post
This tea towel is so adorable and needed this year. As a lover of seasonal handtowels, I was so disappointed in the near nil selection of any Halloween tea towels, especially pretty Halloween tea towels. You could make this one from Candice in less time than it takes to go find one.
Sam and I are all about creating an inspiring community to help each other grow. Today we are super excited to share our monthly featured blogger . We will be featuring our monthly featured blogger for the WHOLE month! That's right a whole month!!!
We will share projects and recipes from the featured blogger across the entire month!! How exciting is that?! All you need to do to qualify as our Monthly featured blogger is we want to see that you've been actively visiting other blogs and leaving comments! Easy peasy lemon squeezy!! So have fun taking a tiny amount of time exploring your fellow bloggers,being inspired and grow.
Our Favourite Waste Not Wednesday Projects:
Distressed Antique White Furniture Paint Tutorial | Petticoat Junktion
Dollar Tree Braided Pumpkin DIY | Southern Crush at Home
Every year the internet explodes with dollar store pumpkin crafts. They are such a fun and affordable fun craft activity I can understand their popularity. These no carve mini pumpkins from organized island couldn't be more stylish and its easy. Love the copper metallic on these.
No Carve Mini Pumpkins | Organized Island
Kathy from Petticoat Junction shared four different paint finish tutorials for simple DIY trays. Such an informational and inspirational post. Great ideas for gifts too. Love it.
How to Make Paint Look Old Using Waxes and Toners | Petticoat Junktion
Please make sure that you link to your own specific post and not your homepage.
All links must belong to you.
Please do not link up any other link parties, giveaways or a product you are selling unless it comes with a tutorial.
We want this party to stay around so don't just link and run. Be sure to stop by at least 2 other links and show some love.
Please don't pin from the thumbnails in this post. Click on the link and pin from the original source.
By linking up here at Waste Not Wednesday you are giving us permission to use your photos and links to promote the party or in other roundups.
You can link up to 3 of your DIY, Home Decor, Recipes or Craft projects.
It would be greatly appreciated to follow us on one social platform.
Please only link up with projects that you have not shared with Waste Not Wednesday before.

Join us each week for Waste Not Wednesday!
You are invited to the Inlinkz link party!