Do you ever get so busy completing projects you cannot get posts finished? Going stir crazy with really cold weather and no visiting we started to redo and fix up all the things in the home that were driving us okay Me nuts. Were sanding layers of old paint off all the wall, repairing way too many nicks in the walls and trim and then repainting it. Steam cleaning carpets, and generally working way too much. Our home has two cyclones working in it, and boy does it show.
I hope your all having a good week, that it's finally getting a bit warmer where you are, and that you were able to be creative. I look forward to checking out what your creating and thanks for dropping by.
This week I want to draw everyones attention to Paula from Virginia Sweet Pea. Virginia needs our positive thoughts and prayers. Although she is very strong, and positive with an obvious wonderful spirit she is very ill with cancer. This week as my featured blogger post I have linked the health update she shared.
Here's what we've been up to: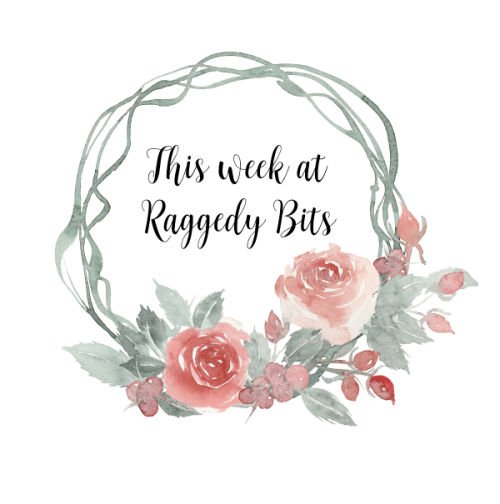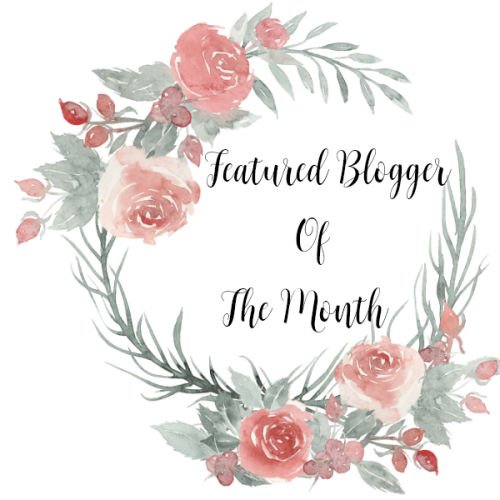 The featured blogger for the month of February is Virginia Sweet Pea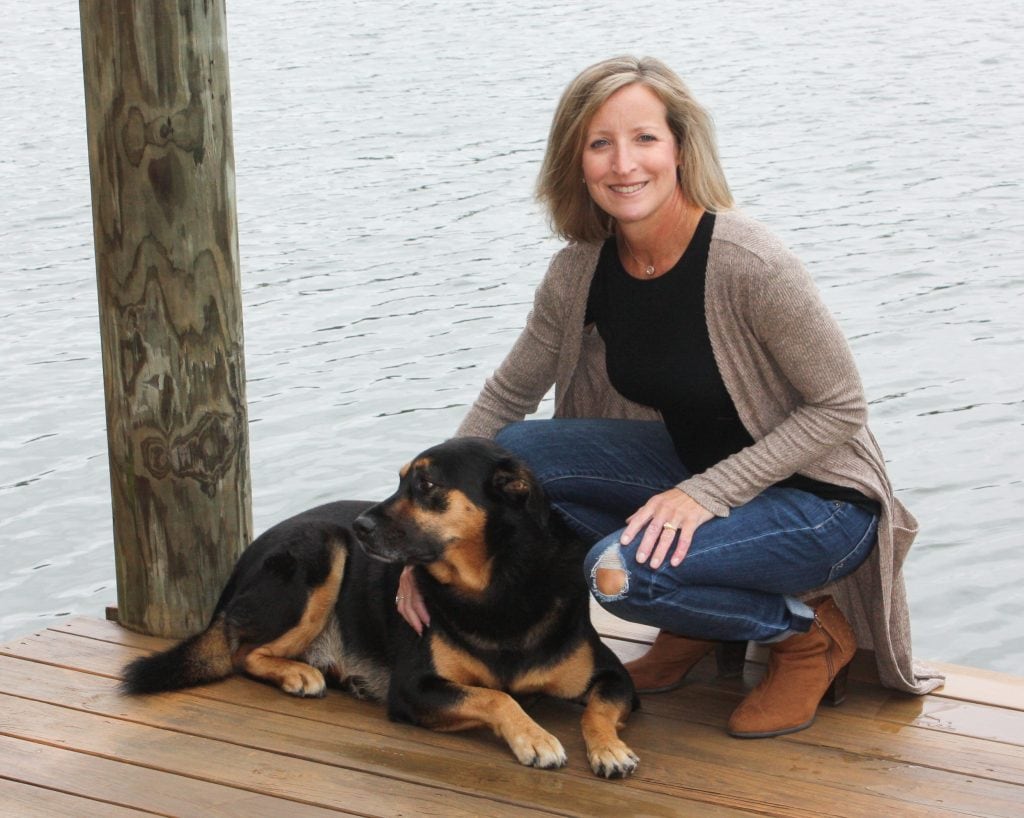 If you haven't visited Paula's blog she has been blogging since 2009, and regularly has her favorite sidekick Sherman with her. Paula describes herself as super active with lots of domestic interests DIY, decorating, crafting, cooking, gardening, and the constant upgrading of their 1950's gorgeous cape cod home.
This week's Monthly Bloggers Feature
Do you ever react emotionally to decor? I certainly do. This pretty centerpiece from Paula made me instantly happy when I saw it. The bright soft greens mixed with pussy willows reminded me Spring is coming. She shares a step by step tutorial on how to create one yourself. My favorite part was she created it from items she had on hand.
How to Make a Spring Table Centerpiece
Our Favourite Waste Not Wednesday Projects:
Baked Fig, California Walnuts and Camembert | Claires World
Crochet Flower Numbers | Little Treasures
Old fashioned potato salad is one of the best recipes, and always make me think of my Mom. My Mom made it with mayonaise but always said it wasn't as good as the boiled dressing potato salad recipe that she couldn't remember exactly what was in it. So when I saw this recipe for Heritage Home EC I knew it was a very old fashioned recipe, which are always the best recipes to have. I am excited to try this!
Old Fashioned Boiled Dress Potato Salad | Heritage Home EC
We are in the middle of house renos, and I wanted to do some press on shiplap as I find the real stuff so heavy looking. Then I found out the press on is $12 a FOOT and gave up. Then this week ReStyle Relove shared this bedroom with sharpie shiplap and I love it. I am so going to use this technique right away on a entertainment center I am refinishing. I love this room.
Farmhouse Neutral Bedroom Makeover including Sharpie Shiplap | ReStyle Relove
Please make sure that you link to your own specific post and not your homepage.
All links must belong to you.
Please do not link up any other link parties, giveaways or a product you are selling unless it comes with a tutorial.
We want this party to stay around so don't just link and run. Be sure to stop by at least 2 other links and show some love.
Please don't pin from the thumbnails in this post. Click on the link and pin from the original source.
By linking up here at Waste Not Wednesday you are giving us permission to use your photos and links to promote the party or in other roundups.
You can link up to 3 of your DIY, Home Decor, Recipes or Craft projects.
It would be greatly appreciated to follow us on one social platform.
Please only link up with projects that you have not shared with Waste Not Wednesday before.

You are invited to the Inlinkz link party!