Waste Not Wednesday Link Party
Hello Again. Thank you for joining in at this week's Waste not Wednesday. I hope you all had a great Mother's Day. Hubs was home for it this year and I was able to talk to my loved ones on the phone, so I enjoyed it. I hope you all stayed safe and were able to share the love with your family as well.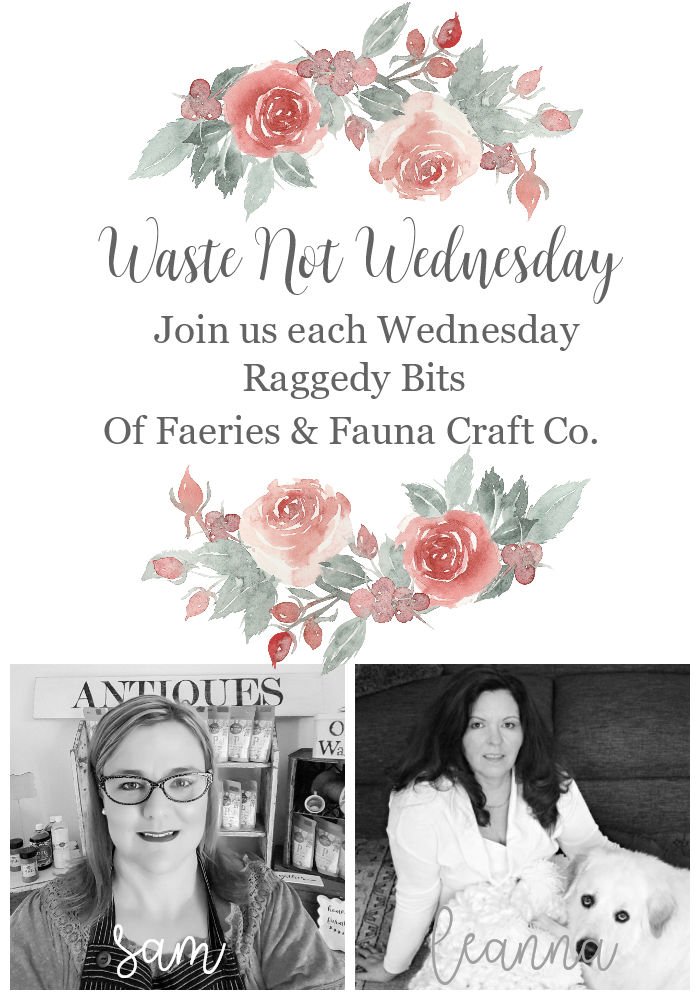 Here's what we've been up to: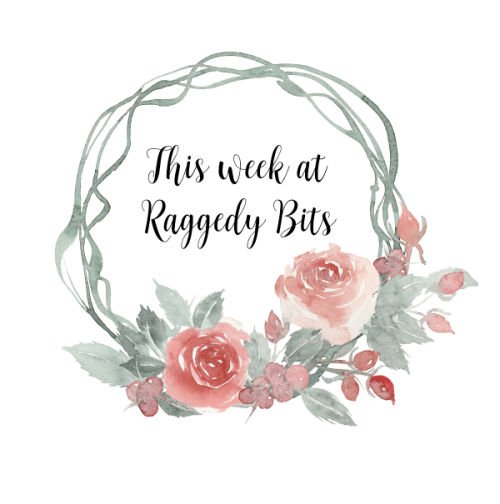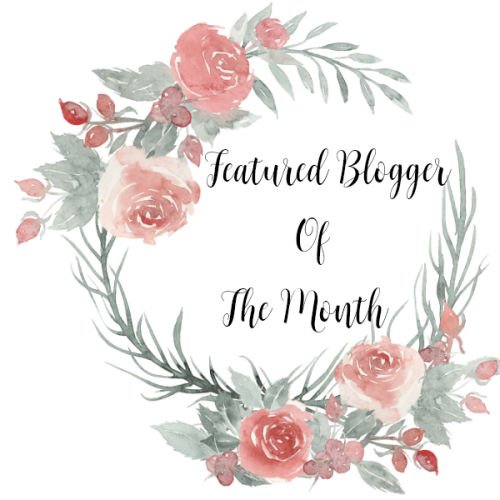 The featured blogger for the month of is Kippi from Kippi at Home. Kippi is a DIYer, crafter, chef and Mom. I did not realize that Kippi is a certified chef. We all know her beautiful crafts but with that tidbit I think we should make a special trip to check out her recipes. Linda is redoing every room in her home with a $500 budget for each room. Everything Kippi does on her blog is high style. Go check out her blog and see what I mean.
Kippi has been participating in Waste not Wednesday for a long time, and she is generous with supporting other blogs. Please share some blogger love this month with Kippi's projects, her work is fantastic.
This week's Monthly Bloggers Featured Post
Looking after a home is so much work, and there is always a spot that needs work. This post from Kippi is simple and make such a huge and long lasting difference to their yard.
Sam and I are all about creating an inspiring community to help each other grow. Today we are super excited to share our monthly featured blogger . We will be featuring our monthly featured blogger for the WHOLE month! That's right a whole month!!!
We will share projects and recipes from the featured blogger across the entire month!! How exciting is that?!
All you need to do to qualify as our Monthly featured blogger is we want to see that you've been actively visiting other blogs and leaving comments! Easy peasy lemon squeezy!!
So have fun taking a tiny amount of time exploring your fellow bloggers,being inspired and grow.
Our Favourite Waste Not Wednesday Projects:
Chippy Reclaimed Wood Vase | Junk Journal
How to Make Coffee Filter Flowers |Organized Island
Packing so much function into a small space take oodles of planning. Then managing to make it pretty and tidy and appealing take more. On top of all that Marie from The Interior Frugalista was able to do it on a small budget. I am sure she added everything you could want in a small office.
DIY Space Saving Home Office Floating Desk | The Interior Frugalista
This vintage chair upcycle pulls at the heart strings. Some vintage pieces are about so much more than the aesthetics. This is such a beautiful makeover and will be a much loved keepsake.
A Vintage Chair Makeover from the Nursing Home | Thrift Diving
If you were featured this week at Waste Not Wednesday- feel free to grab our button and share the love!
Please make sure that you link to your own specific post and not your homepage.
All links must belong to you.
Please do not link up any other link parties, giveaways or a product you are selling unless it comes with a tutorial.
We want this party to stay around so don't just link and run. Be sure to stop by at least 2 other links and show some love.
Please don't pin from the thumbnails in this post. Click on the link and pin from the original source.
By linking up here at Waste Not Wednesday you are giving us permission to use your photos and links to promote the party or in other roundups.
You can link up to 3 of your DIY, Home Decor, Recipes or Craft projects.
It would be greatly appreciated to follow us on one social platform.
Please only link up with projects that you have not shared with Waste Not Wednesday before.
As an added bonus each week, there will be two additional most clicked projects!
Two Sided Table Runner DIY | It All Started With Paint

Rhubarb and Custard Slice | Claire Justine oxox