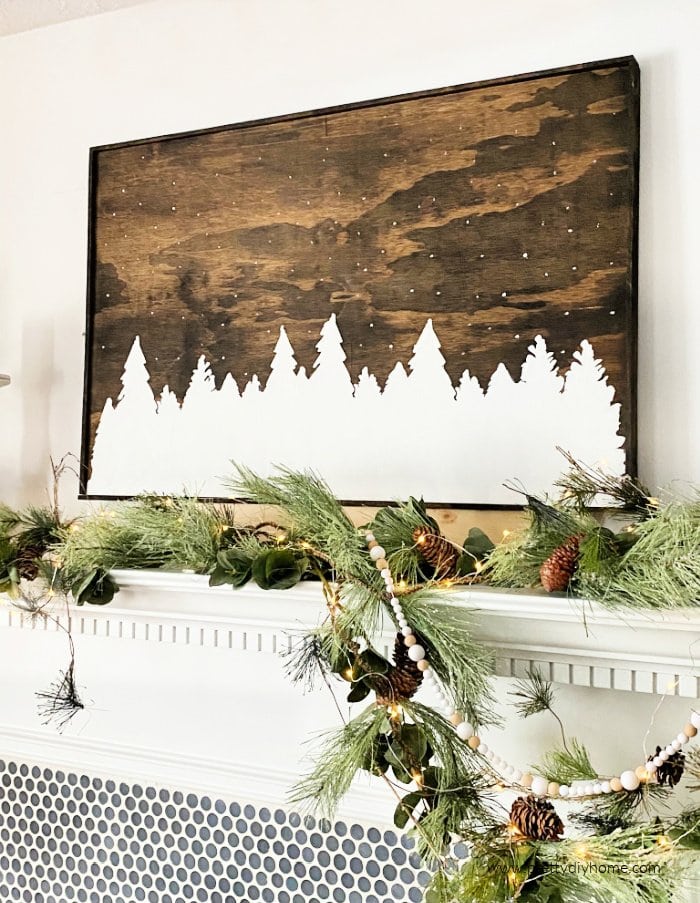 Rustic DIY Wooden Christmas Sign This rustic DIY wood sign reminds me of home. I grew up surrounded by large snow covered forests of trees that would brighten the long winter nights. Although bright, cheerful and beautiful it was anything but warm. Having this DIY wooden sign for Christmas and winter is a special way…
JOIN MY NEWSLETTER TO RECEIVE…
Access to my Printables Library, with printable art, svgs, banners, and more…
My favorites
Here are some of my favorite posts for the upcoming season.
Halloween porch decorating is a really fun way for us older adults to have some spooktacular fun at Halloween. This year our Halloween porch decorating is all about Boo-yah fun ghosts. There are lots of kids in our neighbourhood including my granddaughters and their friends and they love to come over and see what Grama…
Easy Halloween Porch Decoration Halloween porch decorations are so much fun to make and every year they get more popular. They don't have to be fancy, gaudy is encouraged, I find Halloween decorating is much more free "spirited". If I was only going to decorate my porch for one holiday I would pick Halloween. I…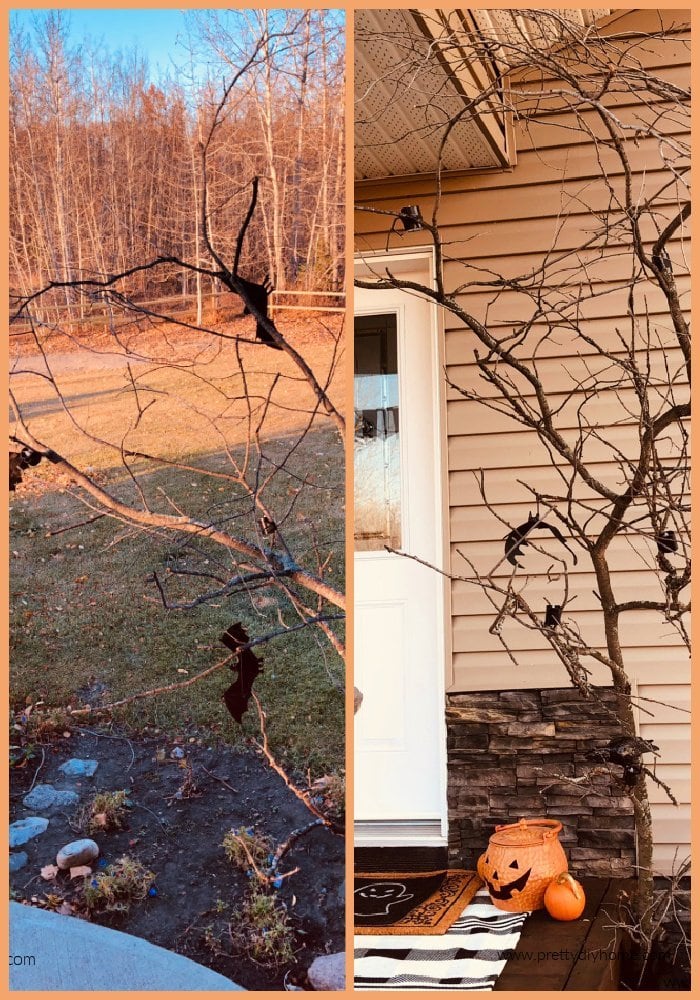 Spooky Tree – DIY Halloween Decorations Who wants large creepy trees surrounding our front entrance any time of year but Halloween. But when October comes around large, gnarly, spooky trees become enjoyable fun. Halloween outdoor decor placed near the front porch adds a slightly ominious creepy feel for the trick and treaters and fun loving…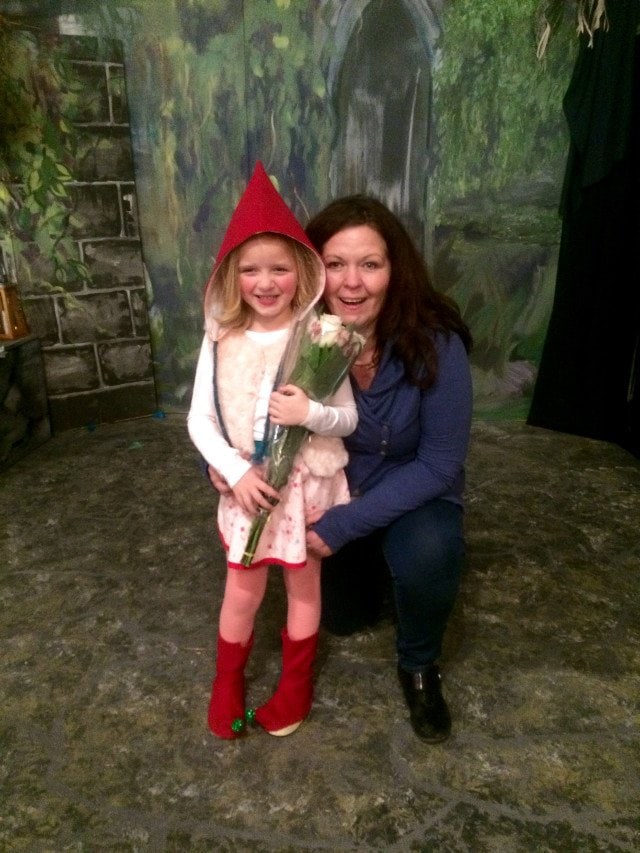 OH HI! I'M Leanna!
Welcome, I am happy your here!
The Pretty DIY Home is a budget friendly DIY, home decor, and lifestyle blog. I share how to create a pretty home with inexpensive DIY projects, I sprinkle in some recipes and housekeeping tips.
Hubs and I are empty nesters, always busy building, fixing or creating something new.
Currently Popular Posts
Macrame DIY Christmas Tree Ornament
Cinnamon Stick Christmas Garland
Cheap Ways to Update a Builder Grade Bathroom