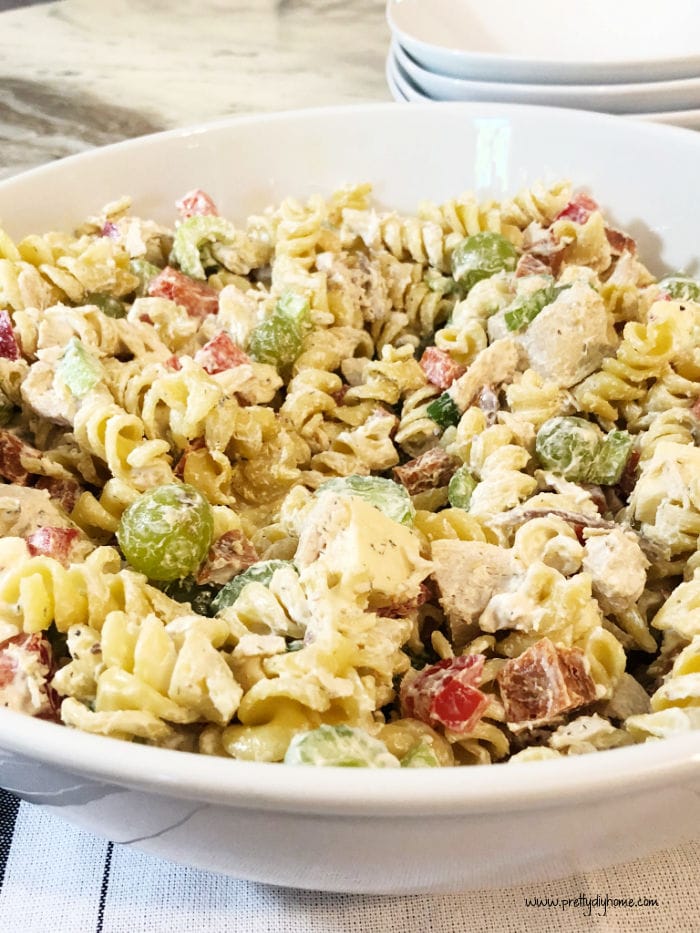 This chicken pasta salad recipe can be served as a main dish, or you can remove the chicken and serve it as a side dish. Its loaded with flavour, colour and loads of crunch. Its delish served cold on a warm day, even on a work day, and very popular at a potluck of barbeque….
JOIN MY NEWSLETTER TO RECEIVE…
Access to my Printables Library, with printable art, svgs, banners, and more…
My favorites
Here are some of my favorite posts for the upcoming season.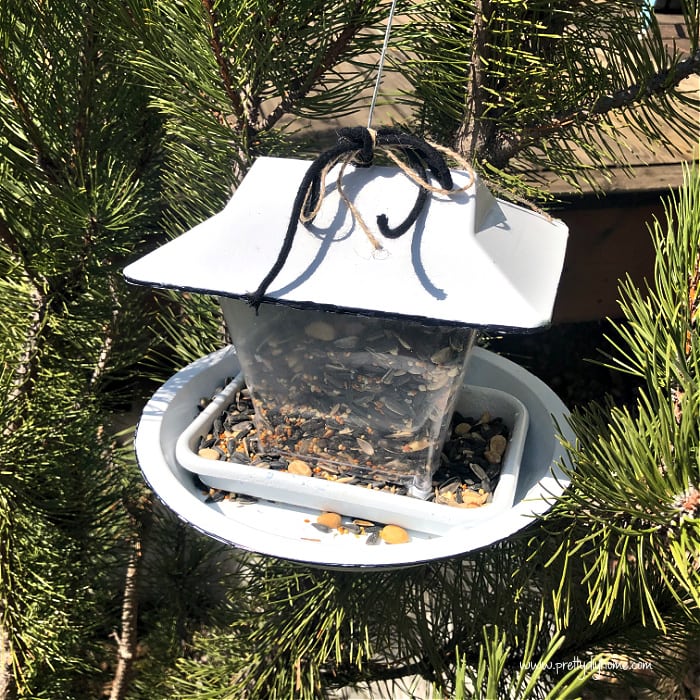 Farmhouse DIY Bird Feeder As were new to the area I am slowly finding favorite stores, I happily report I found a new store, with sadly high prices. The store had an incredibly nice galvanized bird feeder for $85. I'm pretty sure we have all shared the experience of simultaniously falling in love with something…
Spring will eventually arrive in Alberta and when it does were going to be busy building a fence for our dog, but I need a gorgeous outdoor table for the deck. We downsized our previous outdoor set to Hubs son, and you can't enjoy the outdoors without furniture, so somehow a gorgeous table has to…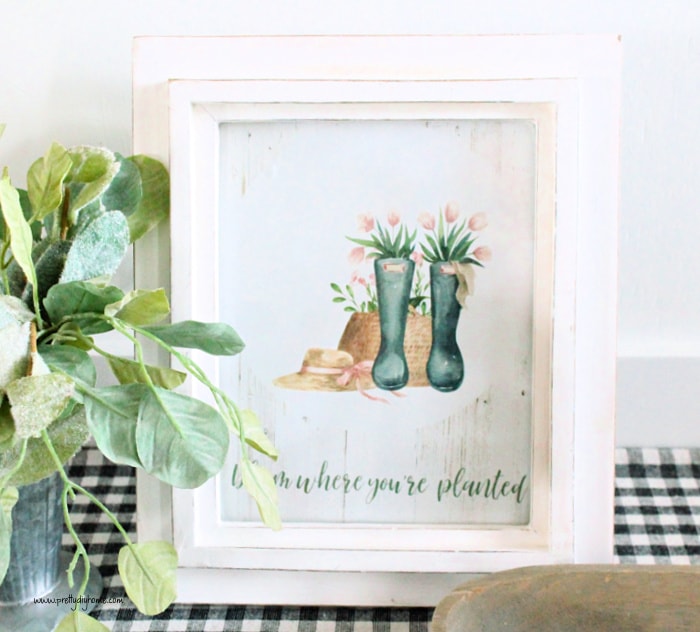 Welcome Spring with this set of pretty spring printables for free, including some adorable farmhouse baby animals. Nothing pulls my heart strings like a baby animal, colt, calf, chick, kitten or puppy. Such an amazing part of Spring. You can style these prints in so many different ways; pop them into a frame, or hang…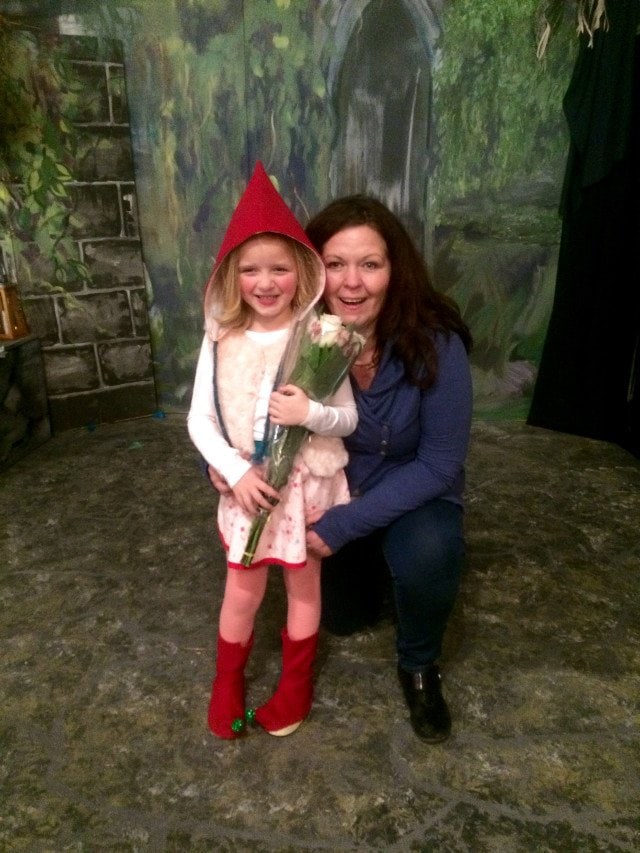 OH HI! I'M Leanna!
Welcome, I am happy your here!
The Pretty DIY Home is a budget friendly DIY, home decor, and lifestyle blog. I share how to create a pretty home with inexpensive DIY projects, I sprinkle in some recipes and housekeeping tips.
Hubs and I are empty nesters, always busy building, fixing or creating something new.
Currently Popular Posts
Rhubarb Muffins with Sour Cream
Cheap Ways to Update a Builder Grade Bathroom