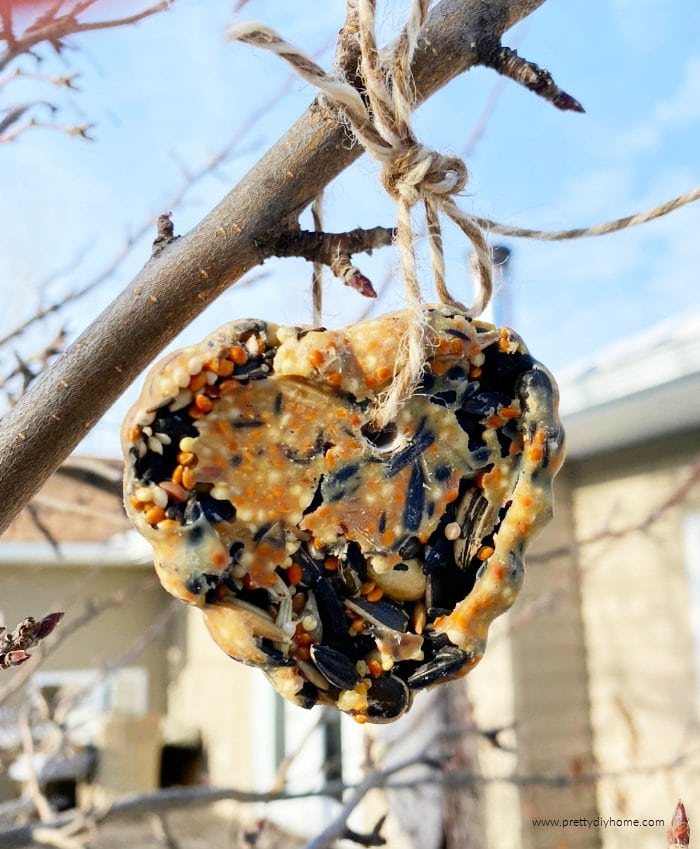 Valentine Shaped Suet Bird Feeder Why make a DIY suet bird feeder? In Winter birds need extra calories to survive the climate. Where I live in Canada our yard is snow covered for at least six months a year. Its a really tough place for birds. Some birds fly far far away, but we do…
JOIN MY NEWSLETTER TO RECEIVE…
Access to my Printables Library, with printable art, svgs, banners, and more…
My favorites
Here are some of my favorite posts for the upcoming season.
Spring and Easter Ideas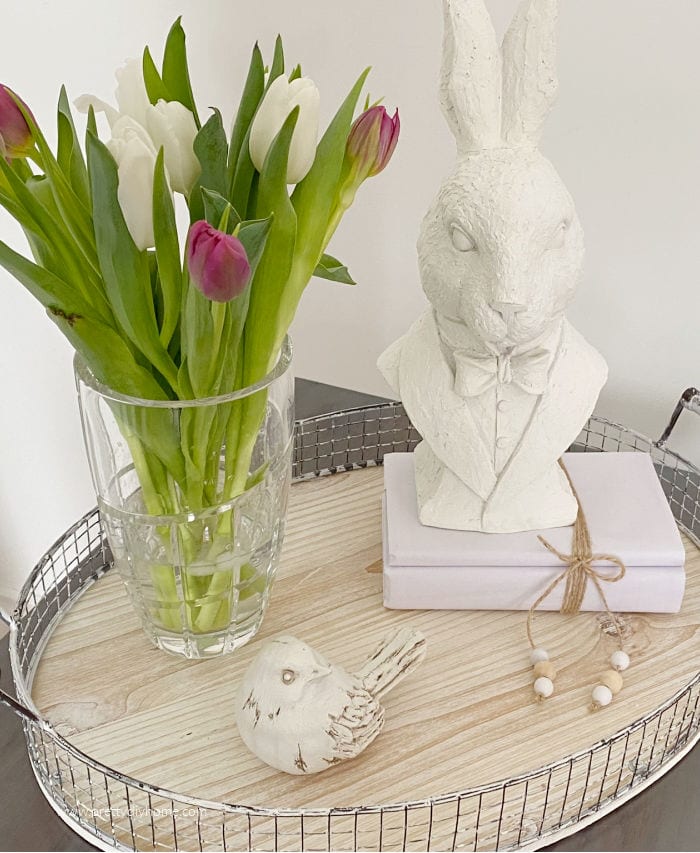 Tulips are such a delightful sign of Spring. Every year I start looking for tulips long before the florests have them in stock. Tulips come in such a wonderful assortment of colours, but have hollow stems, continue to grow after cutting, and very heavy blossom tops. Keeping tulips is easy to do but there are…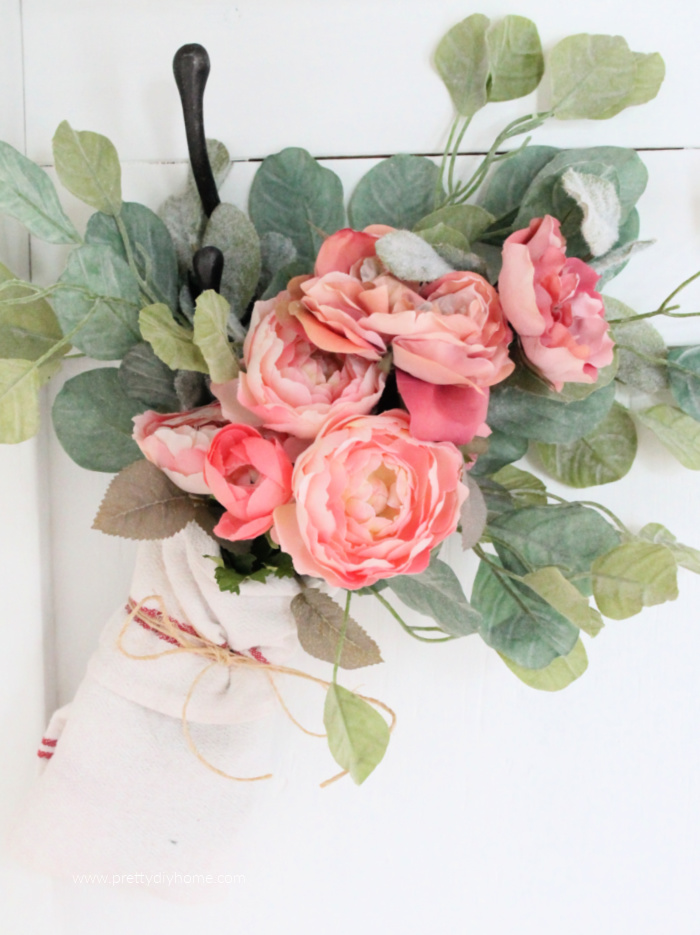 This Ikea flower arrangement is so simple to make, and I love how it looks hanging in our front entry. I first hung it up for Valentine's Day, but it will be staying up well into Spring, or at least until tulips arrive in Canada. Basicially your take a pretty tea towel or piece of…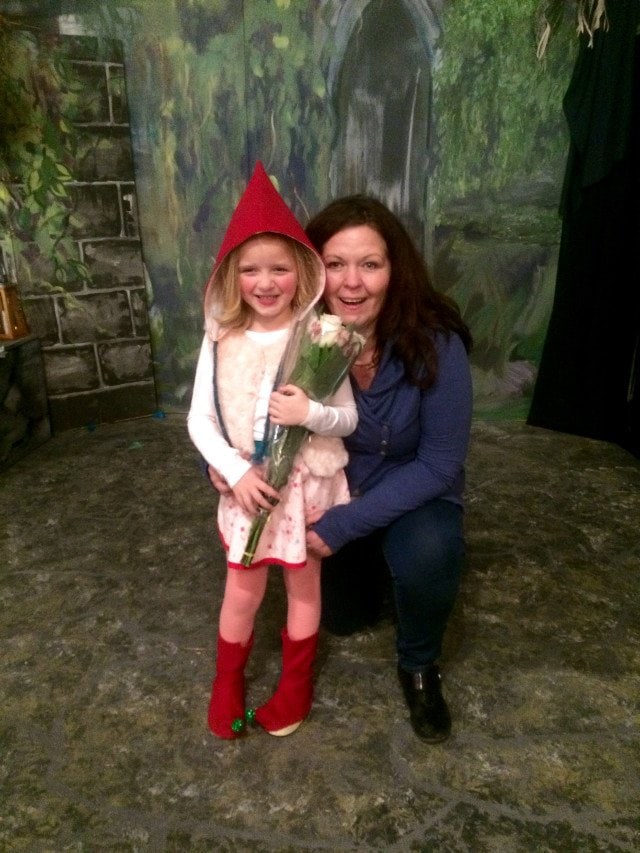 OH HI! I'M Leanna!
Welcome, I am happy your here!
The Pretty DIY Home is a budget friendly DIY, home decor, and lifestyle blog. I share how to create a pretty home with inexpensive DIY projects, I sprinkle in some recipes and housekeeping tips.
Hubs and I are empty nesters, always busy building, fixing or creating something new.
Currently Popular Posts
DIY Valentines Gift Heating Pad
When Is Valentines and Free Valentines Printable
Mixed Berry Pie with Lemon Custard