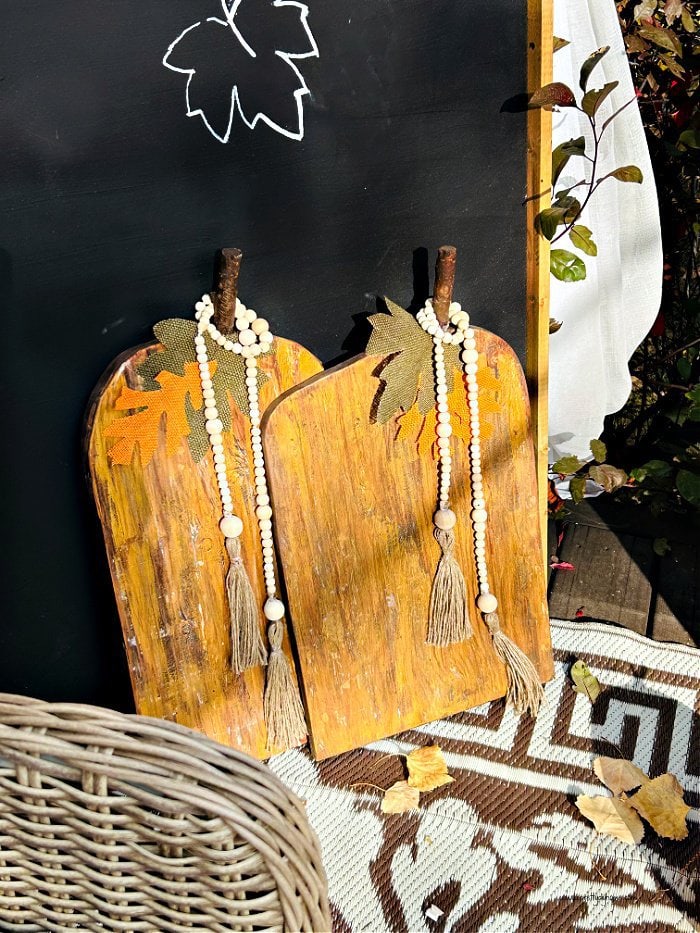 Wooden Pumpkins an Easy Fall Wood Craft These wood pumpkins with farmhouse beads were made for free using items we had on hand, and I would love if you could do the same. Or set yourself a really low budget and see what you can come up with. Pumpkin Cut Out Supplies 2 pieces of…
JOIN MY NEWSLETTER TO RECEIVE…
Access to my Printables Library, with printable art, svgs, banners, and more…
My favorites
Here are some of my favorite posts for the upcoming season.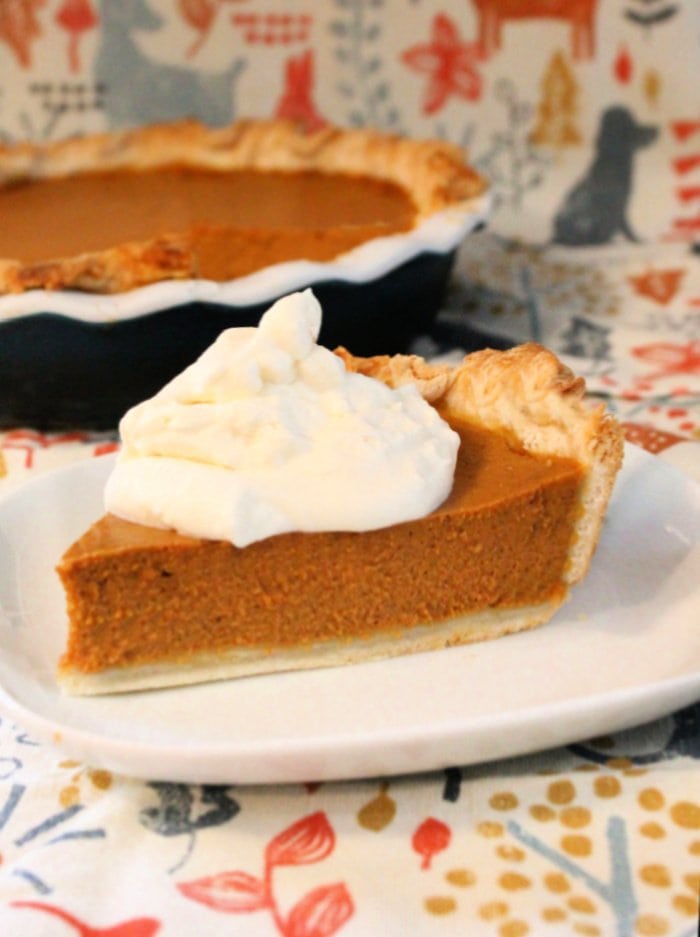 Arecipe for Pumpkin Pie exactly like Grama made it. Don't you think some things like pumpkin pie are perfect just as they are. Every Fall when the harvest starts and Thanksgiving rolls around everyone needs a great pumpkin pie recipe. I hope this becomes yours. I make my own pie filling. Sometimes I cook, scrape…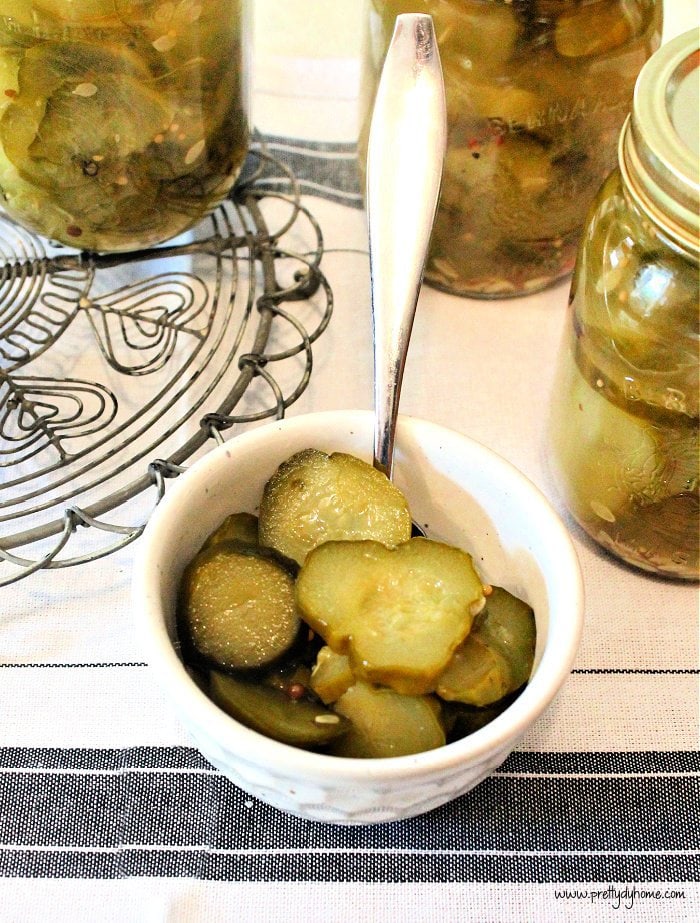 For certain recipes like this Bread and butter Pickles Recipe you typically see headings like Old Fashioned, Classic, or like Grama use to make. I am not sure how to feel about that, because this Grama is making and sharing pickles I first made as a teenage wife in the 70s. This recipe is simple,…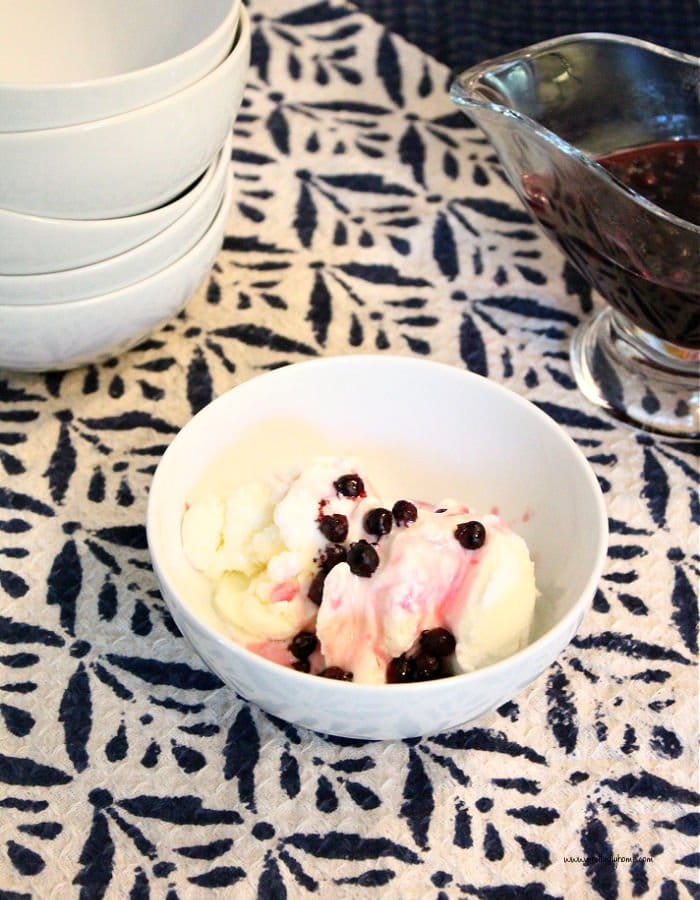 This saskatoon berry sauce recipe is small enough to make for a quick family treat, cook up the berry sauce in 20 minutes and drizzle over ice cream. Add a vanilla cookie and it becomes a quick and easy berry dessert fancy enough for company. Saskatoon sauce is one of the easiest berry sauce recipes…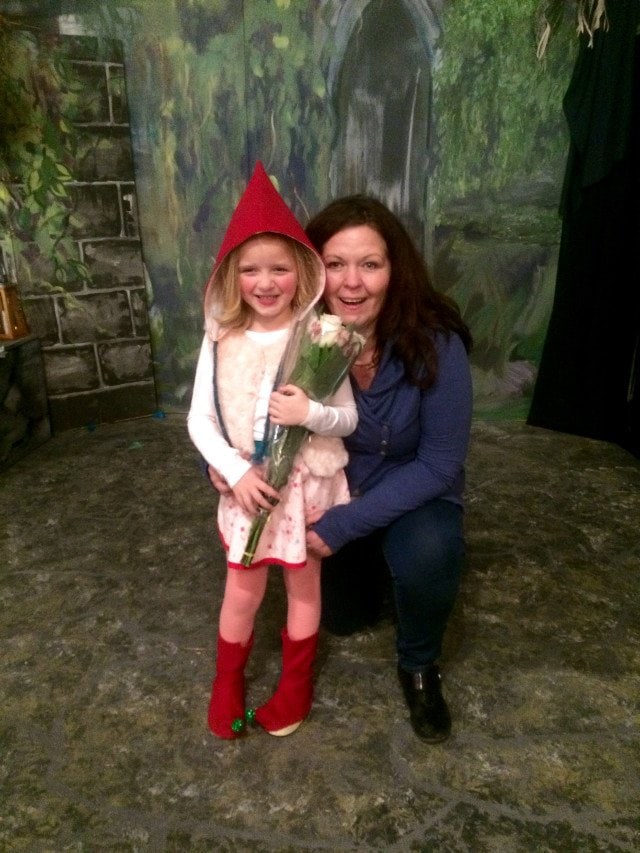 OH HI! I'M Leanna!
Welcome, I am happy your here!
The Pretty DIY Home is a budget friendly DIY, home decor, and lifestyle blog. I share how to create a pretty home with inexpensive DIY projects, I sprinkle in some recipes and housekeeping tips.
Hubs and I are empty nesters, always busy building, fixing or creating something new.
Currently Popular Posts
Rhubarb Muffins with Sour Cream
Cheap Ways to Update a Builder Grade Bathroom