Celebrating Spring and Easter
In Canada Spring comes long after Easter, so we get busy crafting and creating DIY Spring and Easter decor to freshen up our homes while we impatiently wait for sun.
JOIN MY NEWSLETTER TO RECEIVE…
My latest posts and access to my free printable library.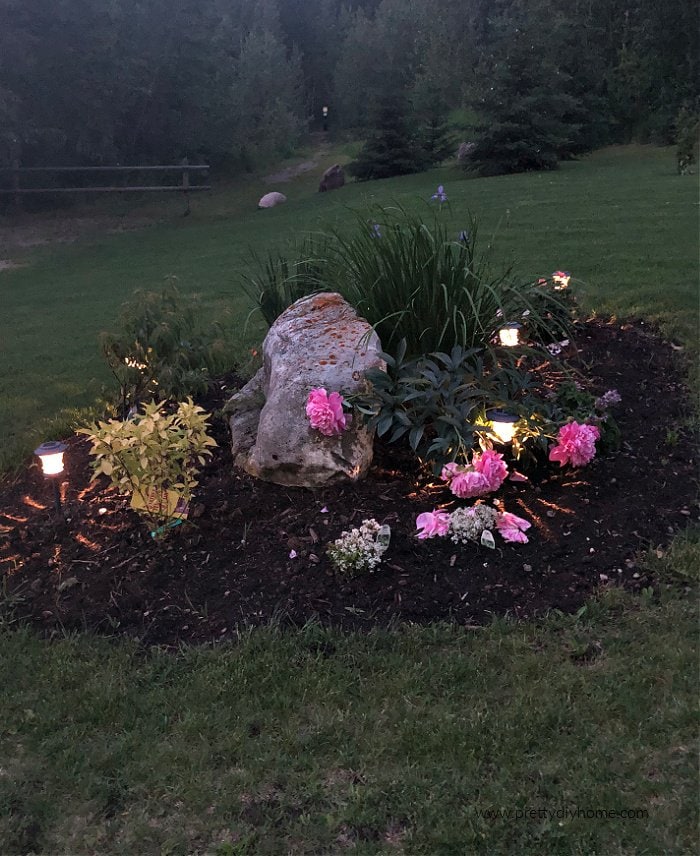 Things to Know before Installing Solar Lights Wondering how to install outdoor solar lights in your yard this summer? Or why do some solar lights look so nice in some yards, and others not so much? When done well outdoor solar lights are a very easy and inexpensive way to add flare to your outdoor…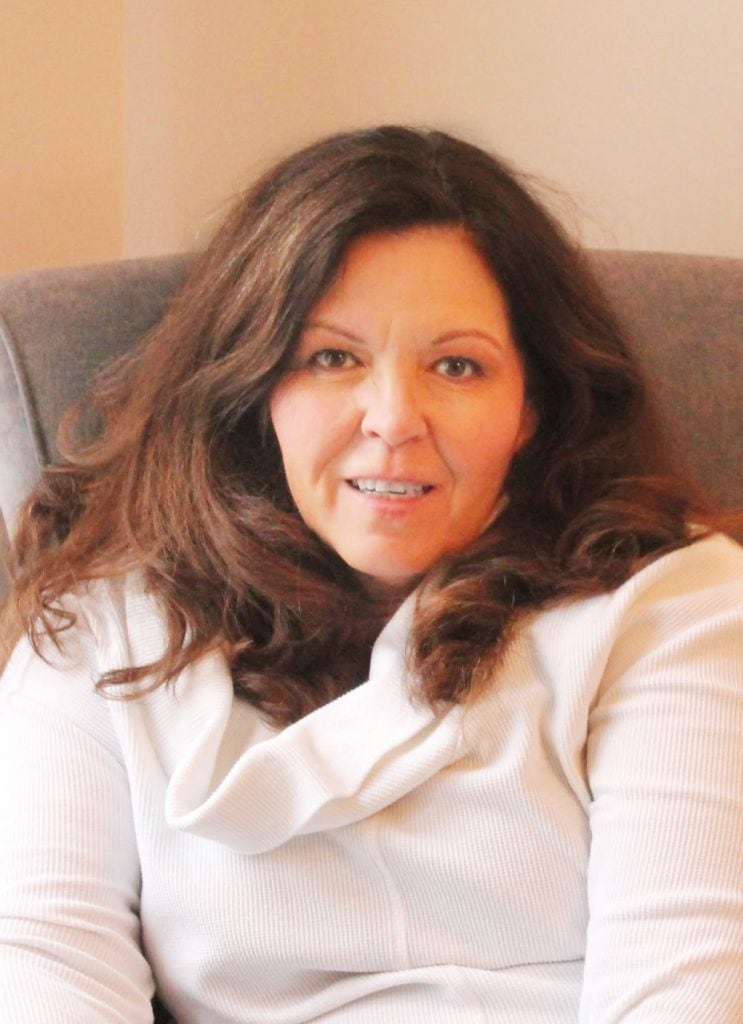 Welcome. I'M Leanna
I'm so happy you're here!
Pretty DIY Home is where you will find our home decor diy ideas, crafts on a budget, our outdoor projects and the occasional recipe. My goal is to have a pretty home and to share ideas for yours as well.