Bunny Topiary Decoration for Spring Make the cutest DIY decorations for Easter using dollar store wall hangings. This bunny topiary decoration for Spring is a fun weekend DIY decoration idea you can create to match your own holiday decor. The dollar stores this year had some really adorable Easter wall plaques that I love. Unfortunately…
JOIN MY NEWSLETTER TO RECEIVE…
Access to my Printables Library, with printable art, svgs, banners, and more…
My favorites
Here are some of my favorite posts for the upcoming season.
Spring and Easter Ideas
Spring Craft for Adults This Spring bunny mantel decoration was a labour of love. I wanted a vintage hare for the mantel for at least two years. I never saw one locally and shipping from the USA market is really expensive. This bunny art should be easy for you to replicate, because I did most…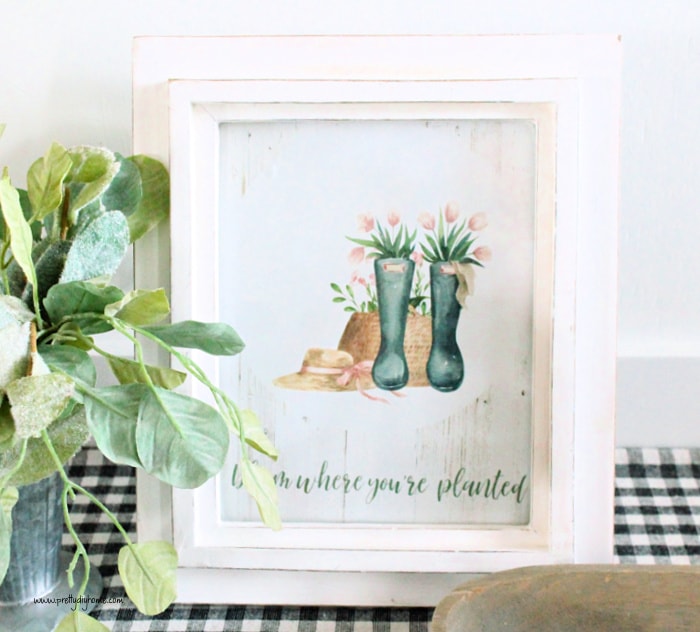 Welcome Spring with this set of pretty spring printables for free, including some adorable farmhouse baby animals. Nothing pulls my heart strings like a baby animal, colt, calf, chick, kitten or puppy. Such an amazing part of Spring. You can style these prints in so many different ways; pop them into a frame, or hang…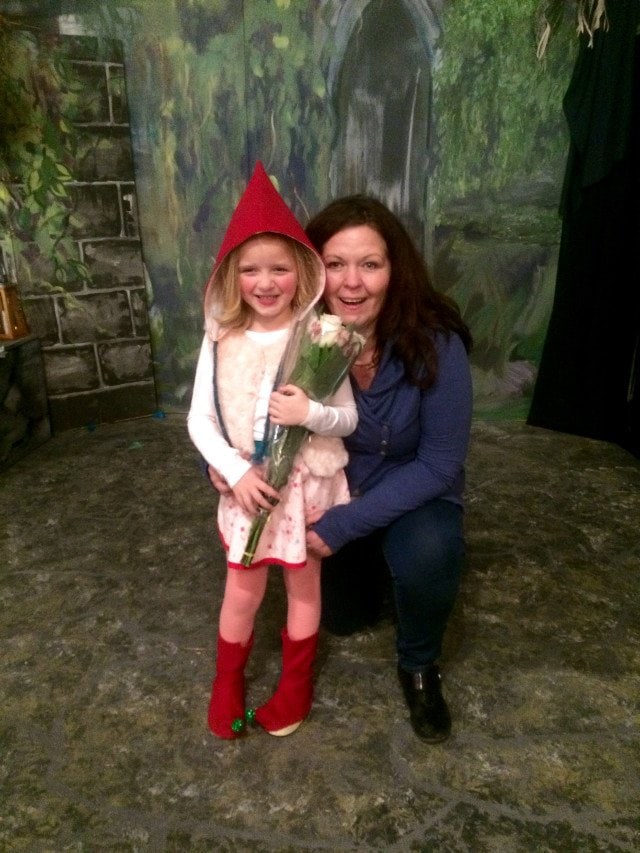 OH HI! I'M Leanna!
Welcome, I am happy your here!
The Pretty DIY Home is a budget friendly DIY, home decor, and lifestyle blog. I share how to create a pretty home with inexpensive DIY projects, I sprinkle in some recipes and housekeeping tips.
Hubs and I are empty nesters, always busy building, fixing or creating something new.
Currently Popular Posts