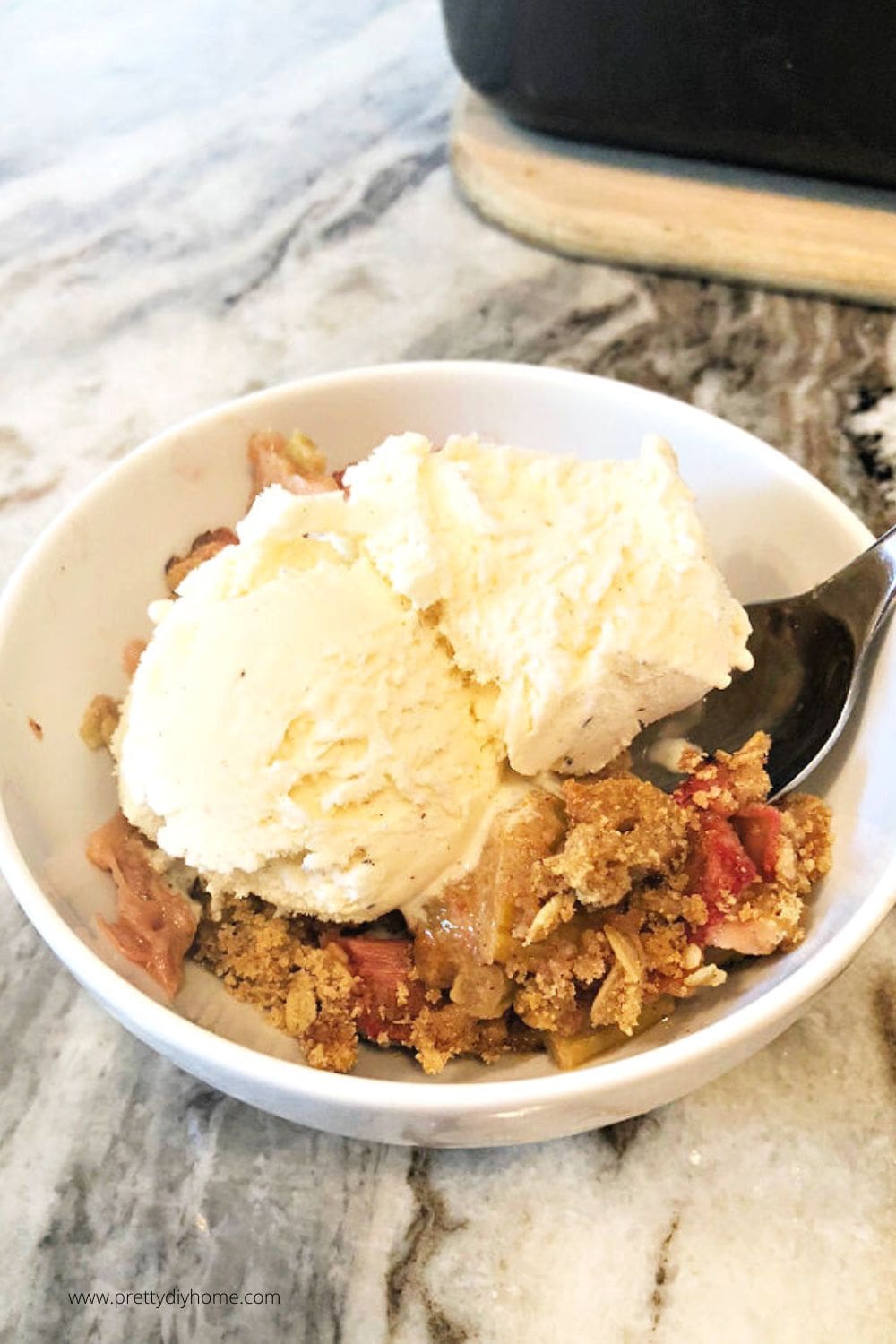 My family loves any rhubarb recipe, so I made all sorts of different rhubarb recipes. This rhubarb crisp is one of my favorite rhubarb recipes because its easy to make, delicious and you can easily double it to feed a crowd. Rhubarb crisp is a simple, tart and sweet recipe you can make throughout the…
JOIN MY NEWSLETTER TO RECEIVE…
Access to my Printables Library, with printable art, svgs, banners, and more…
My favorites
Here are some of my favorite posts for the upcoming season.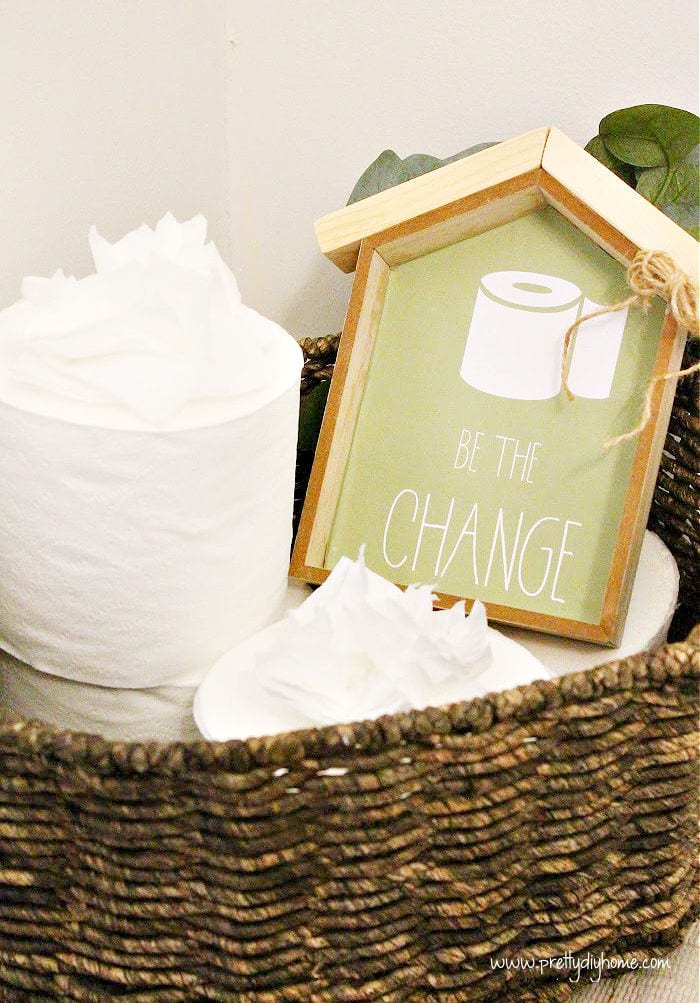 One of my favorite sections of the Dollar Tree is their craft wooden supplies. I love to use the wooden supplies as a template for a larger project but these Dollar Tree wooden house are already the perfect size. Let me show you how to make some simple farmhouse signs for your bathroom using my…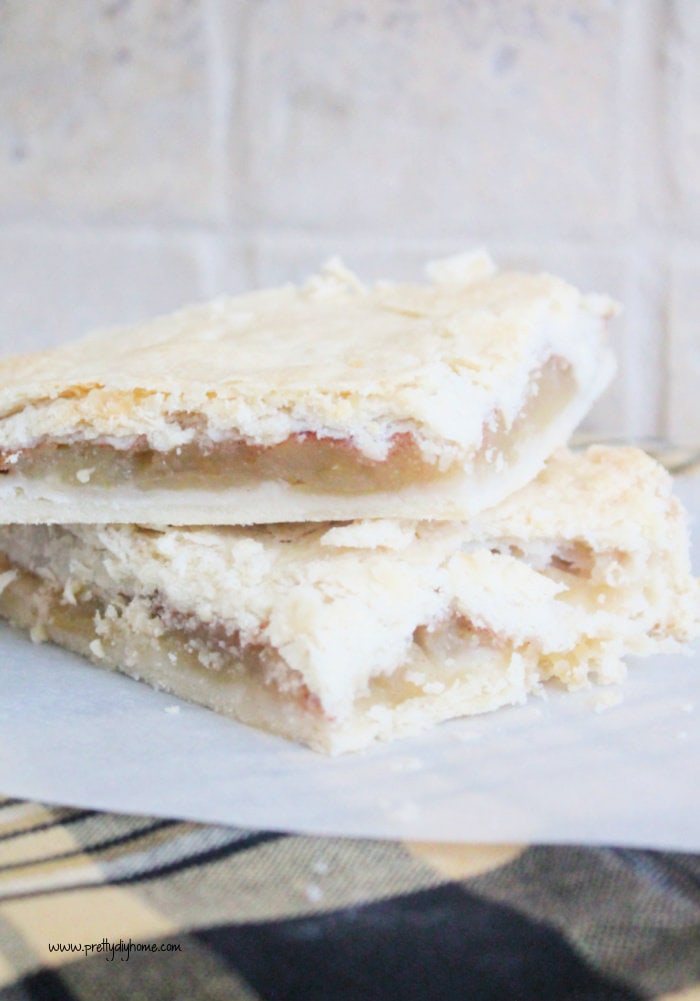 Apple Slab Pie is made in a large pan such as a side cookie sheet. The actual recipe is very simple. Apple pie is many peoples favorite pie and I have never met anyone who dislikes it, making it a perfect recipe for a large family gathering, thanksgiving, or to freeze for lunches and quick…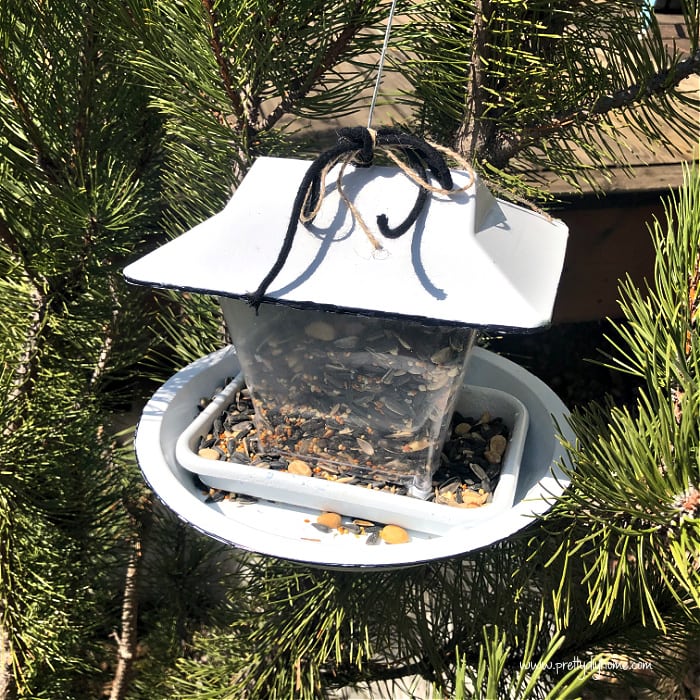 Farmhouse DIY Bird Feeder As were new to the area I am slowly finding favorite stores, I happily report I found a new store, with sadly high prices. The store had an incredibly nice galvanized bird feeder for $85. I'm pretty sure we have all shared the experience of simultaniously falling in love with something…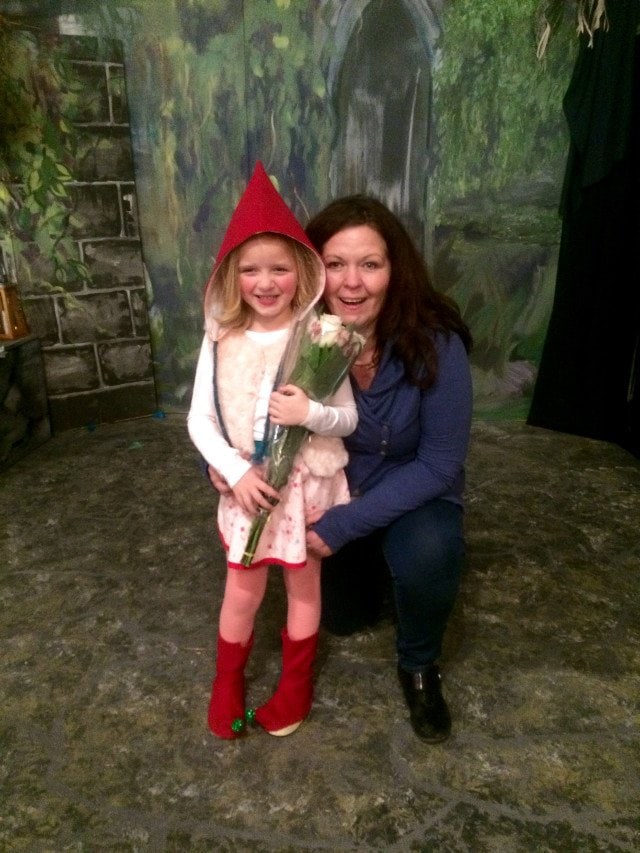 OH HI! I'M Leanna!
Welcome, I am happy your here!
The Pretty DIY Home is a budget friendly DIY, home decor, and lifestyle blog. I share how to create a pretty home with inexpensive DIY projects, I sprinkle in some recipes and housekeeping tips.
Hubs and I are empty nesters, always busy building, fixing or creating something new.
Currently Popular Posts
Rhubarb Muffins with Sour Cream
Cheap Ways to Update a Builder Grade Bathroom