Canning and Preserving Recipes
This is the time of year when mother earth's bounty is the best. Whether you garden, enjoy farmers markets or both here are some old school time honours recipes for pickles, syrups, and relishes. I love knowing exactly what is in the preserves we eat, including the freshness of the water.
JOIN MY NEWSLETTER TO RECEIVE…
My latest posts and access to my free printable library.
DIY Witch Decoration This witchy Halloween DIY decoration was inspired by a pinterest pin. I love the neutral style and how the silhouetted witch reminded me of the wicked witch of the east from the Wizard of Oz. I love this idea but there was no template etc. so I got busy making one of…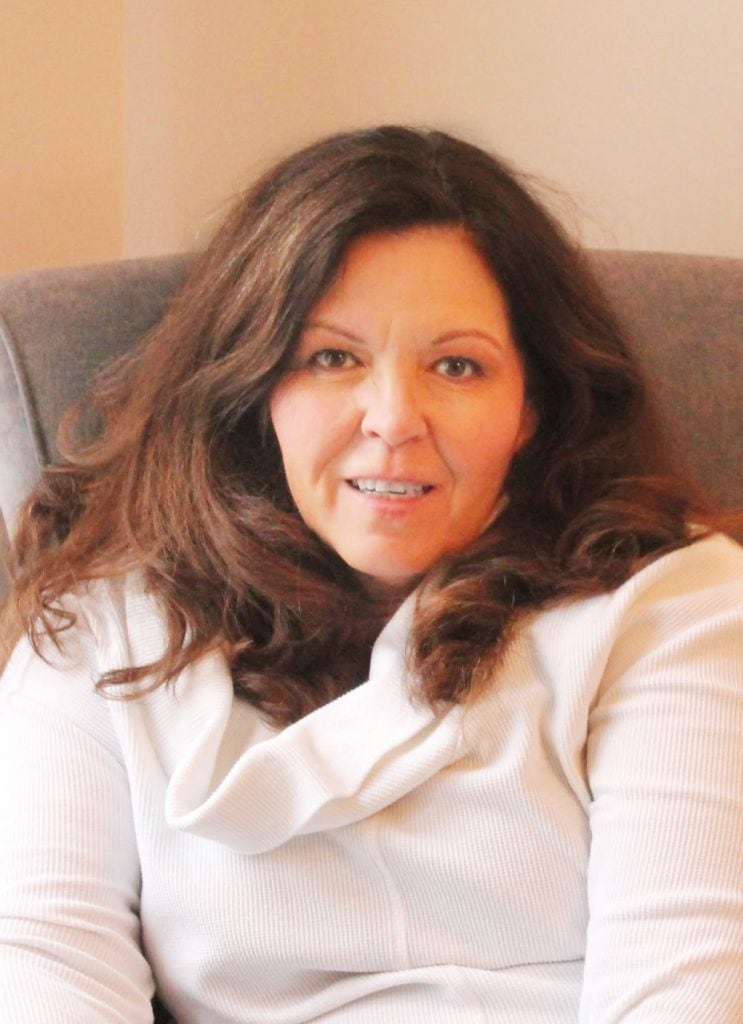 Welcome. I'M Leanna
I'm so happy you're here!
Pretty DIY Home is where you will find our home decor diy ideas, crafts on a budget, our outdoor projects and the occasional recipe. My goal is to have a pretty home and to share ideas for yours as well.
Pumpkin Cake & Cream Cheese