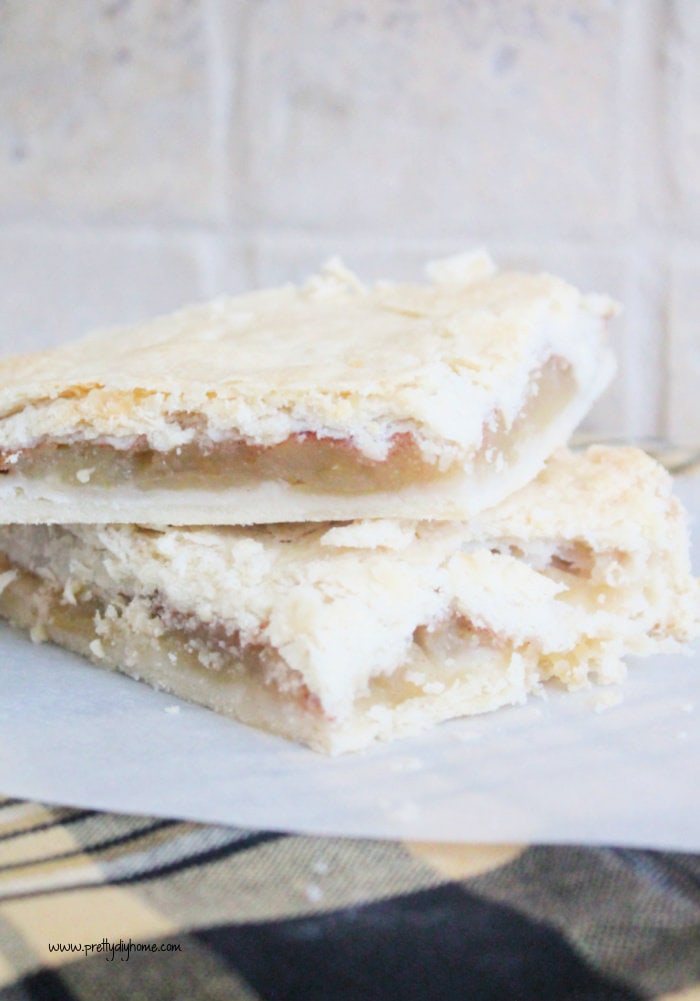 Apple Slab Pie is made in a large pan such as a side cookie sheet. The actual recipe is very simple. Apple pie is many peoples favorite pie and I have never met anyone who dislikes it, making it a perfect recipe for a large family gathering, thanksgiving, or to freeze for lunches and quick…
JOIN MY NEWSLETTER TO RECEIVE…
Access to my Printables Library, with printable art, svgs, banners, and more…
My favorites
Here are some of my favorite posts for the upcoming season.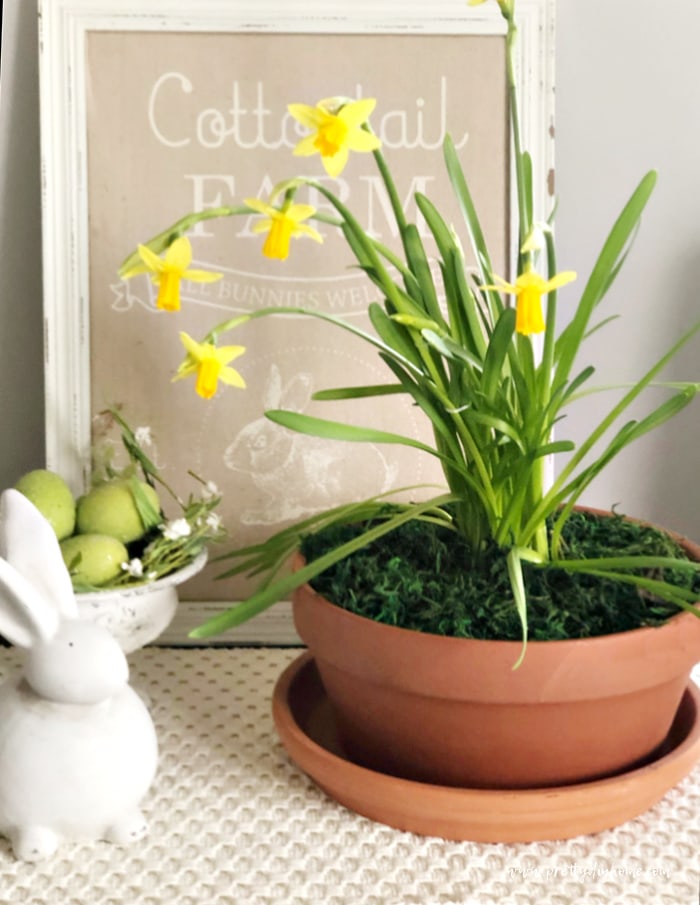 Spring has not yet arrived here but this DIY Spring flower pot that uses moss and a large terracotta bowl brings the joy of Spring indoors. After months of everything being dormant and frozen I crave green life, more than I do the warmth of Spring. Thankfully I found one local floral shop with planted…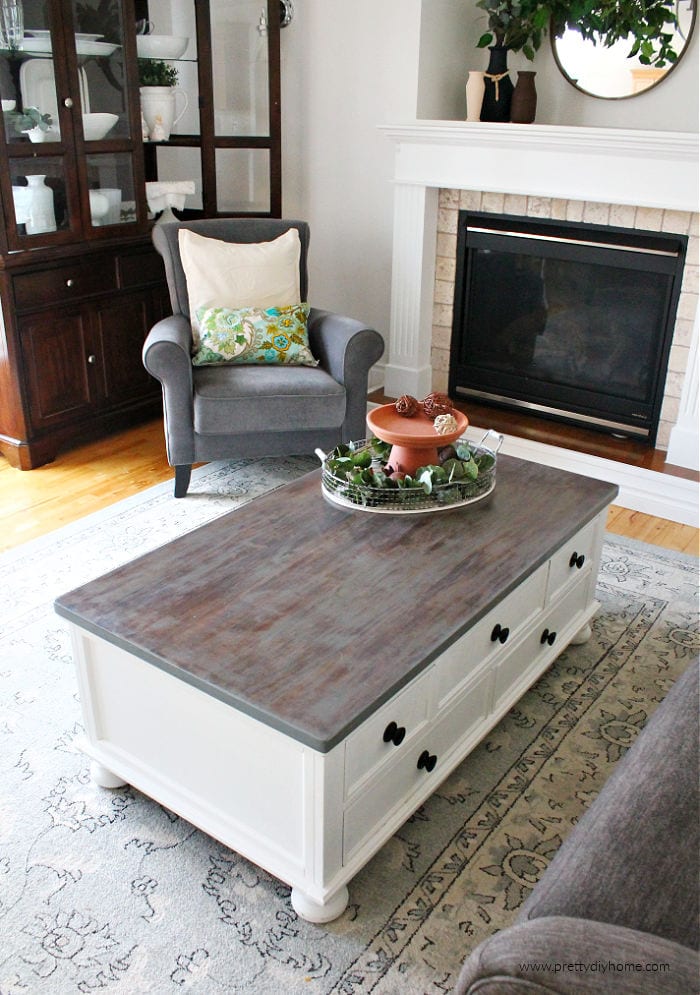 Let me start by saying this project was not a labour of love, not by a long shot. This table is several years old, is part of a matching set and I loved it, especially with all those lovely storage drawers. Unfortunately the top got very damaged (not by us) and I have been unsuccessful…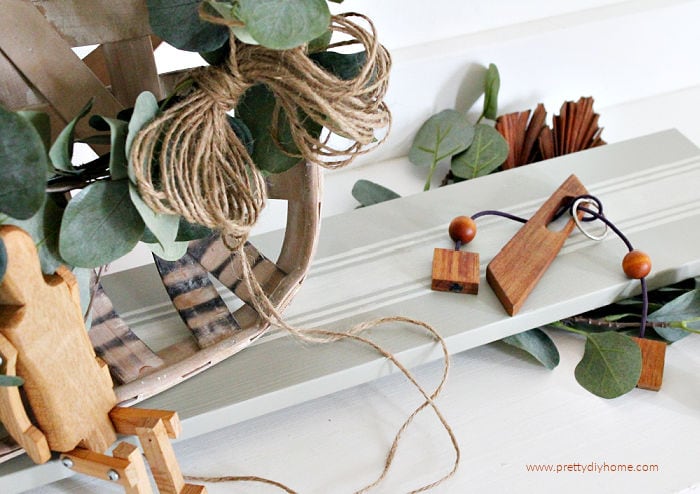 While garage sailing for Christmas in July I found a fun box of old wooden toys for $1. Inside the box was a strange looking item that I instantly recognized as legs for a DIY farmhouse table riser. If you love decor, especially farmhouse decor you cannot have too many table risers. DIY table risers…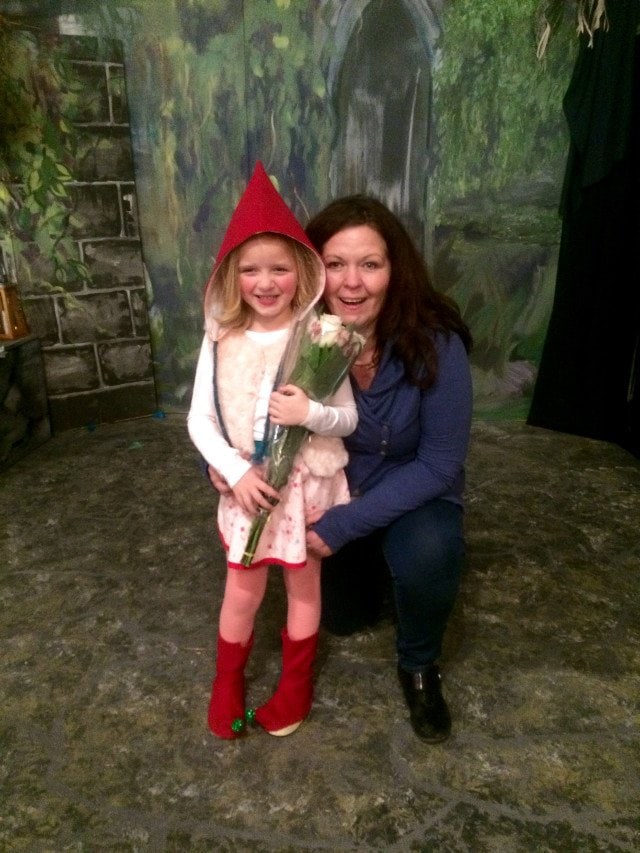 OH HI! I'M Leanna!
Welcome, I am happy your here!
The Pretty DIY Home is a budget friendly DIY, home decor, and lifestyle blog. I share how to create a pretty home with inexpensive DIY projects, I sprinkle in some recipes and housekeeping tips.
Hubs and I are empty nesters, always busy building, fixing or creating something new.
.