Hey there Waste Not Wednesday party goers. We're super sorry that we haven't posted for a couple of weeks but Sam's poor old dad took a major fall down his back steps and was a little touch and go there for a while. Thankfully he's doing much better now and life has returned to somewhat normal. We are very much looking forward to seeing what you've been busy creating these past few weeks. It's very hard for me to explain when things go array and I don't want to share personal information about Sam until she is able to open up about what is going on.
Thank you for joining in.
Here's what we've been up to: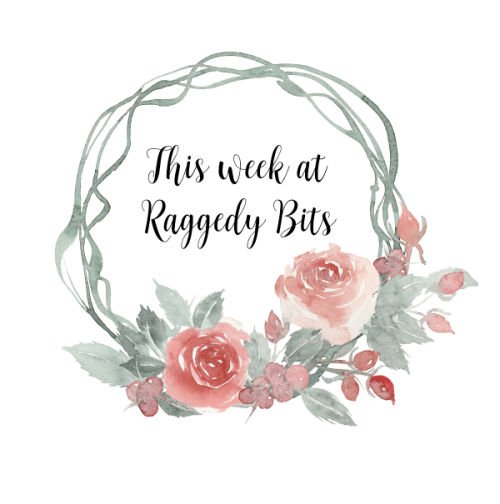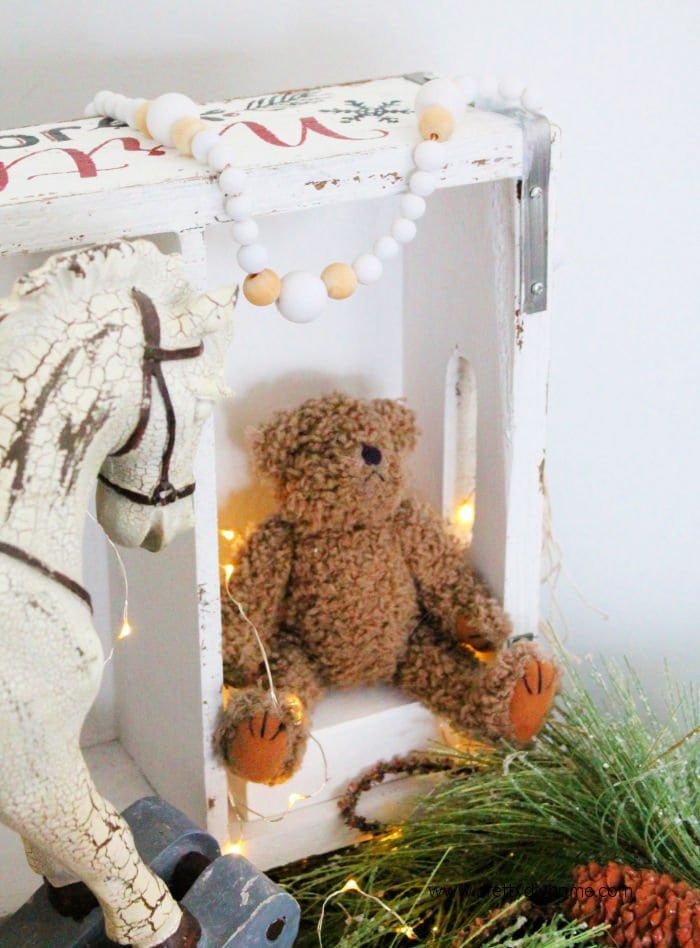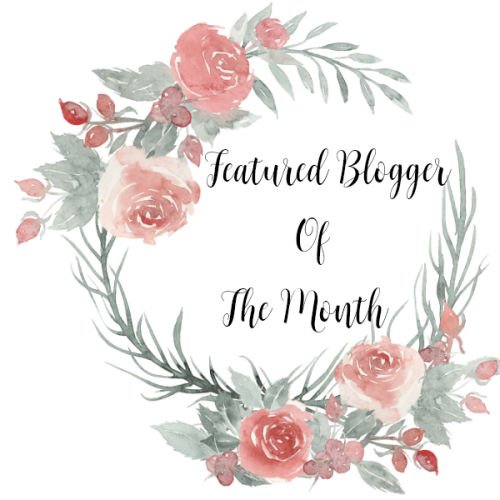 The featured blogger for the month of October is She's Crafty Crafty
Candice describers herself as a crafter,journaler, a laugher and builder, a DIY'er and giver, and wanna be interior designer. She is also an organizer with a beautiful craft room (check out her video) and blog, while managing a home with three children. Her blog is about having a creative life and enjoying the journey.
This week's Monthly Bloggers Featured Post
Every Christmas season I scratch my head to come up with a simple and fun Christmas countdown calendar, so when I saw this Christmas countdown calendar post I knew right away what I wanted to share. It ticks all the marks for me, its cute, its easy and its fun.
Sam and I are all about creating an inspiring community to help each other grow. Today we are super excited to share our monthly featured blogger . We will be featuring our monthly featured blogger for the WHOLE month! That's right a whole month!!!
We will share projects and recipes from the featured blogger across the entire month!! How exciting is that?! All you need to do to qualify as our Monthly featured blogger is we want to see that you've been actively visiting other blogs and leaving comments! Easy peasy lemon squeezy!! So have fun taking a tiny amount of time exploring your fellow bloggers, being inspired and growing.
Our Favourite Waste Not Wednesday Projects:
Easy Fall Porch Leaner | Busy Lifestyle Gal
Monster Beanie with Free Crochet Pattern | Eye Love Knots
Don't you love how she painted these tiles with a dark background. I am so inspired to try something similar with these unique colours. Terrific makeover and you will be surprised at what Heidi started with.
Dressing Room Remodel Stenciling the Floor | My Sweet Cottage
Coming up with adorable and quick themed snacks is a gift. These simple donut hole acorn donuts made me laugh at how easy they are too make. My munchkins would love these.
Acorn Donut Holes Recipe | Cook Clean Repeat
Please make sure that you link to your own specific post and not your homepage.
All links must belong to you.
Please do not link up any other link parties, giveaways or a product you are selling unless it comes with a tutorial.
We want this party to stay around so don't just link and run. Be sure to stop by at least 2 other links and show some love.
Please don't pin from the thumbnails in this post. Click on the link and pin from the original source.
By linking up here at Waste Not Wednesday you are giving us permission to use your photos and links to promote the party or in other roundups.
You can link up to 3 of your DIY, Home Decor, Recipes or Craft projects.
It would be greatly appreciated to follow us on one social platform.
Please only link up with projects that you have not shared with Waste Not Wednesday before.

Join us each week for Waste Not Wednesday!
You are invited to the Inlinkz link party!