If you don't know I am pretty technology stunted and often get overwhelmed by too many bells and whistles and constant changes. I do belong to a couple of great blogging groups like Blogtalk 2.0 and Blogging Fifty. If you know of another great Facebook Group I could join would you please pop a suggestion in the comments for me. Much appreciated.
Here's what we've been up to: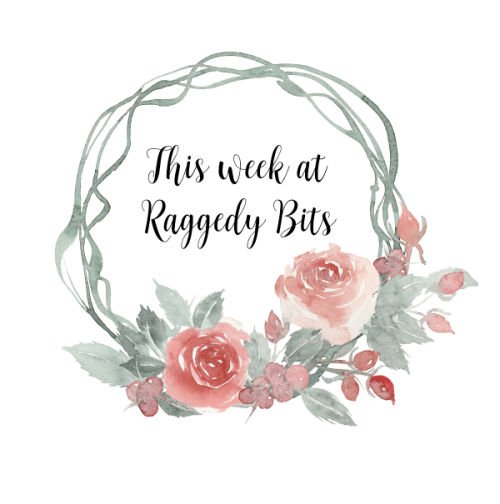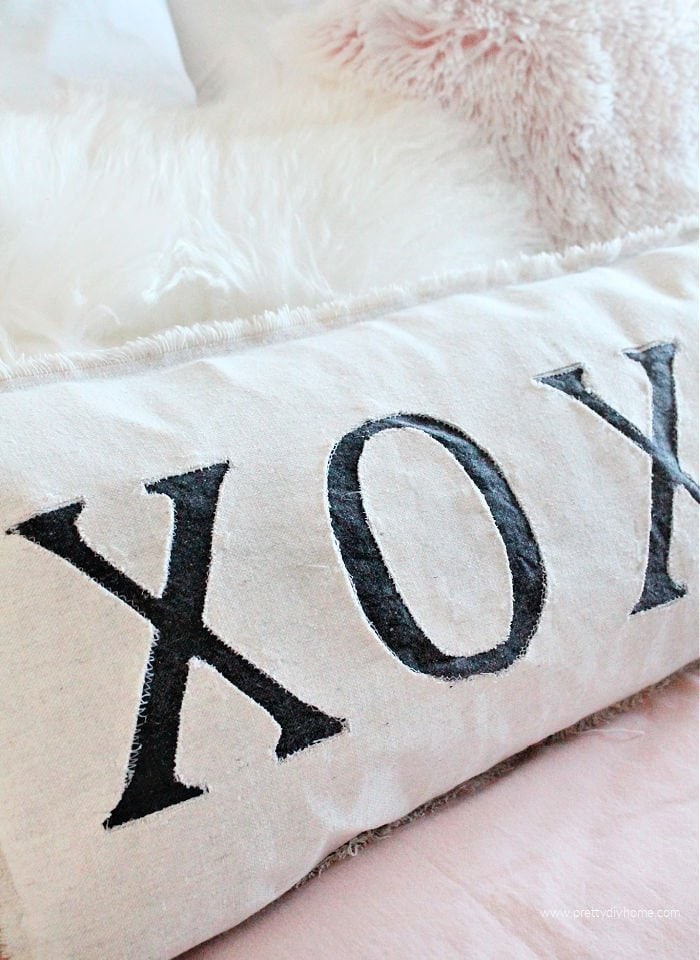 The featured blogger for the month of January is Mulch and Paint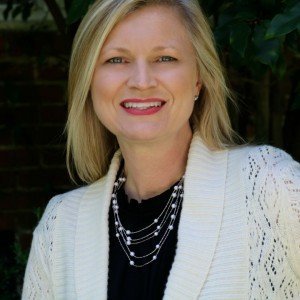 Kristi is a busy wife, Mom, realtor, chauffeur, cook, crafter, home decorator, and DIYer with a lovely blog. Kristi's passion is motivating her readers that they can do it as well.
This week's Monthly Bloggers Featured Post
These little candles are spot on perfection. I love the simplistic style of them. I have never made candles but after seeing Kristi's post its going on my editorial calendar. I love them.
Sam and I are all about creating an inspiring community to help each other grow. Today we are super excited to share our monthly featured blogger . We will be featuring our monthly featured blogger for the WHOLE month! That's right a whole month!!!
We will share projects and recipes from the featured blogger across the entire month!! How exciting is that?! All you need to do to qualify as our Monthly featured blogger is we want to see that you've been actively visiting other blogs and leaving comments! Easy peasy lemon squeezy!! So have fun taking a tiny amount of time exploring your fellow bloggers, being inspired and growing.
Our Favourite Waste Not Wednesday Projects:
Oak Pedestal Table Makeover | Wise Owl Furniture
Crispy Homemade Popcorn Chicken | Organized Dream
Paula from Virginia Sweet Pea has such a fabulous flare for using average vintage items and creating something beautiful out of it. This simple rustic toolbox with pinecones is so simple yet elegant, it inspired me. Its also party of a toolbox blog hop your going to love.
Ideas for Decorating with Vintage Toolboxes |Virginia Sweetpea
Just about everything in this adorable winter buffalo checked themed tiered tray is a DIY project, even the tray. My favorite part is the farmhouse beads with the oh so cute snowman. It really shows why farmhouse beads are so trendy.
Dining Room Table Makeover | Farm Girl Reformed
Please make sure that you link to your own specific post and not your homepage.
All links must belong to you.
Please do not link up any other link parties, giveaways or a product you are selling unless it comes with a tutorial.
We want this party to stay around so don't just link and run. Be sure to stop by at least 2 other links and show some love.
Please don't pin from the thumbnails in this post. Click on the link and pin from the original source.
By linking up here at Waste Not Wednesday you are giving us permission to use your photos and links to promote the party or in other roundups.
You can link up to 3 of your DIY, Home Decor, Recipes or Craft projects.
It would be greatly appreciated to follow us on one social platform.
Please only link up with projects that you have not shared with Waste Not Wednesday before.

Join us each week for Waste Not Wednesday!
You are invited to the Inlinkz link party!