Waste Not Wednesday Link Party 213
Waste Not Wednesday Link Party 213
So you never know what the day will bring you. This morning finishing the link party was first on my list, I heard the birds singing away thinking what a perfect morning. Hubs came in from walking the dog, and noticed very loud bird sounds in the vent. Long story short, Hubs took off both ends of the vent, and after six hours three little birds flew into the bathroom. Wildlife said if they can fly to just let them go. As I quickly try to get the link party done I can hear them loudly chirping outside. So glad they are okay. Through all the excitement we didn't think to take a picture.
Here's what we've been up to: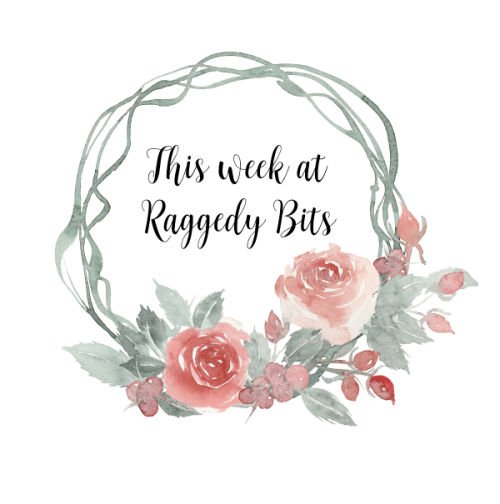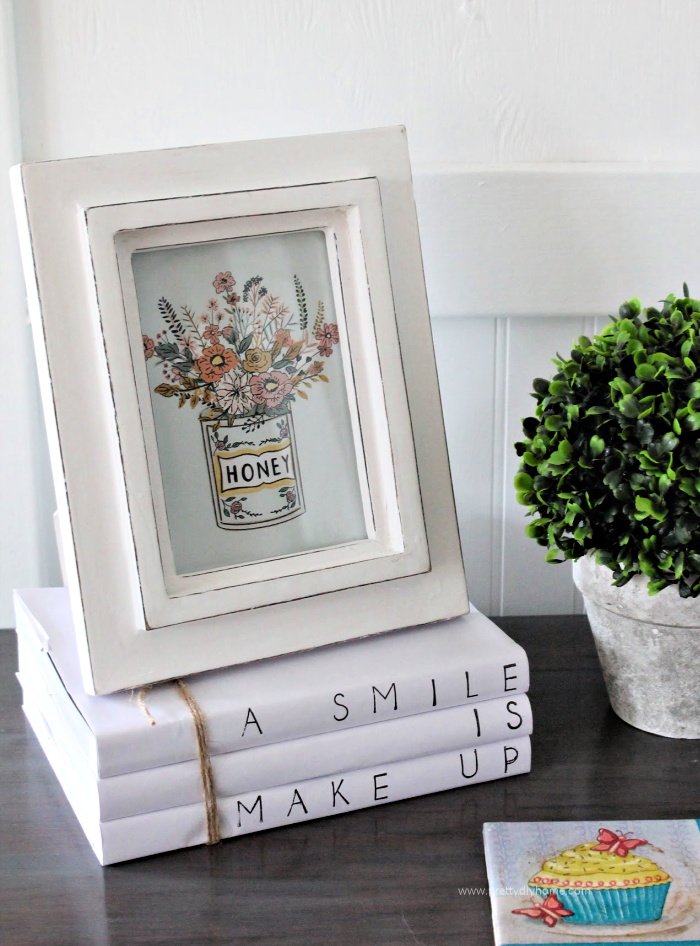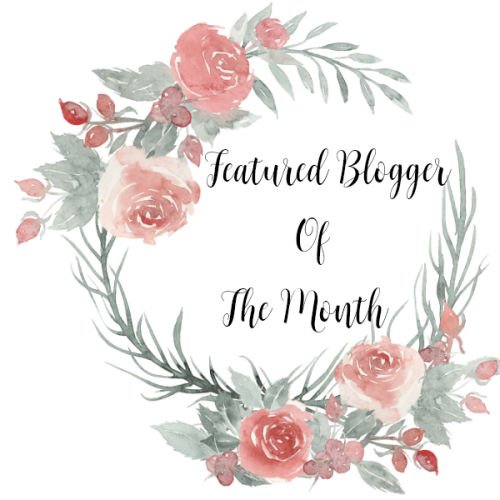 The featured blogger for the month of is The Kitchen is my Playground.
The Kitchen is my Playground belongs to Tracey. Tracey loves to bake and cook and enjoy tweeking and creating new recipes, making her blog title the perfect fit. I am sure were all aware that Tracey is a fantastic cook, but I had no idea that she also keeps bees with her husband. What a unique idea.
Tracey lives in North Carolina, and gave up the corporate career life to be home with her daughter. Tracey is always an inspiration with all the various recipes on her blog. If you haven't stopped by The Kitchen is my Playground, grab a coffee and make sure your pin button is functioning. She has all kinds of delicious ideas for us.
This week's Monthly Bloggers Featured Post
No Bake Desserts are fantastic for the summer and I had never heard of a No Bake Chocolate Eclair recipe before that was easy to bake. It looks much fancier than it is to make and certainly a recipe I want to have on hand.
No Bake Chocolate Eclair Dessert
Sam and I are all about creating an inspiring community to help each other grow. Today we are super excited to share our monthly featured blogger . We will be featuring our monthly featured blogger for the WHOLE month! That's right a whole month!!!
We will share projects and recipes from the featured blogger across the entire month!! How exciting is that?!
All you need to do to qualify as our Monthly featured blogger is we want to see that you've been actively visiting other blogs and leaving comments! Easy peasy lemon squeezy!!
So have fun taking a tiny amount of time exploring your fellow bloggers,being inspired and grow.
Our Favourite Waste Not Wednesday Projects:
DIY Betsys Sweet Land of Liberty | TeeDiddleyDee
Fox The Little Prince | Lalka Crochetka
This room makeover is absolutely spectacular don't you think? Perfect for a little boy, teenage boy, or an active girls room. I love how she uses colour in this bedroom, and of course that headboard is gorgeous.
One Room Challenge Final Reveal | White Arrows Home
The Stone Gable blog takes something so affordable and achievable and turns it into quiet elegance. This post amazed me, I have done all sorts of mason jar lanterns over the years but never thought of pairing them with bird seed. Definitely an perfect example of often less means more.
Mason Jar Birdseed Lanterns | The Stone Gable Blog
If you were featured this week at Waste Not Wednesday- feel free to grab our button and share the love!
Please make sure that you link to your own specific post and not your homepage.
All links must belong to you.
Please do not link up any other link parties, giveaways or a product you are selling unless it comes with a tutorial.
We want this party to stay around so don't just link and run. Be sure to stop by at least 2 other links and show some love.
Please don't pin from the thumbnails in this post. Click on the link and pin from the original source.
By linking up here at Waste Not Wednesday you are giving us permission to use your photos and links to promote the party or in other roundups.
You can link up to 3 of your DIY, Home Decor, Recipes or Craft projects.
It would be greatly appreciated to follow us on one social platform.
Please only link up with projects that you have not shared with Waste Not Wednesday before.
As an added bonus each week, there will be two additional most clicked projects!
All You Need to Know about Paper Napkin DeCoupage | Pillar Box Blue
10 No Brainer Things to Declutter During Your Kitchen Toss Session | Refined Rooms