Waste Not Wednesday Link Party 215
Summer is going by so fast, I know its time to start thinking about Fall, but I am just not ready. I have some ideas rumbling around but haven't started anything yet. Its an annual thing for me. buying new Spring shoes in Feb with months of snow yet, and cringing whenever I see anything orange in July. I hope your summer is amazing. We are still hopeful for the border to open south sometime soon, and then we can do our annual road trip to Montana.
Thanks for stopping in, check out our features, and enjoy! Leanna
Here's what we've been up to: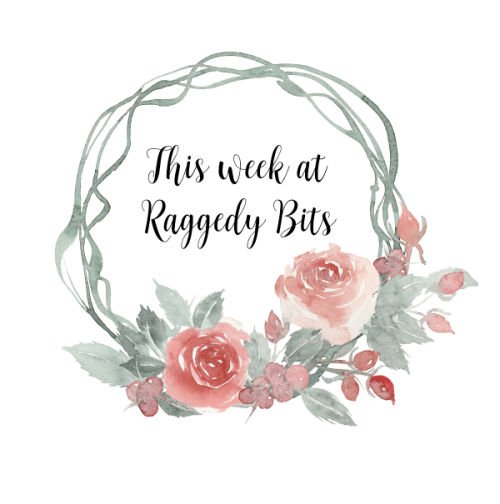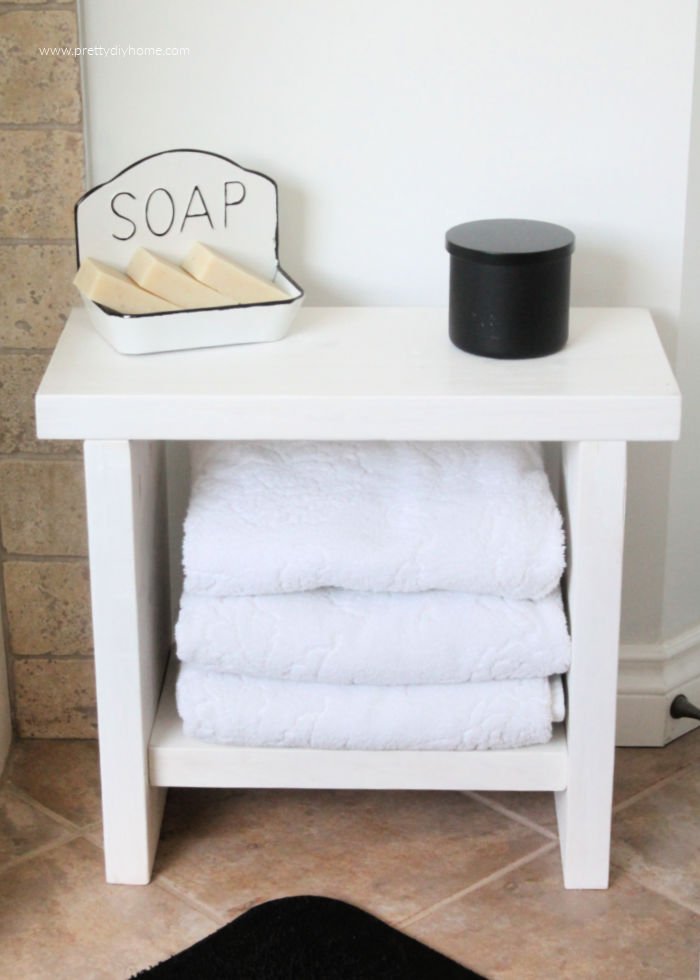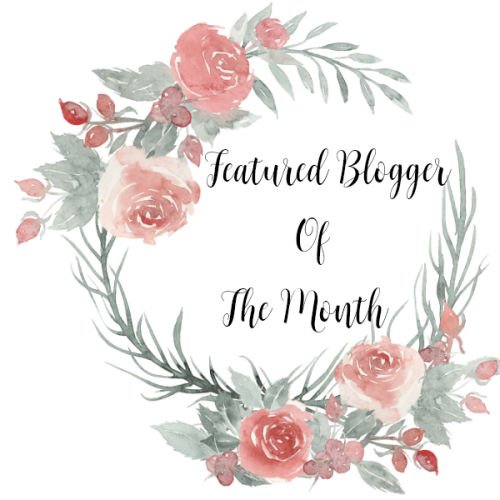 The featured blogger for the month of is The Kitchen is my Playground.
The Kitchen is my Playground belongs to Tracey. Tracey loves to bake and cook and enjoy tweeking and creating new recipes, making her blog title the perfect fit. I am sure were all aware that Tracey is a fantastic cook, but I had no idea that she also keeps bees with her husband. What a unique idea.
Tracey lives in North Carolina, and gave up the corporate career life to be home with her daughter. Tracey is always an inspiration with all the various recipes on her blog. If you haven't stopped by The Kitchen is my Playground, grab a coffee and make sure your pin button is functioning. She has all kinds of delicious ideas for us.
This week's Monthly Bloggers Featured Post
I really hope you found the time to check out The Kitchen is my Playground. Tracey shares all kinds of recipes and from the ones I have read they are easily achievable with everyday ingredients. So much inspiration for that daily "what can I make for dinner…again….today"
Sam and I are all about creating an inspiring community to help each other grow. Today we are super excited to share our monthly featured blogger . We will be featuring our monthly featured blogger for the WHOLE month! That's right a whole month!!!
We will share projects and recipes from the featured blogger across the entire month!! How exciting is that?!
All you need to do to qualify as our Monthly featured blogger is we want to see that you've been actively visiting other blogs and leaving comments! Easy peasy lemon squeezy!!
So have fun taking a tiny amount of time exploring your fellow bloggers,being inspired and grow.
Our Favourite Waste Not Wednesday Projects:
Easy Giant Paper Flowers | My French Twist
Christmas in July | The Interior Frugalista
This post from Virginia Sweet Pea is an amazing read. I love vintage items especially for decorating, but I was not aware that vintage baskets had different purposes, much less brands. I adore learning backgrounds of various antiques, this post made for a very enjoyable 15 minutes.
Decorating Ideas Using Vintage Crates and Baskets | Virginia Sweet Peat
This beautiful little Christmas ornament is so very glamorous, I love the silver glisten to it. This would be so pretty as part of a Christmas swag. This year is the first time I have been enjoying Christmas in July, and its been fun.
Gimp Braided Trim Wrapped Ornament | Purple Hues and Me
Please make sure that you link to your own specific post and not your homepage.
All links must belong to you.
Please do not link up any other link parties, giveaways or a product you are selling unless it comes with a tutorial.
We want this party to stay around so don't just link and run. Be sure to stop by at least 2 other links and show some love.
Please don't pin from the thumbnails in this post. Click on the link and pin from the original source.
By linking up here at Waste Not Wednesday you are giving us permission to use your photos and links to promote the party or in other roundups.
You can link up to 3 of your DIY, Home Decor, Recipes or Craft projects.
It would be greatly appreciated to follow us on one social platform.
Please only link up with projects that you have not shared with Waste Not Wednesday before.
As an added bonus each week, there will be two additional most clicked projects!
Soy Candle Making for Beginners | Homemade Weekly
Decorating with Lemons | My Home of All Seasons