All About Christmas
Its finally time to start planning for the Christmas holidays with inspiring Christmas DIY ideas, crafts and Christmas decor. This year I am adding lots of new Christmas baking recipes as well. Its an exciting time of the year and fun to start creating that magic!
JOIN MY NEWSLETTER TO RECEIVE…
My latest posts and access to my free printable library.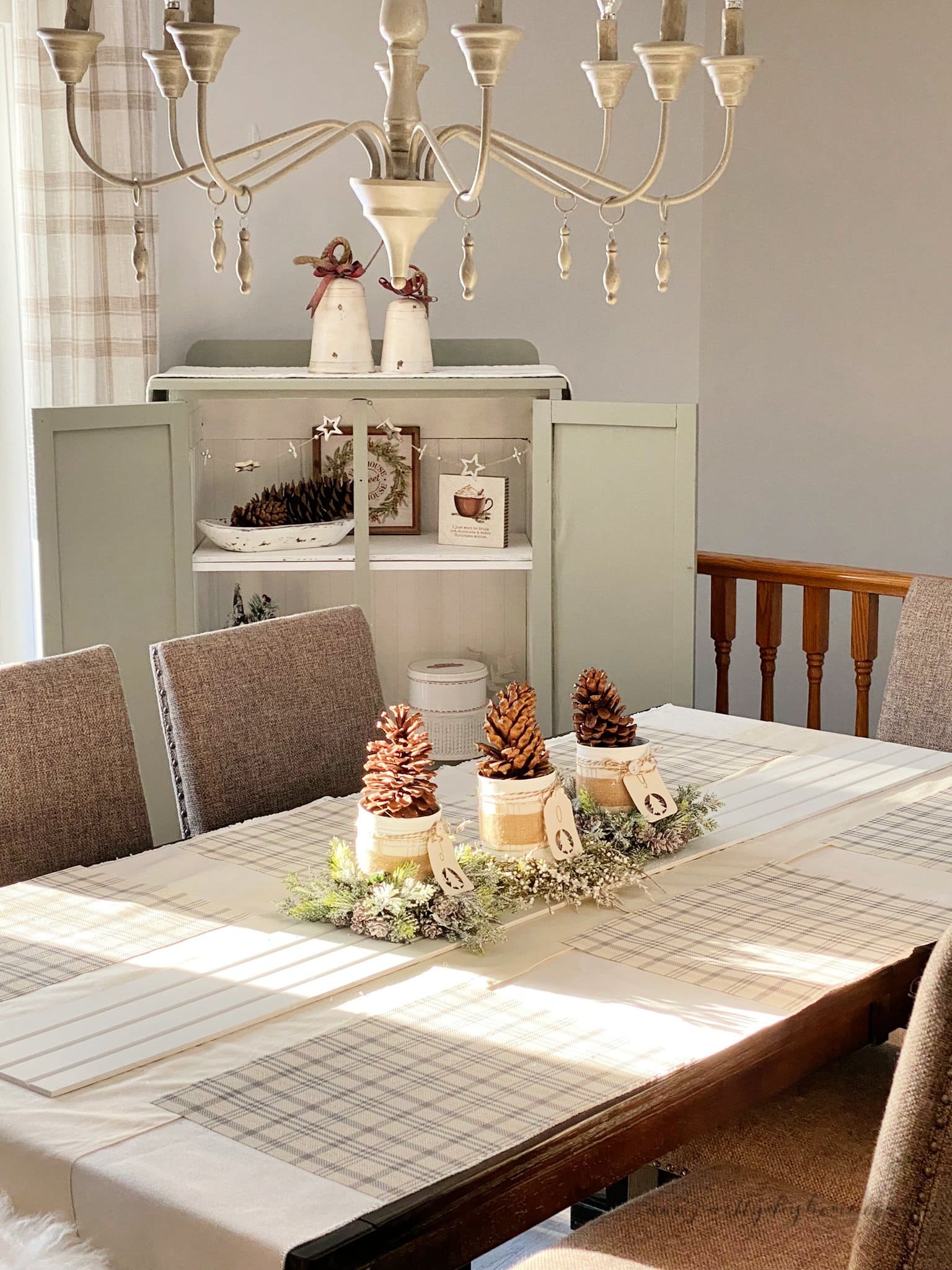 Last Minute DIY Christmas Centerpiece This tin can Christmas craft using upcycled tomato cans turned out so well. I actually made it for last year as last minute Christmas decor just before Christmas day. It turned out much nicer than I hoped and cost me nothing to make. It may cost you a couple of…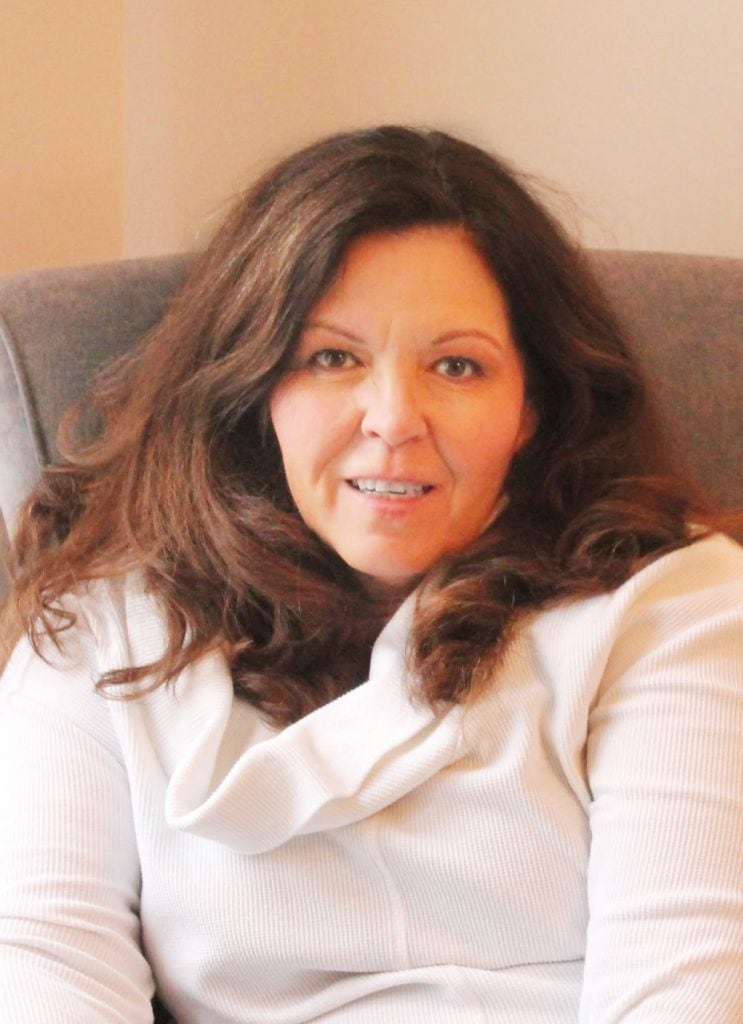 Welcome. I'M Leanna
I'm so happy you're here!
Pretty DIY Home is where you will find our home decor diy ideas, crafts on a budget, our outdoor projects and the occasional recipe. My goal is to have a pretty home and to share ideas for yours as well.
Pumpkin Cake & Cream Cheese