Christmas Mason Jars for a Hot Chocolate Bar
Christmas Mason Jars full of Homemade Chocolatey Treats
Christmas Mason jars are perfect for arranging and storing treats for Christmas.  As we have a new DIY hot chocolate bar so I knew right away what I would be making Christmas mason jars for the hot chocolate bar on Day 8 of the 12 Days of Christmas.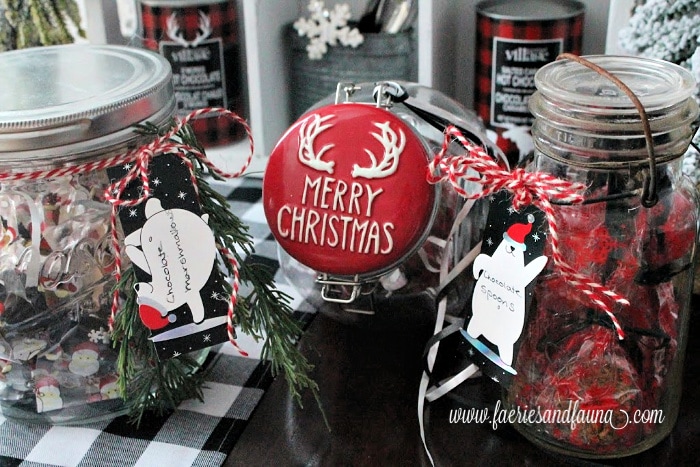 Welcome to Day 8 of the Fourth Annual 12 Days of Christmas Series!
We have teamed up with 50 plus bloggers to bring you a oodles of DIY Ideas and Recipes to make your holiday season merrier. There are 12 different posts in the series and we have spread them out over a four week period with three posts per week. Now is the time to subscribe!
GO HERE for the complete list of Dates and Topics plus a collection of most popular holiday ideas including ornaments, games, recipes and more from all 50 plus talented bloggers!
On the first Day, we designed  Wreaths
On the Second Day, we made  DIY Christmas Gifts
On the Third Day, we created Christmas Countdown Calendars
On the Fourth Day, we put together Christmas Crafts for Kids
On the Fifth Day, cooked Party Food
On the Sixth Day, we did craft DIY Christmas Ornaments
On the Seventh day, we shared  Holiday Decor Ideas
It's Day 8 and we are sharing Christmas In A Jar Ideas!
---
Mason jars are both inexpensive and durable, making them perfect for popping onto a hot chocolate bar.  The food stores well in them, and you don't have to fret about fragile favorites getting broken.  
The Christmas Mason jars are filled with pretty chocolate goodies and then tied with kitchen twine and cute tags.  For a rustic hot chocolate bar, nothing more is needed.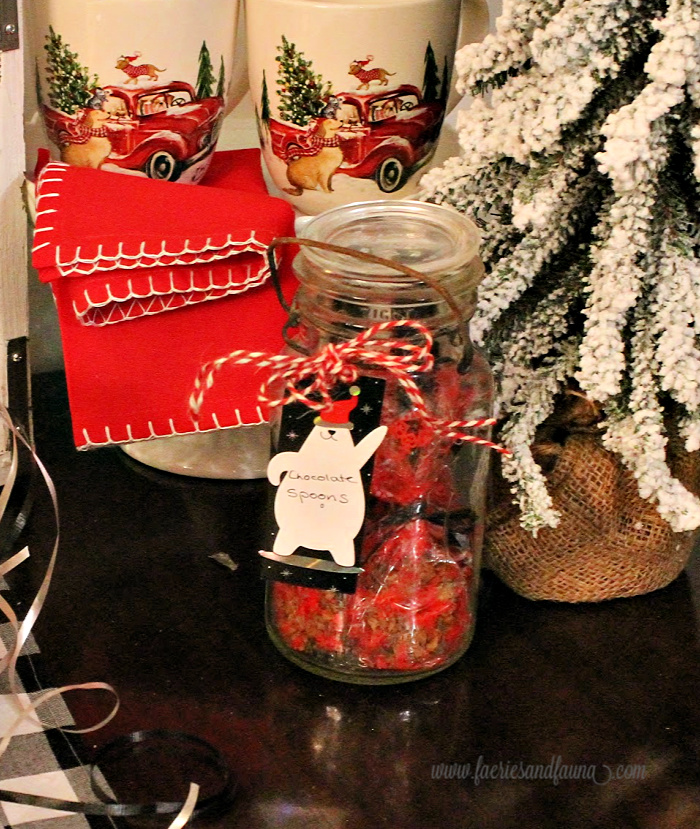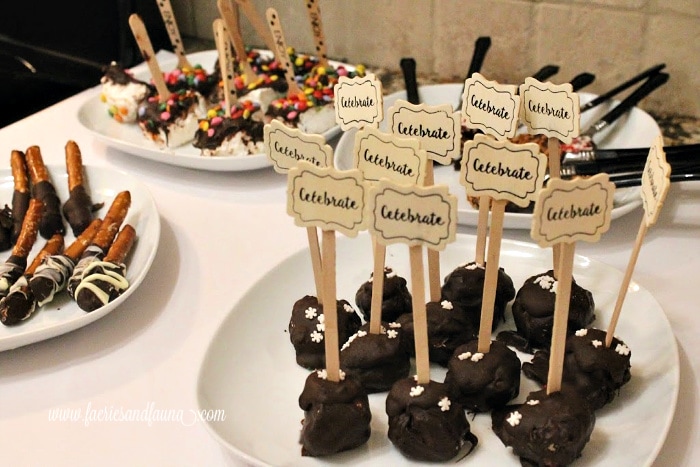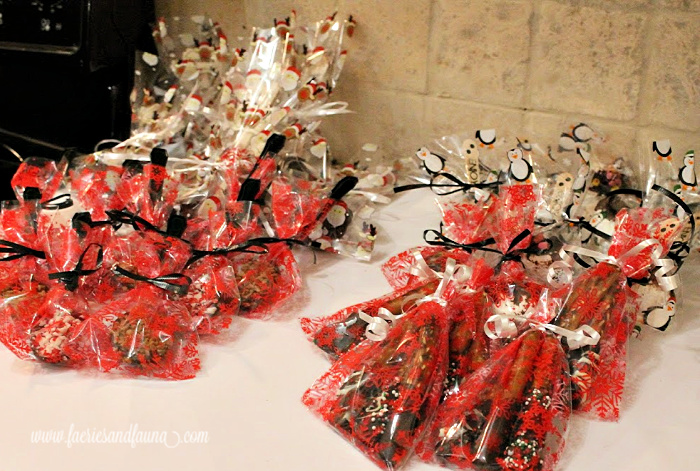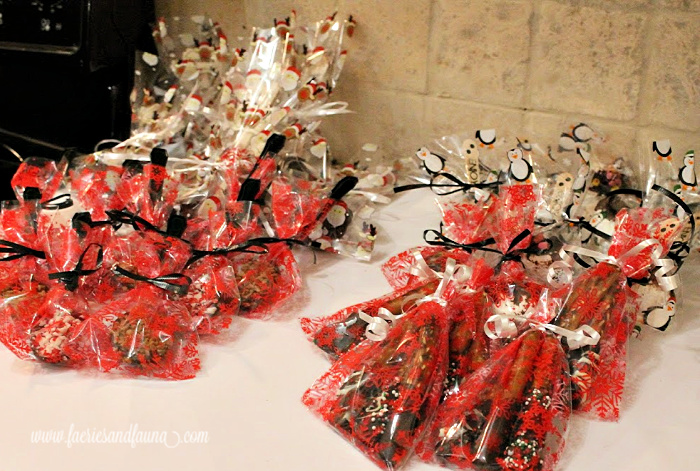 Scroll down for many more Christmas In A Jar Ideas you are sure to love!
---