15 Practical Christmas in July Ideas
Christmas in July Practical Hints
Yes I am about to explain how some shopping is practical to do for Christmas in July. If your budget is tight like ours spending money on Christmas decor is really fun but stressful. This Grama and mother always puts first priority on the little ones gifts, and then the adults appetites. Christmas decorating is by far my favorite part of the preparations but I can't place a high priority on it cost wise. Especially in the Christmas season.
How do you plan for Christmas so long before Christmas? If you love Christmas decor and Christmas decorating I hope this post will give you all kinds of sensible ideas.
Some Things to Build in July for Christmas
In Canada in December our garage is impossibly cold to work in. Even our basement requires extra electric heaters, July is a perfect time to be building outside.
Simple Window Backdrop
Here is one simple project, a faux window backdrop.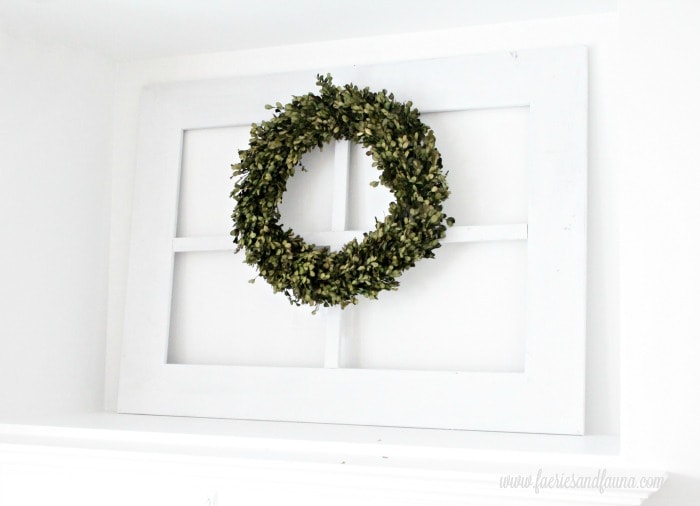 Here is my tutorial for this simple window backdrop. Old windows are not cheap where we live, $35 and up and then you got to clean them. Even if I was willing, old windows are not on my to do list in the December rush.
Wood Risers for Cheap
I am currently making some new Wood Riser Stands for Christmas decor. They are so nice to have to on hand for Christmas vignettes. I will be sharing them soon, but in the meantime here is a tutorial for one I absolutely love that's sitting on our table.
This little Farmhouse Table Riser takes scrap wood, and a little poly. Risers are almost free to make, but who wants to bother making one in the middle of Christmas decorating? I once bought one for $35 dollars and I still wish I had planned better.
DIY Faux Shutter Backdrops
Do you love hanging things everywhere in your home at Christmas. I most certainly do and every year Hubs gets annoyed about holes in the walls. I made these simply shutters with my son, so I can hang and hammer away as much as I like.
In this picture I used them to elevate a large mistletoe chalkboard behind my son and daughter in laws guest room.
Here is the tutorial for the Faux Shutter Backdrops
Last year I wrapped one of the shutters in buffalo check fabric and used it as a sign for our front porch.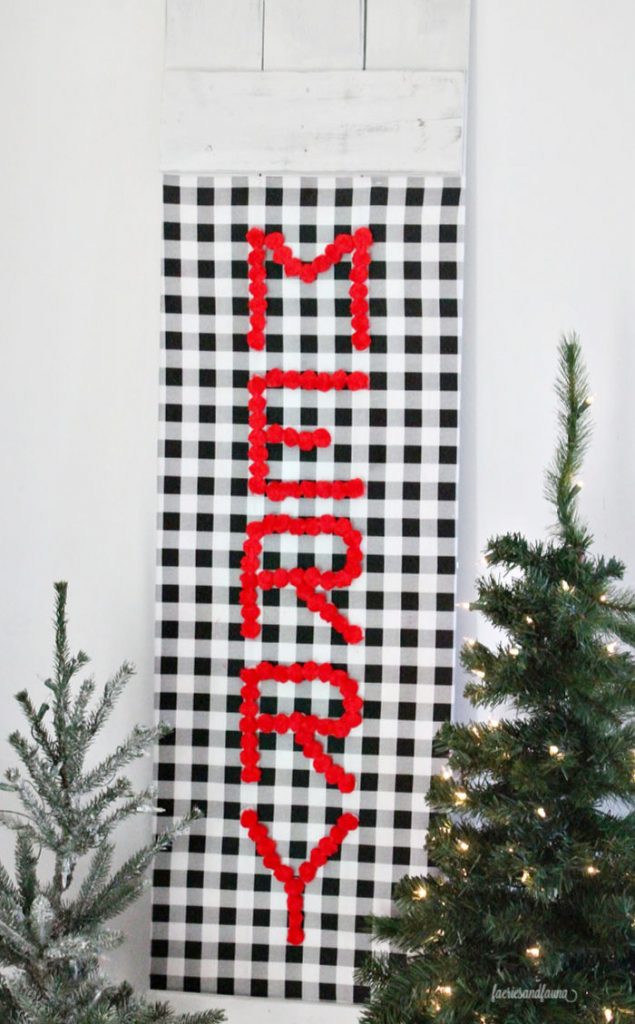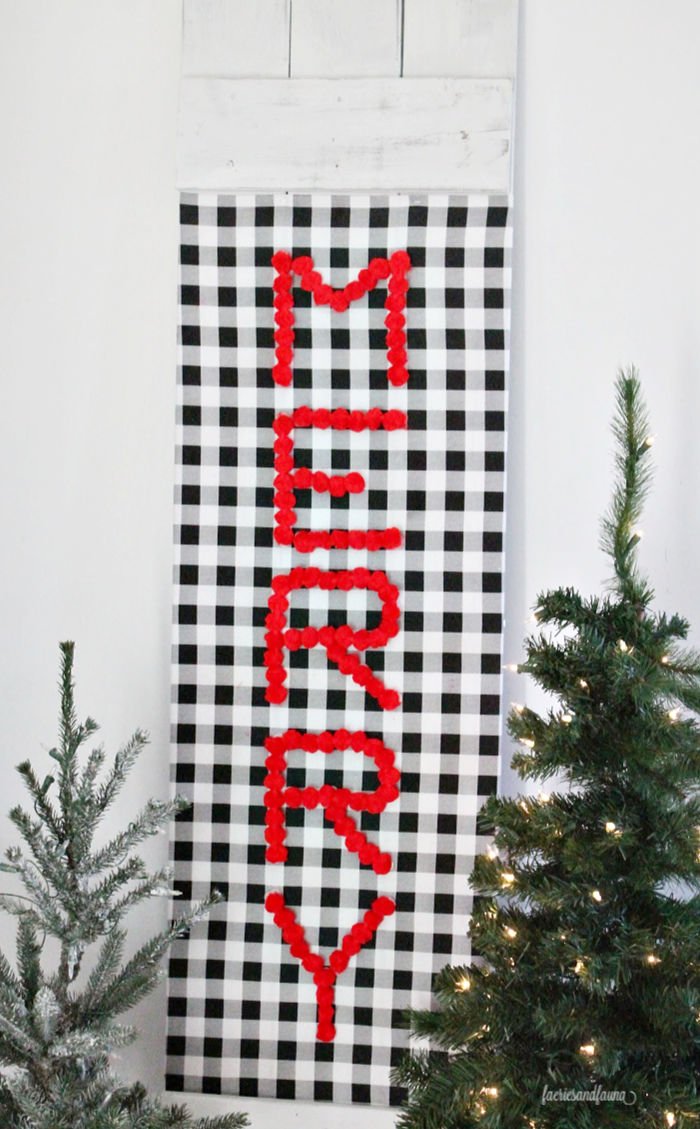 Here is the quick tutorial. The dollar store pom pom survived -30 C on our covered porch. At those temperatures there is zero chance I would have been building one. Buffalo check and red pom poms can be hard to find in December, keep an eye out in July.
Farmhouse Christmas Tree Stand
Here's another example, if you love these Farmhouse tree boxes as much as I do, July is the time. We have one, and I haven't decided if I want another one this year, or a large basket. This month I will decide and either make one with Hubs or buy the basket.
Fireplace Mantel
Nope I am not done yet.
Our home happens to have this large fireplace, and wow do I love it. I feature it every year, and have to plan not to have it outshine the Christmas tree. Our upstairs living room has a large entertainment center I use as a mantel.
But if you don't have a fireplace have you ever thought about building a faux one? In July you have the time, here are a few examples of faux fireplaces with tutorials.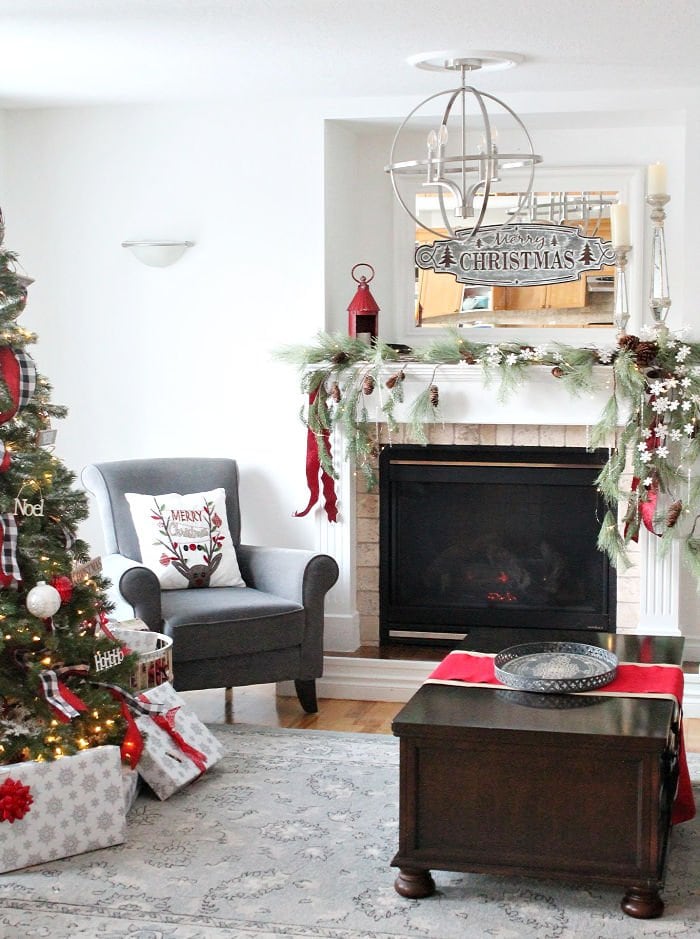 DIY Artwork Backdrop
This was my favorite thing from last Christmas. Hubs helped me make this Scroll Art backdrop and I love the farmhouse feel. Not sure if we made it in July, but I know it was in the summer.
This DIY Farmhouse Sign is the last of the DIY projects I will share today, and it is the most elaborate. It takes awhile to create, but so worth it. These signs cost about $400 in the gift shops in Edmonton, and they aren't as large as this beautiful sign is. I am very proud of this project, I bet you can tell.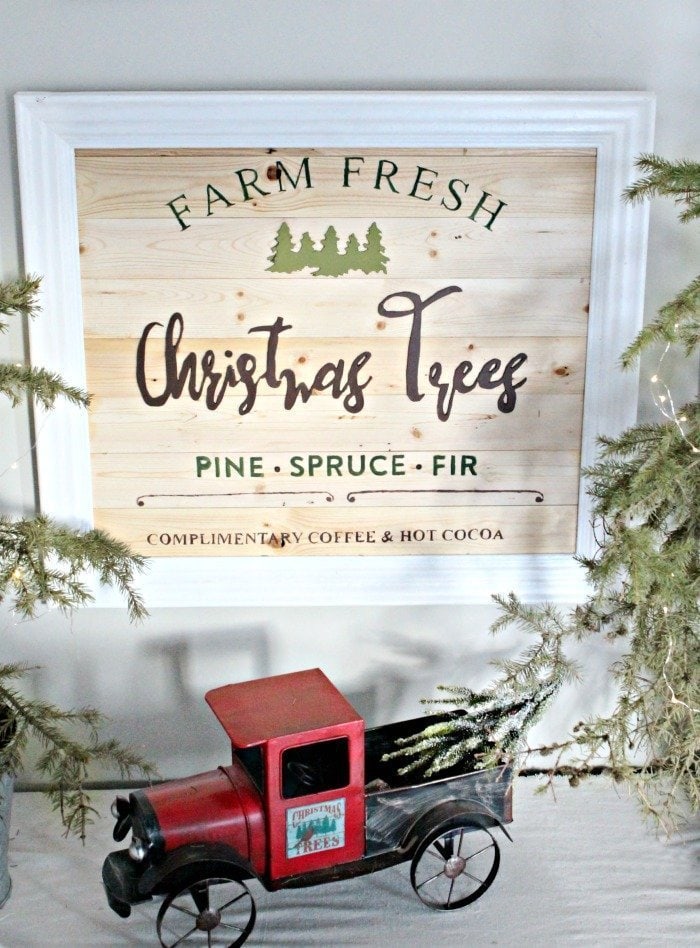 Garage Sales and Thrift Store Finds
Christmas decor is one of the main items I look for at garage sales and thrift stores. I love to decorate under our tree with something special. The tree looks so lonely once the presents are gone. Thrift stores here aren't all that inexpensive, I find much better deals at garage sales, and garage sales are definitely a summer activity in Edmonton. Here are some things to keep an eye out for.
Vintage Toys of All Types
The old teddy bear is mine, its a Gund I have treasured for 30 years. Being old has some advantages, the sleigh is a garage sale find from long ago.
Old toys of any type are perfect for Christmas decorating. Old pull sleighs, skates, skis and trucks. Last year I could not find old skis, but a woman needs something to hunt for. I did find this horse at a garage sale just a couple of years ago. Here is the makeover post with the before picture.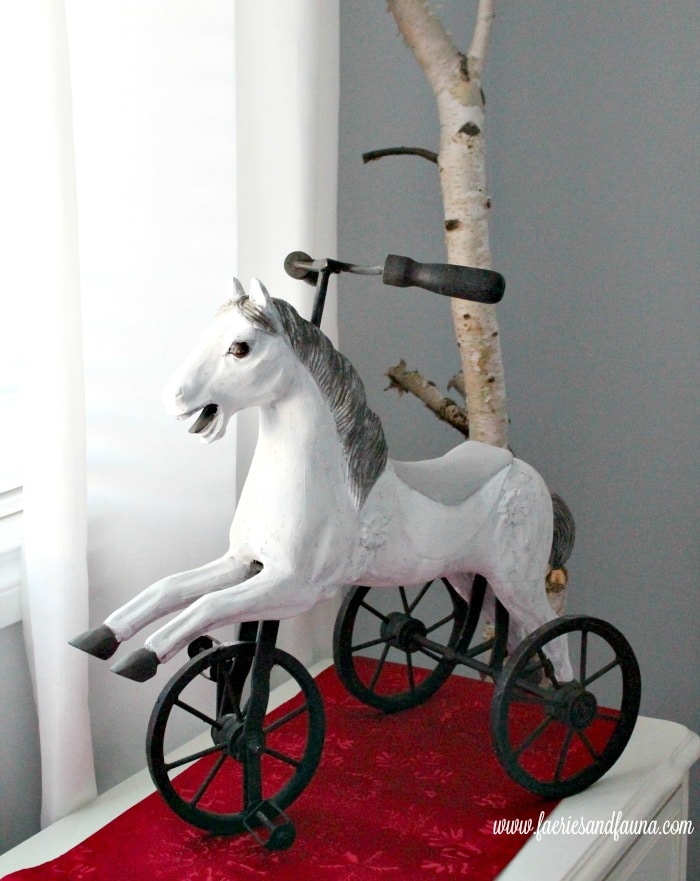 I did a roundup post of garage sale finds that I need to include, check out the snow shoes, old ladders, skates, thermos, and other old toys, in this garage sale for Christmas Decorating round up.
Buying New Stuff Now for Christmas
Tiered Trays
I love tiered trays, but they come with a price tag. Keep an eye out for one you love, hopefully on sale.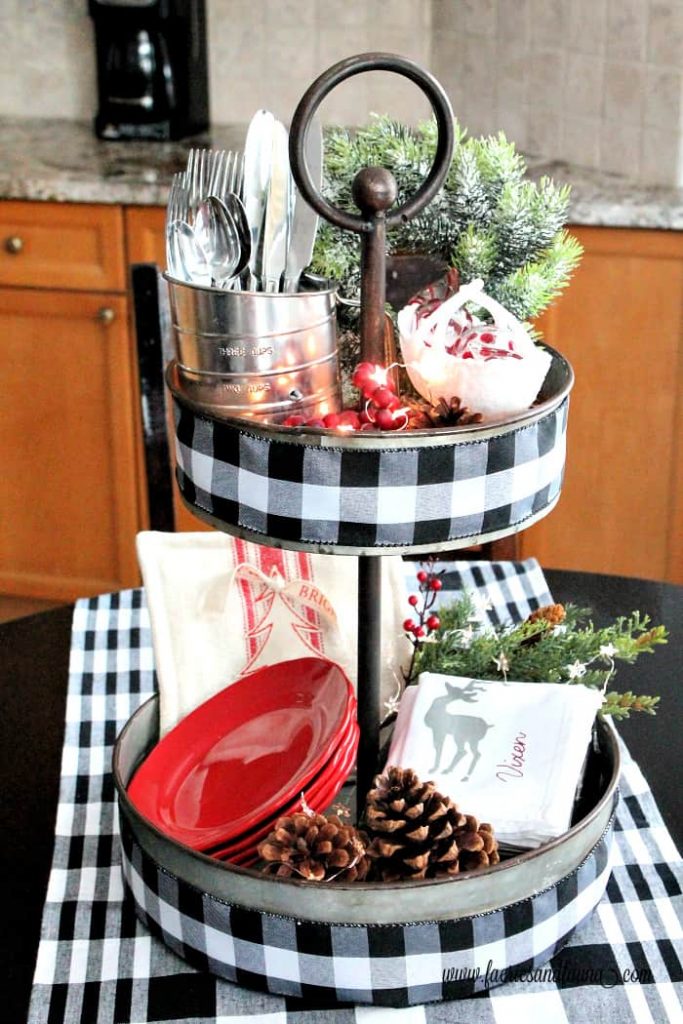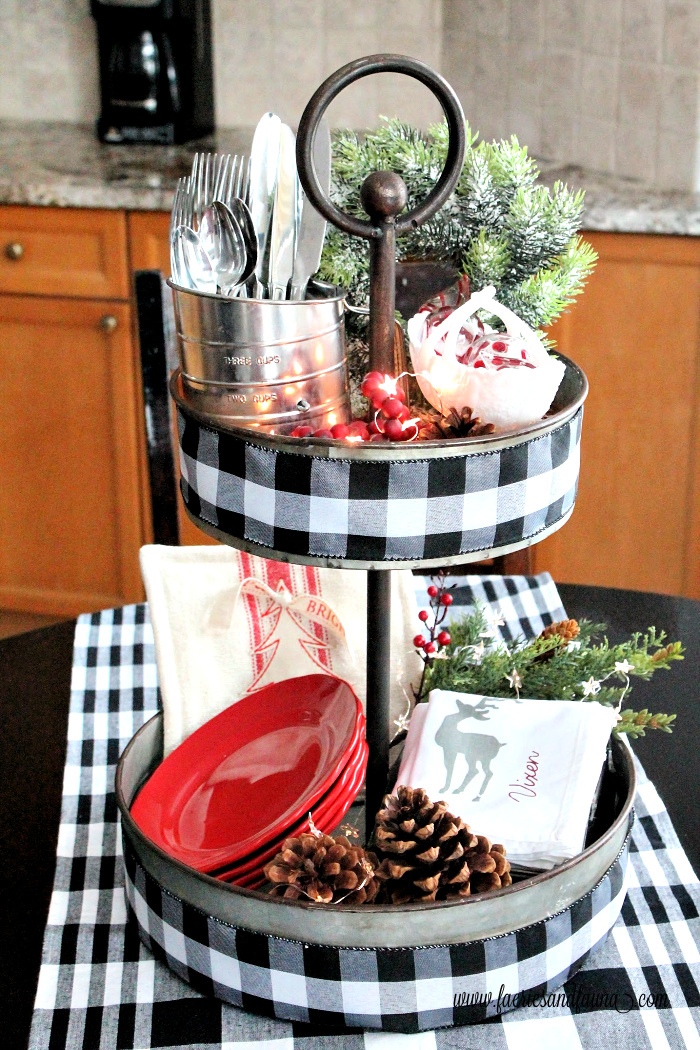 Christmas Tiered Tray for the Kitchen Table is so handy to have for gathering and displaying Christmas dishes.
Beautiful Farmhouse Shelving
In July you can make something like this beautiful Farmhouse Shelf.
or buy one like this one I found and just had to have. I decorated it for Christmas for you. That shelf cost much more than the decor did around it. I treated myself with this shelf, but its easier to justify now than at Christmas.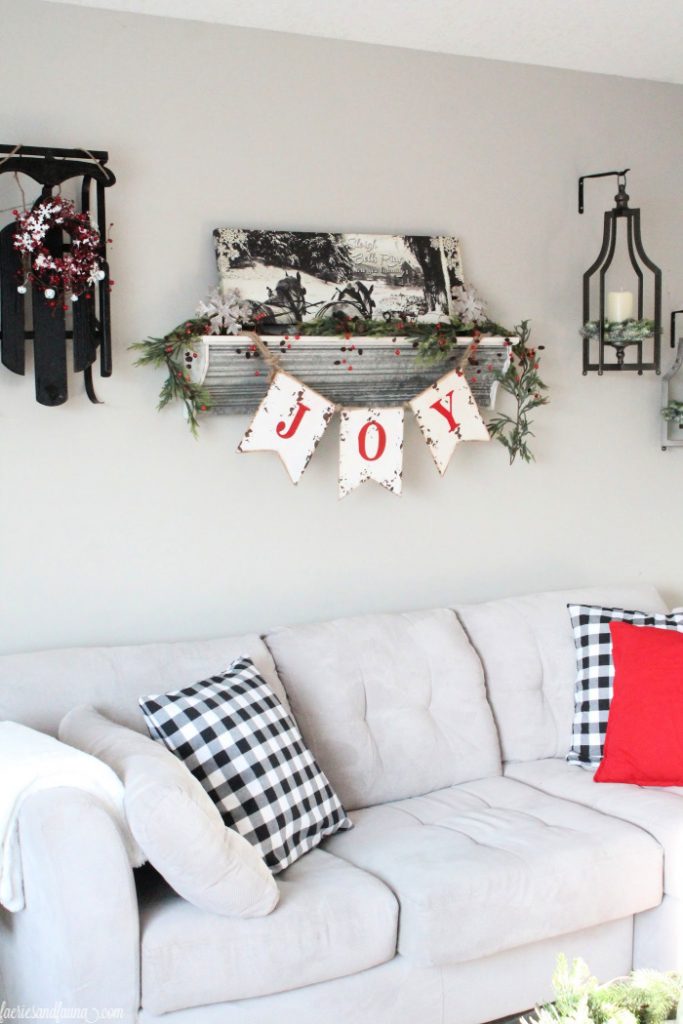 Normal Trays
Do you have enough trays for your vignettes? It takes time to gather them doesn't it. I have a white one, a mirror one, and a grey one. I wish I had more, and need to start thinking about them.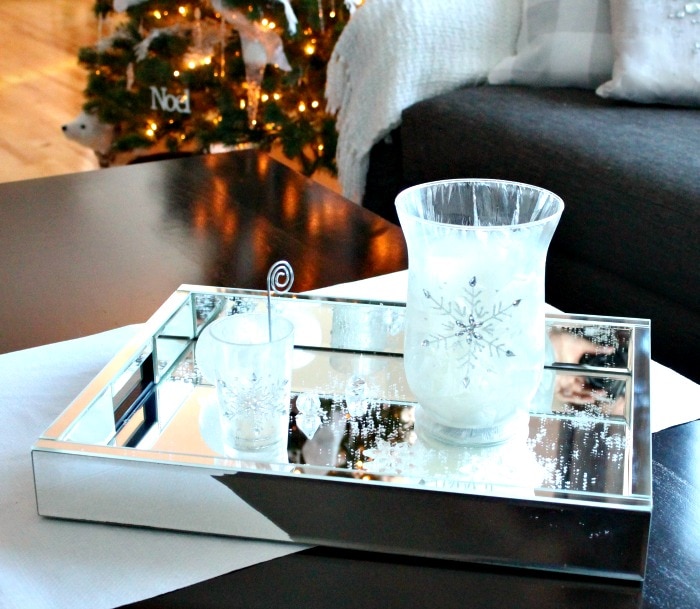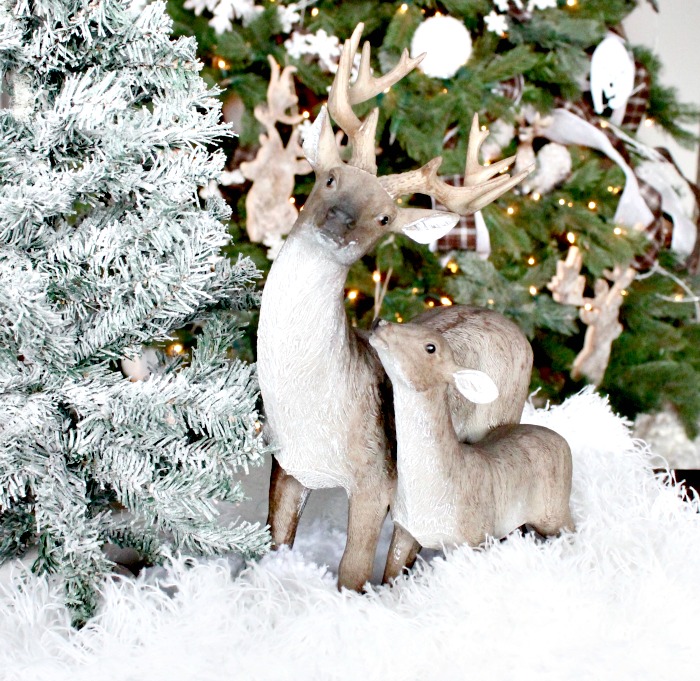 You can always shop, the whole world of commercialism is designed to make us want to shop. I am hoping that with today's post I helped you reduce some of the overwhelm of buy buy buy, do do do that happens during the holidays. I could write a few more paragraphs about planning in July for Christmas, but we all know we can always shop earlier than later for new shiny stuff.
I hope today I gave you some ideas for creating a truly inspiring beautiful holiday home for Much less than simply shopping for it all.
By creating and purchasing inexpensive items now, it allows us to splurge on the really Christmas themed items later on.
Hugs and Merry Christmas in July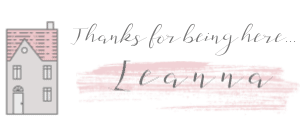 `