Warm Honey Bear Milk for Children
Milk, Cinnamon and Honey, Good for Bears and Little Ones
Our family has all kinds of serious allergies. We have been able to accommodate most of them. When my eldest son was little he was very allergic to chocolate,. He eventually grew out of it, but now I am allergic to it. When the rest of the family was having hot chocolate I would make him this special milk drink.
a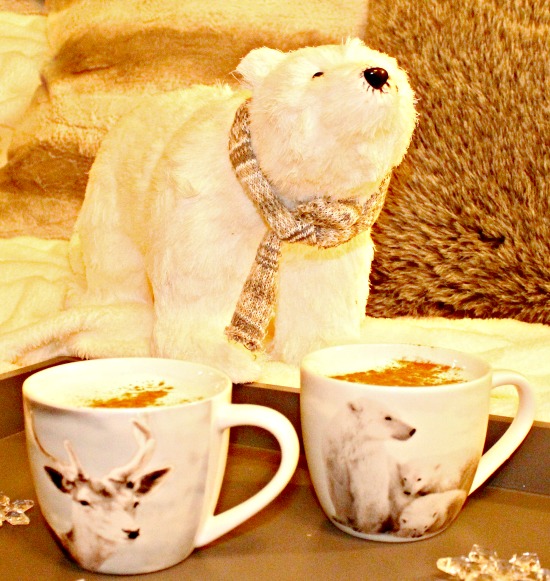 a
As he was so little his special beverage needed a special name. Bears and honey go well together. So this is our families recipe for Warm Honey Bear Milk.
Warm Honey Bear Milk Recipe
For each serving you will need:
1 cup of milk
1 tsp of honey (or sugar)
1/4 tsp vanilla
1/4 tsp sugar and 1/4 tsp of cinnamon for topping.
Mix together the milk and honey.
Warm in a cappuccino steam maker if you have one, that's how I make it now. Otherwise warm the milk in a saucepan on the stove and place it in a blender to froth it up, that's how I made it when the were little.
a
Pour into a pretty mug and sprinkle with the cinnamon sugar.
a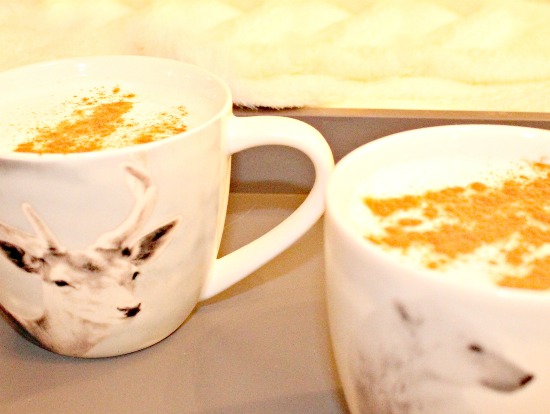 a
Watch out for white sparkly bears and little boys, they love this stuff.