Warm Milk with Cinnamon and Honey
A Favorite of Children and Honey Bears
This warm milk with honey and cinnamon is my families alternative to hot chocolate. I created this recipe when my grown sons were very little, because my eldest is allergic to chocolate. We named this drink honey bear milk so my eldest had his own special drink and he never missed having hot chocolate.
This warm milk with honey and cinnamon isn't just or kids. Its a delicious cozy drink for any cold day or before bed.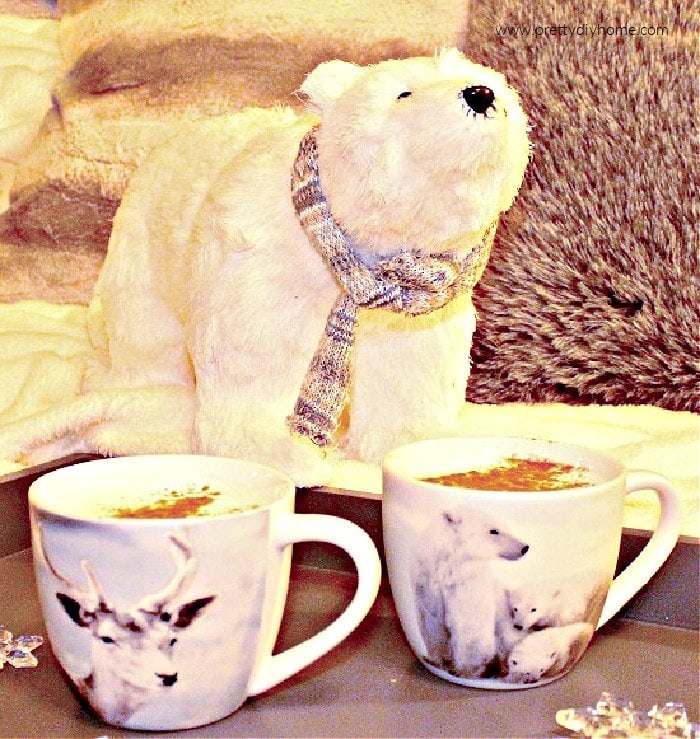 Is Warm Milk Before Bed Beneficial?
Besides being delicious warm milk has been used for generations as a soothing bedtime drink. The soothing effects may be just psychological or it could be the certain compounds in milk like tryptophan and melatonin may help you sleep better. For whatever reason drinking warm milk before bedtime was a much loved tradition in our home.
Honey Bear Warm Milk Recipe
For each serving of honey bear warm milk you will need. If you happen to have honey allergies you can replace the teaspoon of honey with sugar instead. I have even made it with brown sugar.
1 cup of milk
1 tsp of honey (or sugar)
1/4 tsp vanilla
1/4 tsp granulated sugar for topping
1/4 tsp of cinnamon for topping
Warm Milk and Honey Instructions
Mix together the milk and honey. Warm in a cappuccino steam maker if you have one.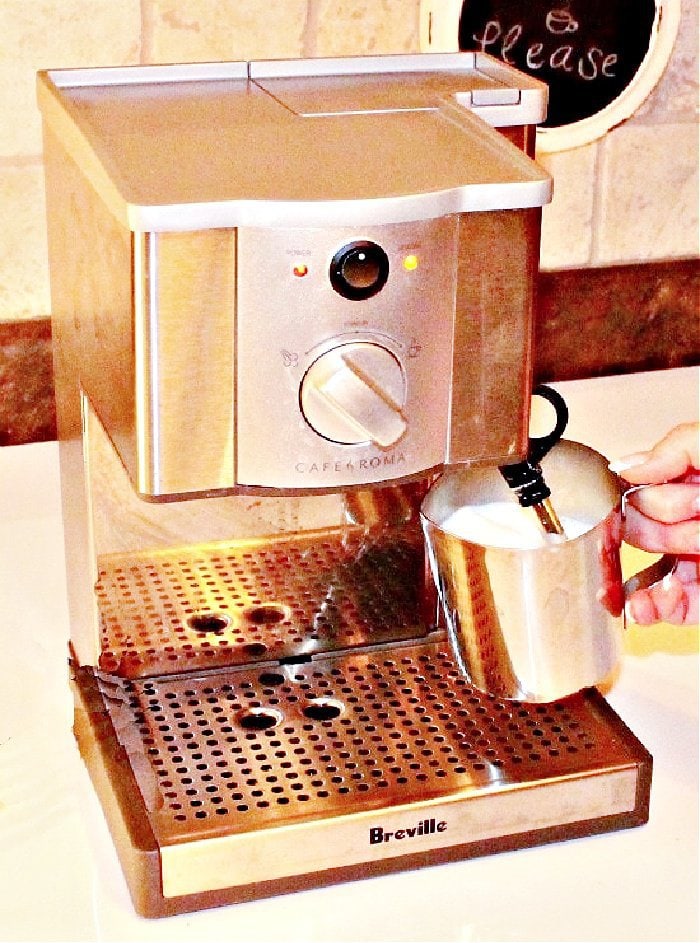 If you don't have a steam frothier the easiest way to heat milk and honey is in the microwave. Milk tends to boil over so use a larger bowl. Add the milk and honey to the bowl and microwave the milk for 45 seconds, stir and check the temperature, repeat every 15 seconds until the milk mixture is the temperature you want.
Pour into a pretty mug and sprinkle with the cinnamon and sugar.


I created a Drinks and Beverages board on Pinterest for new recipes that I want to try and some recipes I created myself. There are both hot and cold beverages on the bold including those with or without alcohol. Check out some of the delicious recipes.
Other Hot Beverage Recipes to Try
Hiding in the house with a yummy beverage is one of my winter survival skills. Here are some other hot drink ideas you may enjoy.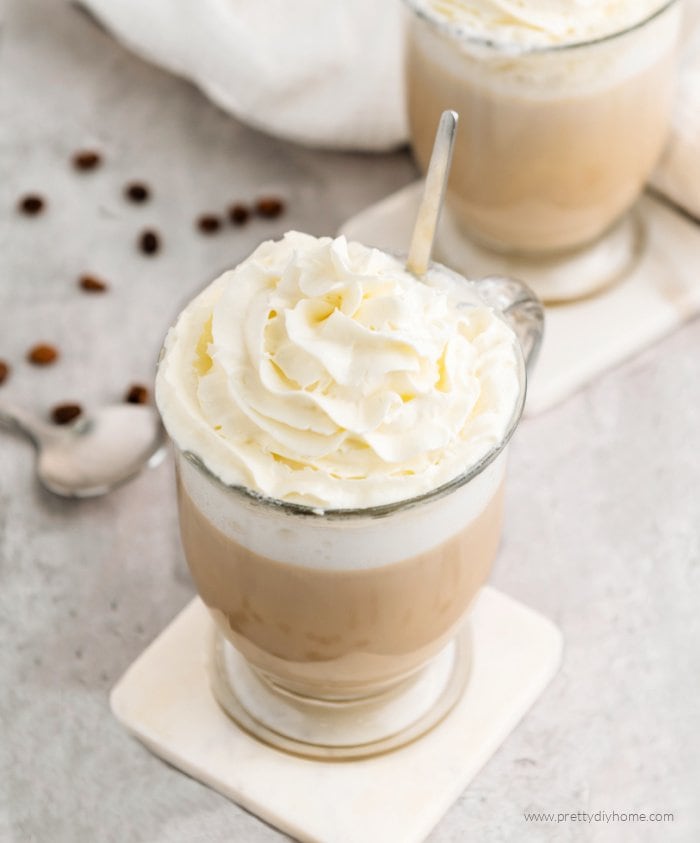 Vanilla Latte
A delicious vanilla latte recipe you can make with or without whipping cream. I love having all the flavour this recipe offers without having to leave my home to enjoy it.