DIY Hand Warmers Help Beat Old Man Winter
Hand warmers can be made out of any type of flannel, high quality felt or polar fleece material scraps you have laying around. These are so handy to have available when the brutal winter months cascade down on us. They also make easy and very welcomed Christmas presents.
a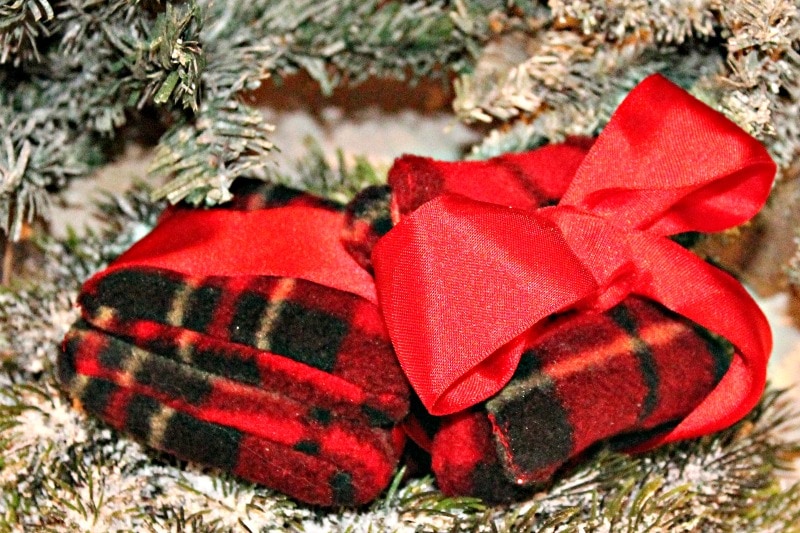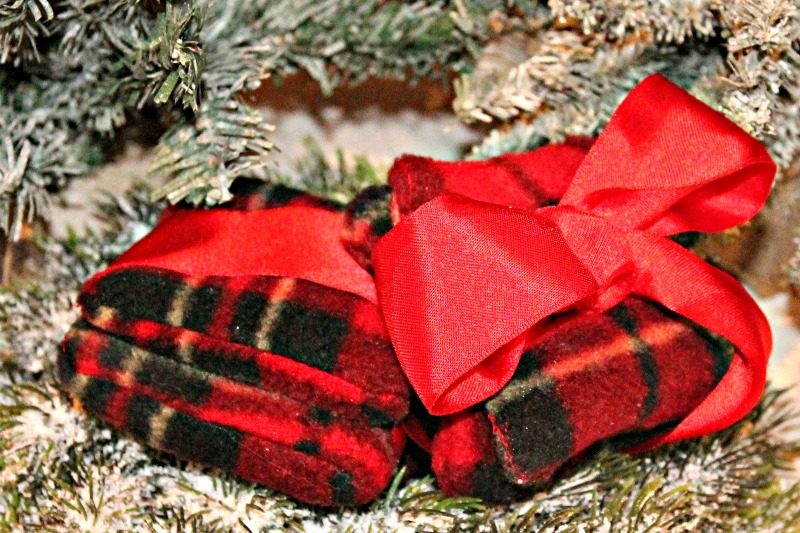 a
I think they make really cute little gifts for stockings or the friends of your teenage girls. Everyone likes to keep warm. They cost next to nothing to make and take about 10 minutes. All you need is scrap material and pearl barley, or rice.
Tie the hand warmers up with a pretty ribbon, and for the top of a Christmas stocking. They are also perfect small gifts for teachers, or how about having a basket of them by the front door for guests.
Directions for DIY Hand Warmers
To make one hand warmer.
Take any scrap of material and cut into two 4 " squares.
Pin the good sides together and sew all around the edges leaving a 1″ gap open for stuffing.
Do this again in a Zig Zag stitch as close to the edge as you can. (A double seam is nice to avoid barley leaking out)
Turn right side out and iron.
With a funnel add about 1/3 of a cup of pearl barley. Once it is as full as you want it, sew the open portion closed.
Repeat for the second hand warmer.
a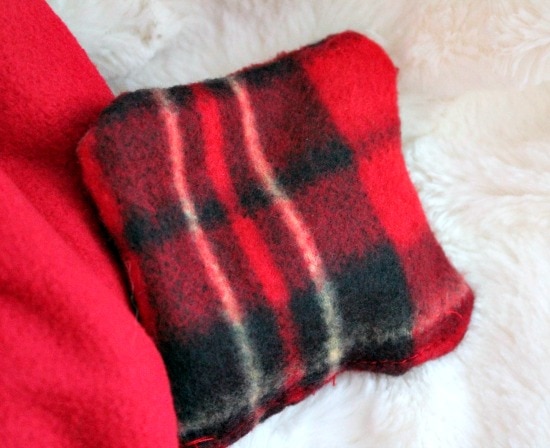 a




Warming the Hand Warmer
Heat with a microwave in 30-second intervals, once it is warm (not hot) place it in your pocket.
Caution: Don't put this on for a couple of minutes and leave. Barley is a natural product so I suspect it can burn if left too long.
a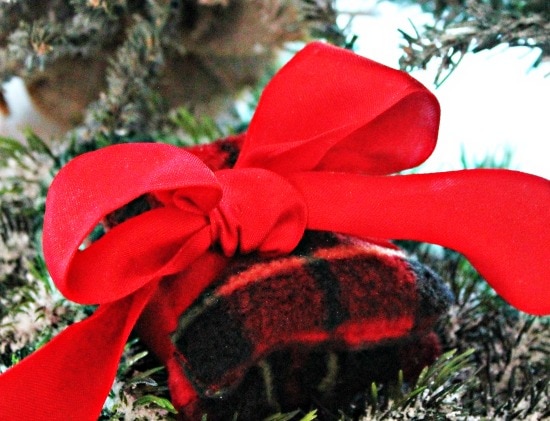 a
It's cold here already. These little bundles are already proving handy for frozen fingers. Hand made gifts are always a special treat.
Like this idea, Pin for Later
I hope you're enjoying Christmas preparation as much as I am.
Leanna