DIY Christmas Garland with Cinnamon Sticks
An Easy DIY for Christmas Ornaments.
I love doing DIY for Christmas ornaments. Although creating a magical Christmas on a budget is fun it can be challenging. This DIY Christmas garland cinnamon stick ornament really helped me add something to our Christmas tree decorations at the last minute. My house always has all kinds of DIY for Christmas decorations, but the last minute part I could do without.
Last minute Christmas tree decoration with things I have around the house seems to be a regretable Christmas tradition for me. Do you ever decorate your Christmas tree and then think it needs something more? It always happens last minute and typically when I have little or no Christmas decor budget left to play with, sound familiar? This year I came up with the best DIY Christmas garland using cinnamon sticks and dollar store buttons I had on hand. It suits my neutral farmhouse theme and I was able to make it for free. Even if you need to buy everything, it will cost less than $5 to make a beautiful scented Christmas garland about ten feet long.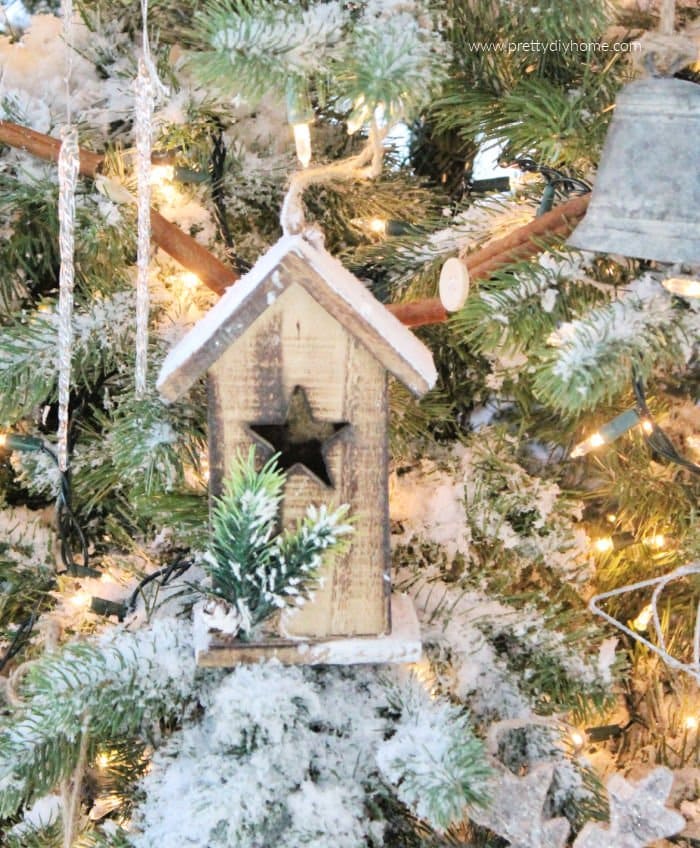 How to Make a Christmas Garland with Cinnamon Sticks
DIY Christmas Garland Supplies
Cinnamon Sticks (dollar store or bulk barn)
Old buttons (or wood ones from dollar store)
Natural Wood beads (dollar store)
Twine, thread, or wool (dollar store)
A Large eyed needle
Plyers, and small screw driver or wire
This DIY Christmas garland is meant to look nostaligic and homespun. I vbest way to start is looking through your home for items you already have that you can string together with the cinnamon sticks. I used buttons and beads, but you could use dried cranberries, or dried bits of orange peel. If your out of twine, use fishing line, or wool are just some of the other possibilities. I love sharing DIY for Christmas ornaments that are fun, original, and help stretch a families budget. This particular DIY Christmas garden can be done as a family Christmas craft activity which makes it even more fun.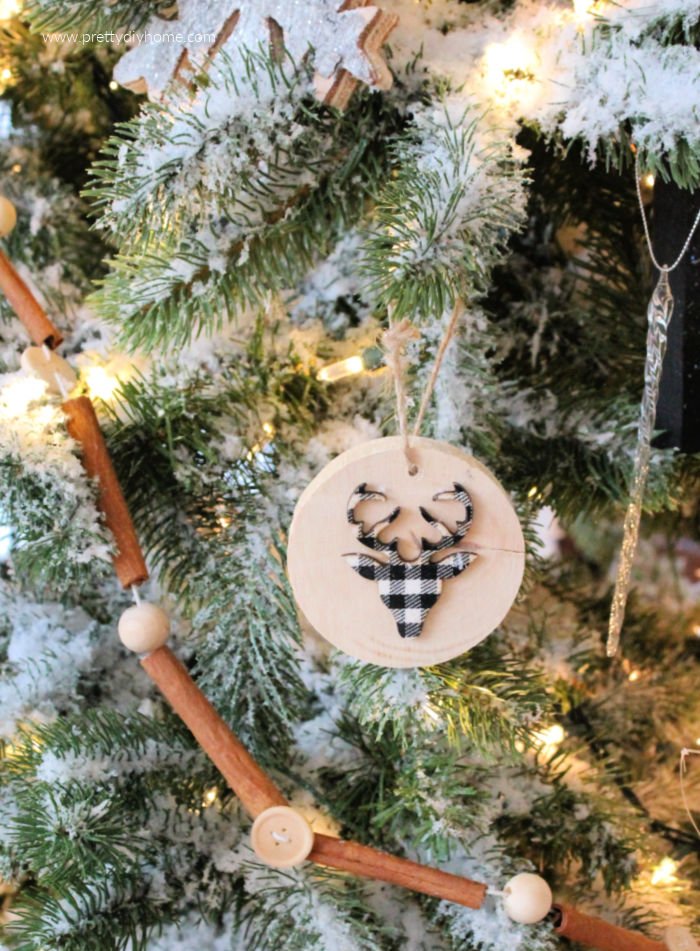 Cinnamon Sticks
We had a large Costco container of cinnamon sticks left over from a hot cocoa bar a couple of years ago, so I used them. I asked Hubs to cut them in half for me expecting him to use a saw. He used a serated kitchen knife to cut them in half (3″) and it worked fine.
Making the DIY Christmas Garland
Pull out a long strip of the twine, don't cut it. Leave the ball of twine on the end to prevent the beads from falling off. Thread the cut end of the twine through a large eyed needle.
Once the needle is threaded start stringing the beads, cinnamon sticks, and buttons in a repeating pattern. You may find some of the cinnamon sticks harder to thread. If that happens push the end of your needle with a small screwdriver or wire. Once the needle shows out the other end of the cinnamon stick you can grab it with your fingers or needle nose if its really rough inside.
To add the buttons just pull the twine up through one hole and down through the second hole. Occasionally move your threaded cinnamon garland down the twine. Repeat until you run out of supplies.
Once your out of supplies, cut the other end of the garland and tie a large knot on each end,
I have two final notes about this Christmas tree garland. It has the best smell, I wish I could describe how nice the cinnamon makes our old covered in DIY flocking fake tree smell its amazing and made me love this tree again.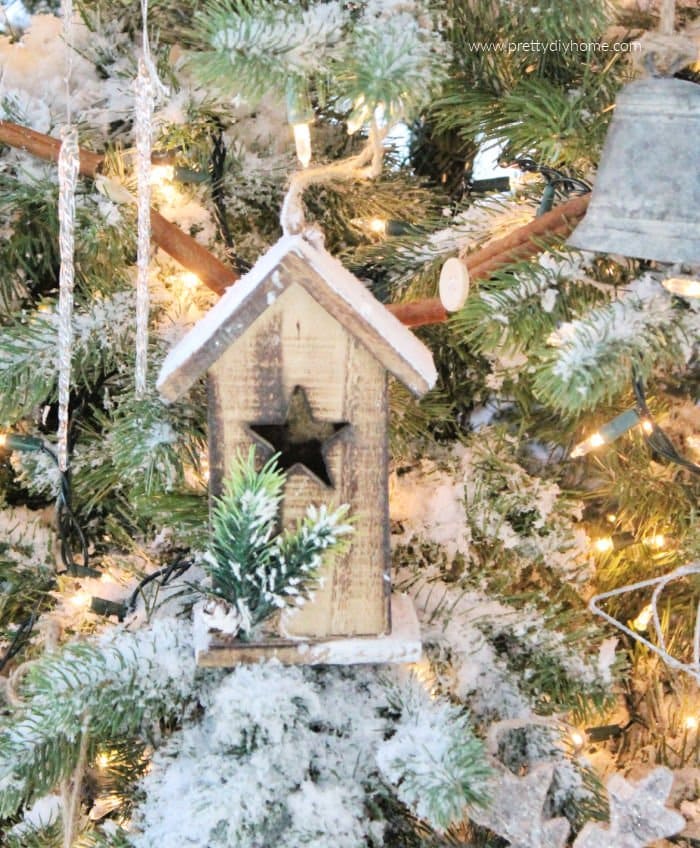 Second, when making this tree garland I decided to chew on a cinnamon stick, no fat, no calories, no sugar blah blah blah…. I ended up burning my taste buds and had a very sore mouth for a few days. I had forgotten how hot cinnamon really is, and of course learned this the hard way. Don't chew on the bits of cinnamon stick, unless you want little white blisters. It took me three days of sipping on cool water to stop my mouth from burning. Youch!
Here is the final Christmas tree with the garland on it.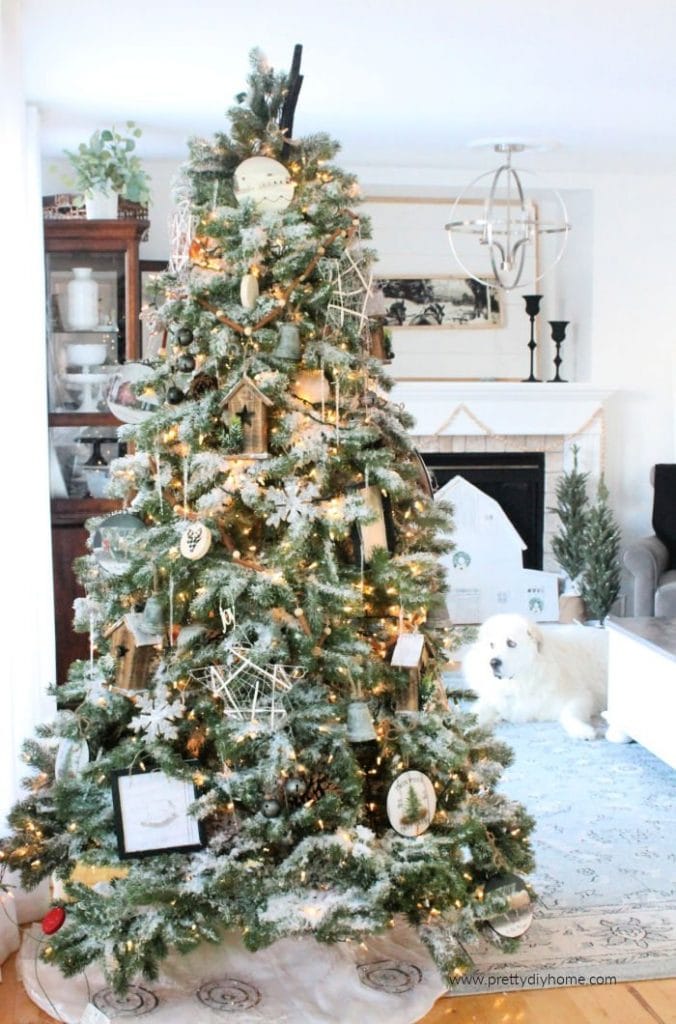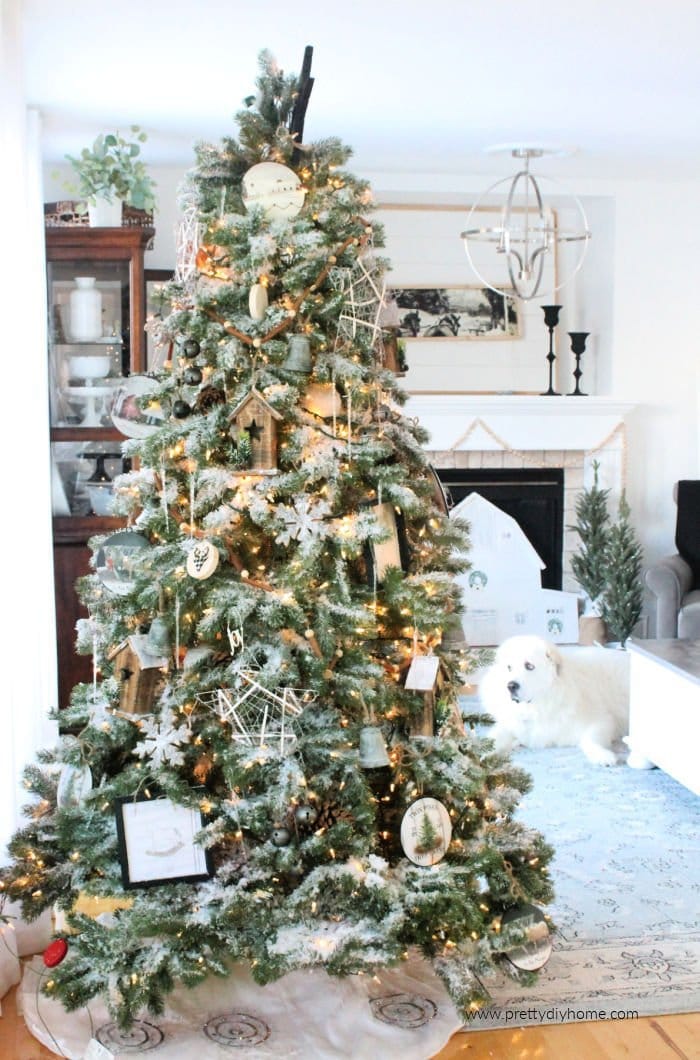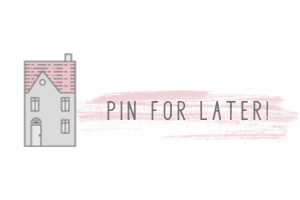 Other DIY Christmas Ornament Ideas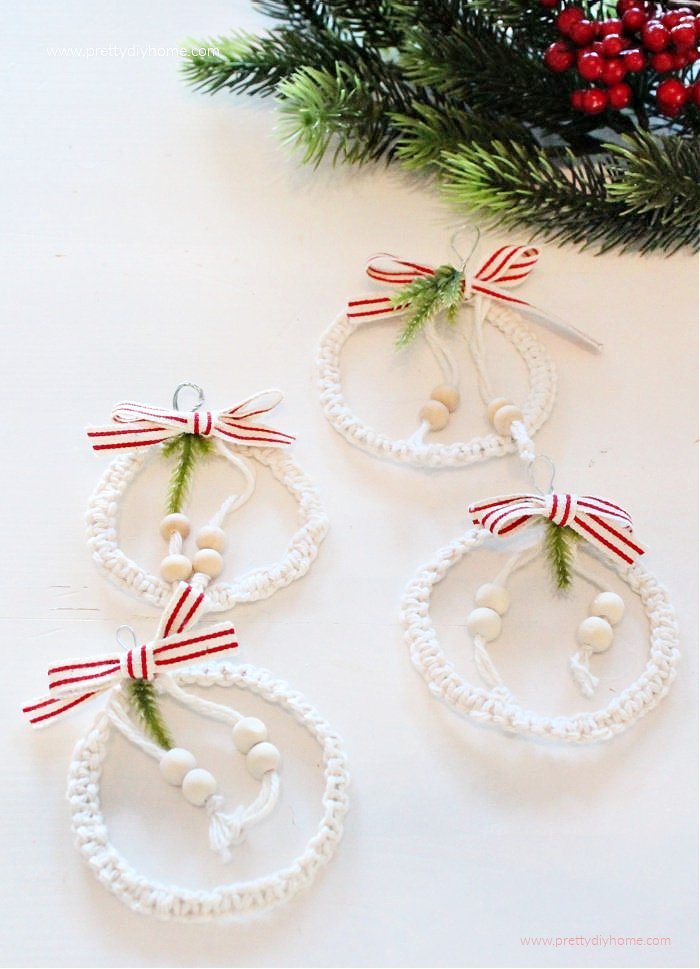 Macrame DIY Christmas Ornament
These little farmhouse style DIY Christmas tree ornaments are made using string, some ribbon and florists wire. They are a great beginners macrame craft as they only use one type of knot and I have included the knot tutorial for you.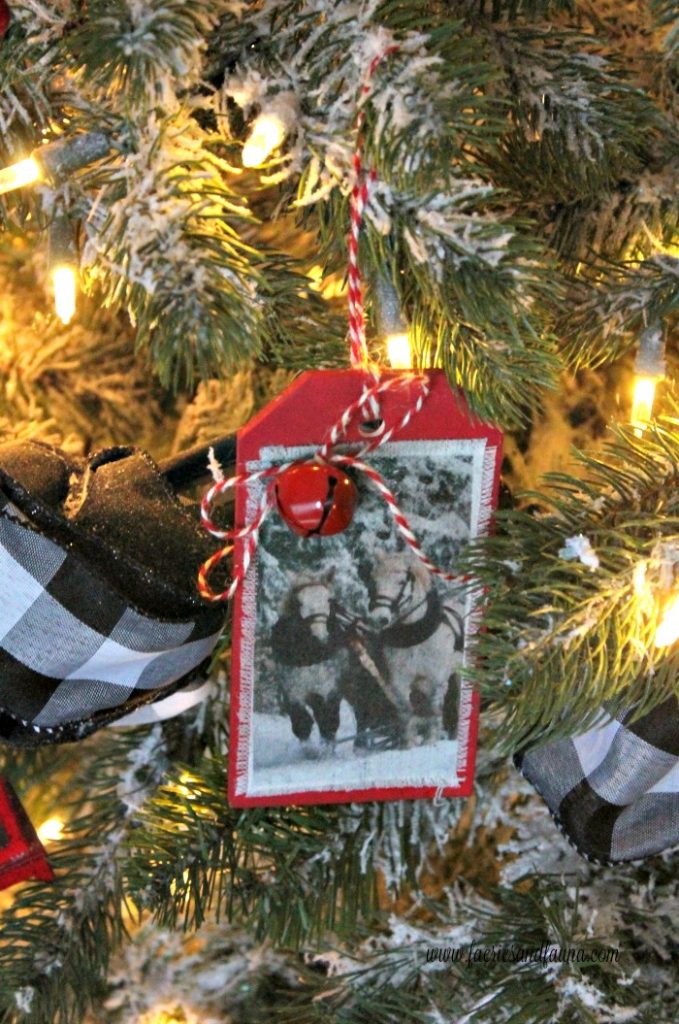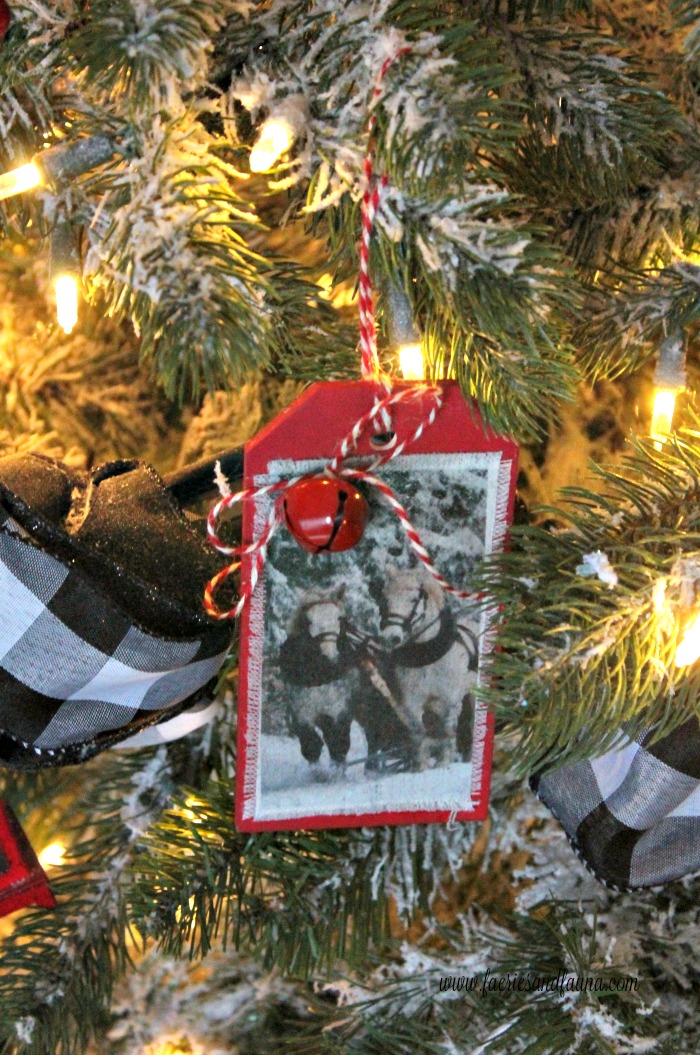 DIY Farmhouse Christmas Ornament
These DIY Farmhouse Christmas Ornaments started as predone dollar store ornaments, then paint and then any printed on artwork you like for your tree. We love horses at our home, but you can use any type of picture you like to make one all your own.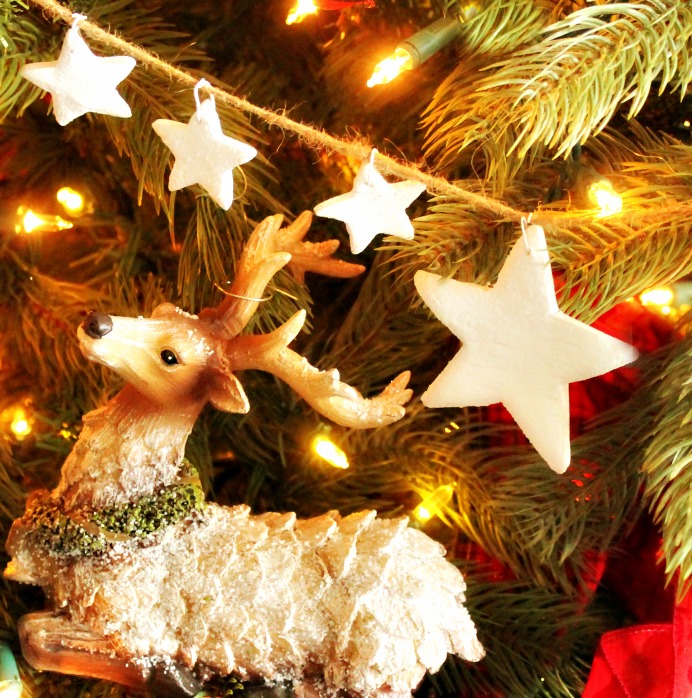 DIY Christmas Ornament Star Garland
This DIY Christmas garland features sparkling salt dough stars that are cut outand then strung on plain twine.